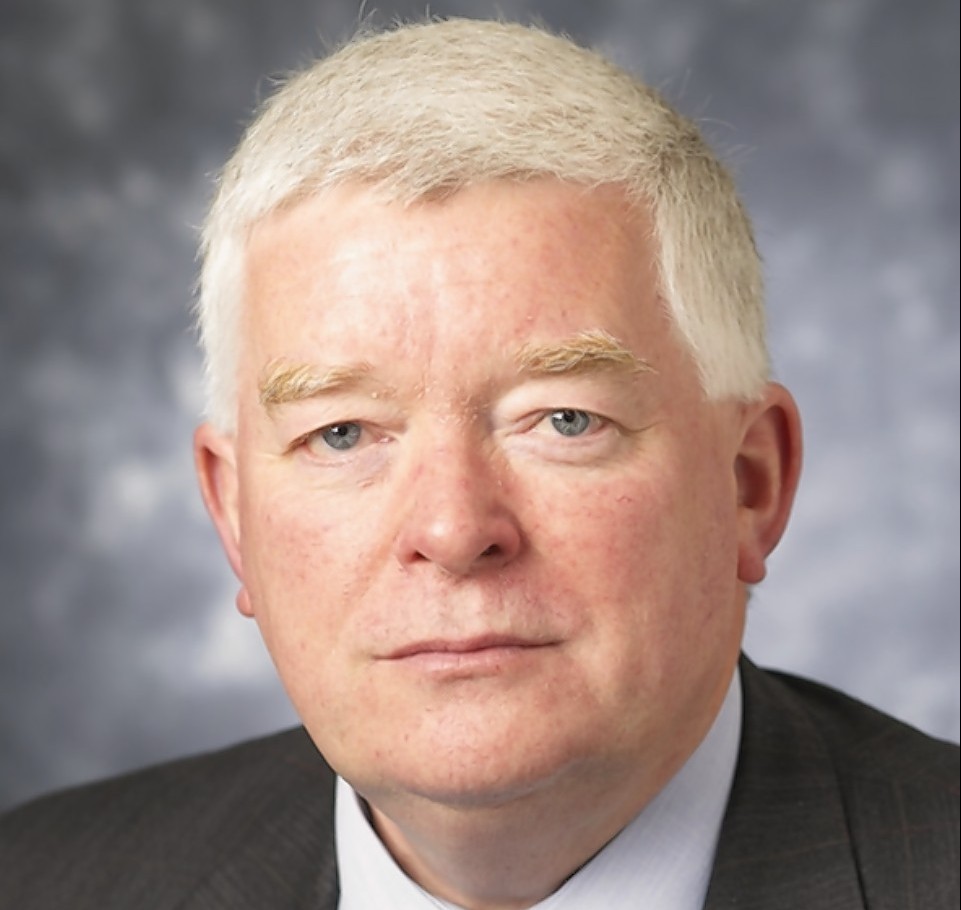 Highland Council's independent-led minority administration reaffirmed last night that the authority could break the eight-year-old council tax freeze.
Most independent group members converged on Inverness for an update briefing on where the savings may come, as senior councillors and their officials edge towards identifying exactly where cuts will come to bridge a £50million budget gap for 2016-17.
Little detail emerged from the private two-hour summit, but budget leader Bill Fernie made it clear that if Moray Council, Argyll and Bute or any other council in the north of Scotland was likeminded, a rebellion was a possibility.
There was intense speculation last night (TUES) that Moray Council was preparing to announce something of budgetary significance at a media briefing at its Elgin headquarters this morning.
Speaking last night, Moray Council convener Allan Wright said: "The possibility of unfreezing council tax is certainly something that will be discussed.
"We have got to look at all the options that are open to us and the thrust of this meeting is about the scale of the challenge that faces us now as we try to balance the books.
"That is what we want to talk about, and one of the options we will look at is an increase in council tax."
Speaking after his group's meeting in Inverness, Highland resources chairman Bill Fernie said: "We had a general discussion today.
"We're still firming up what we're going to do and we've got to speak to opposition groups as well.
"Independent colleagues there today made it clear they want us to protect vital services in certain areas of the council."
On the possibility of a tax revolt ending the gentleman's agreement with the Scottish Government not to raise the council tax, Mr Fernie said: "We would certainly take more confidence if we had a few more councils around us – for example Moray or Argyll and Bute – were likeminded.
"It would give us more confidence that we could go forward with that to Scottish Government."
He added: "We're also going to liaise with (the councils' representative body) Cosla to see what their soundings are of other councils. We'll be doing that over the next couple of weeks."
The Highland independent group will have further budget talks with council officials over the next few days before sounding out the options with the SNP-led opposition.
The admininistration has until budget-setting day of February 25 to thrash out the answers.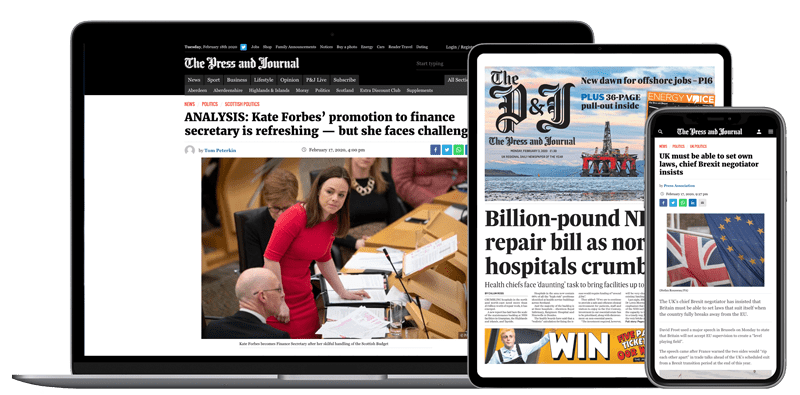 Help support quality local journalism … become a digital subscriber to The Press and Journal
For as little as £5.99 a month you can access all of our content, including Premium articles.
Subscribe