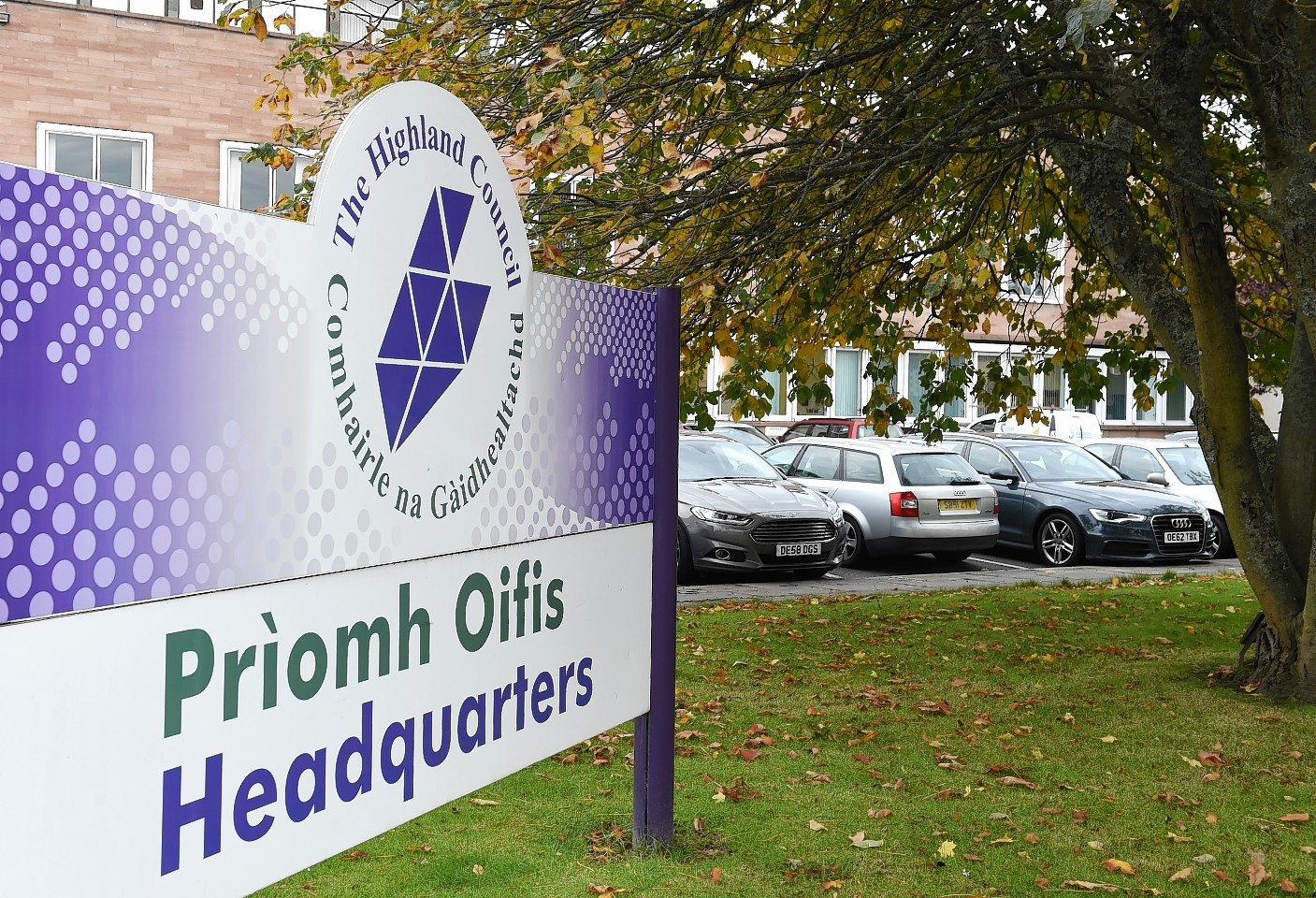 Inverness councillors admitted collective failings yesterday, following the controversial findings of an internal audit on how public art schemes in the city were governed and financed.
The inquiry centred on the funding arrangements for the Inverness Old Town Arts scheme between 2006 and 2010, which oversaw the installation of various Streetscape exhibits around the city.
Members of the City of Inverness Area Committee demanded that details from the audit, which were contained in confidential background documents and circulated to members, should be debated in public.
The Press and Journal has learned that the 36-page pink-paper document issued to members contained information to the effect that the council may have been "overbilled" by £4,500.
Sub-contractors also wrongly continued to use the Iota brand after the event, according to the internal council audit.
The report, which was handed to city councillors, confirmed publicly, for the first time, that the council's arrangements for issuing contracts were not fully complied with or enforced.
It concluded that contracts worth almost £64,000 should have been put out to tender and issued by the local authority itself rather than a private arts organisation it had hired.
The council audit found there was "a lack of clarity on the contract arrangements" and invoices were not submitted within agreed timescales.
Yesterday, committee member, Jim Crawford, described the revelations as "outrageous."
He added: "I hope we never see this in Highland Council again. It's quite disgraceful."
Fellow committee member, Thomas Prag, who was previously on an Iota advisory group, said: "There is no doubt that, if we had our time again, we would do it differently. Iota kept morphing from one thing to something else."
Councillor Alasdair Christie agreed there was an element of collective blame among members.
He said: "People are willing to point fingers and have a witch hunt. But we all have to accept the findings of the audit. We are all responsible.
"We have got to put up our hands and say that we got it wrong."
Councillor Donnie Kerr echoed the collective responsibility, adding: "I am aware there is an addendum, but I think it's unfair to curtail any form of discussion here."
Following the discussion, all members except Mr Kerr agreed to note the audit findings.
They also agreed to consider progress on an action plan.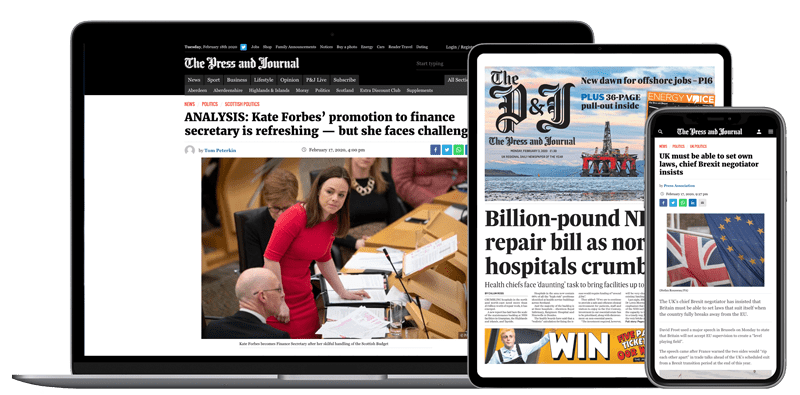 Help support quality local journalism … become a digital subscriber to The Press and Journal
For as little as £5.99 a month you can access all of our content, including Premium articles.
Subscribe