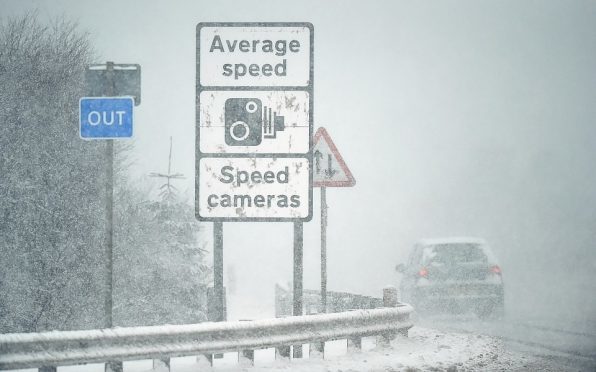 A national road safety organisation has warned that displaying photos of wrecked cars along the side of dangerous roads would not be effective in the long-term.
Earlier this week, road safety campaigner Alan Douglas called for graphic images to be shown alongside the A9 to prevent accidents.
But Michael McDonnell, Road Safety Scotland Director, said he doubted the shock tactics would help.
He added: "Shock tactics and graphic images may have a very short-term effect, as drivers tend to be very confident about their ability to avoid being involved in an accident.
"Tackling road safety requires a careful mix of engineering, education and enforcement; that is why we work closely with colleagues to make sure the right initiatives are put in the right place at the right time."
The story appeared after official figures showed that, although the number of fatal accidents did not decrease, the overall number of deaths and serious injuries had come down in recent times.
A spokesman for Transport Scotland said: "Safety is an absolute priority and every road death is one too many.
"Following the [speed] cameras' introduction, two fewer people have been killed and 16 fewer people seriously injured between Dunblane and Inverness.
"Last year was the first time since the late 1970s where there were no fatal collisions anywhere on the A9 from July through to December.
"We have good reason to be confident the improved driver behaviour will continue to make the A9 a safer place while we continue our dualling programme as quickly as possible."