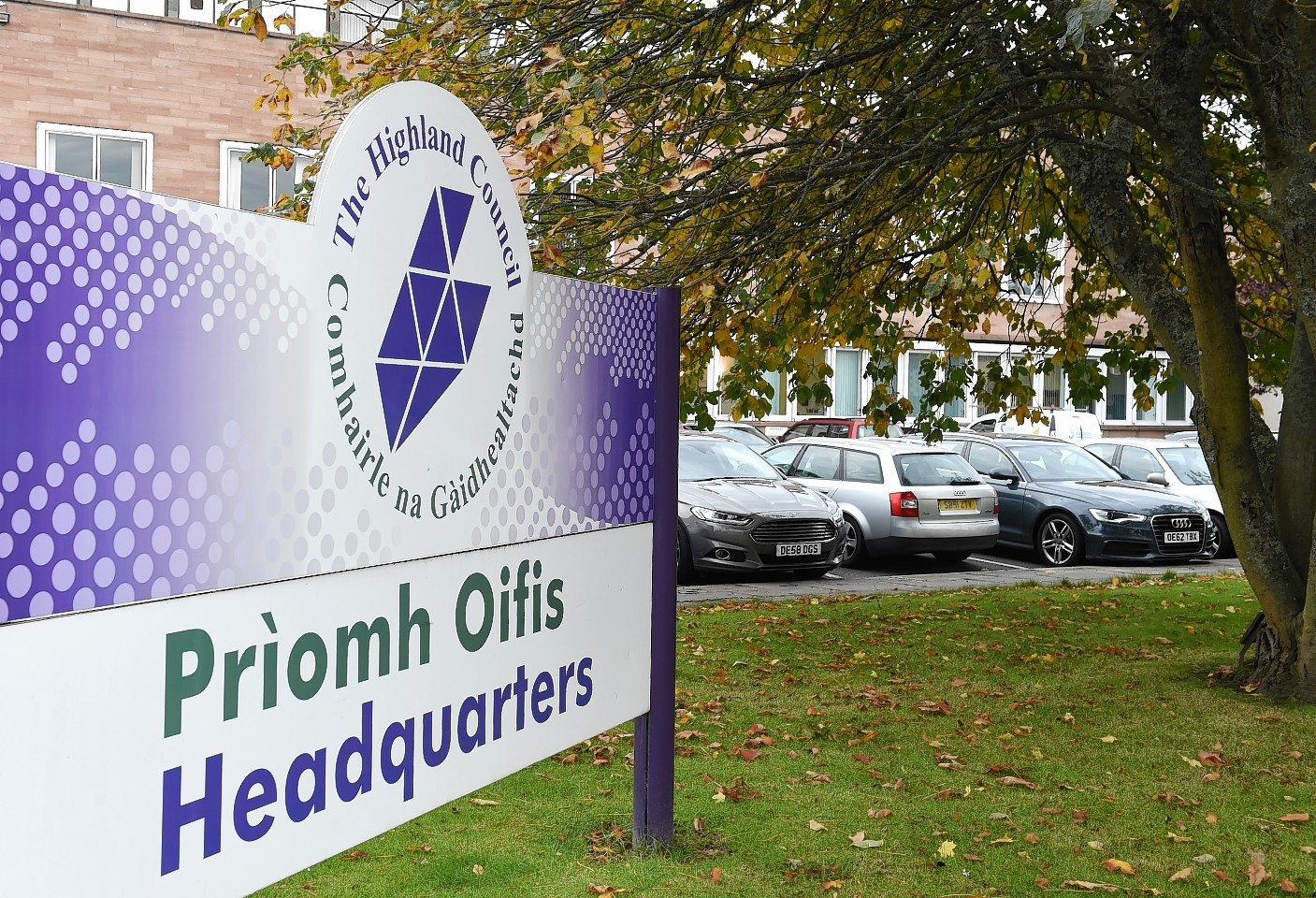 North politicians have warned that hundreds more jobs will go in the coming months as the knock-on impact of council budget cuts is felt.
Labour MSPs claimed yesterday that for every 100 council posts axed, a further 50 in the private sector would be lost or downgraded to part-time positions.
Labour's Rhoda Grant and David Stewart said the redundancies could devastate the economies of many already-fragile rural communities.
They launched a stinging attack on the unprecedented 200 pages of proposed cuts in Highland which will be considered by councillors on Thursday.
The local authority has indicated that at least 400 council jobs will go.
Unions have warned that others will be confirmed in due course and that the council is unlikely to avoid making a number of compulsory redundancies.
Mr Stewart said that when jobs were lost, there was normally a "multiplier effect".
He said: "In the case of Highland, that's up to 200 jobs outwith the local authority affected and that's not taking into consideration how cuts will affect charities and other voluntary organisations in the region.
"While local authorities might have said they were coping in the past that resilience is coming under increasing strain and cracks are beginning to show.
"It won't only be the council which will feel the cold wind. It will be other businesses and their staff who rely on the council and the money that it puts into workers' pockets."
Mrs Grant said the council tax freeze had "tied the hands of local authorities."
She said: "Many people may believe that it is the 'fat' that is being shaved from Highland Council and other local authorities.
"But services have already been thinned, leaving burgeoning workloads for those that are left, a loss of expertise and reduced staff morale."
She forecast that job losses would affect shops and a wide range of organisations in communities across the region which provide services for the council.
Mrs Grant added: "Scottish Labour would set the Scottish rate of income tax one penny higher than (chancellor) George Osborne and stop the cuts that will cost hundreds of jobs and undermine our children's future.
"This would mean the SNP's planned cuts to schools and other public services could be avoided."
According to the MSPs' research, an estimated 84 jobs will go on the Western Isles, 82 in Argyll and Bute, and "just under 10" on Orkney. Shetland Islands Council has avoided job cuts.
Highland Council's Labour group leader Jimmy Gray said: "It has been the worst settlement for local government since the Scottish Parliament came into being. As a result, it will be dirtier and dearer for those in the local community."
The local authorities' organisation Cosla estimates there could be 15,000 council job losses across Scotland as a result of the 2016-17 settlement.