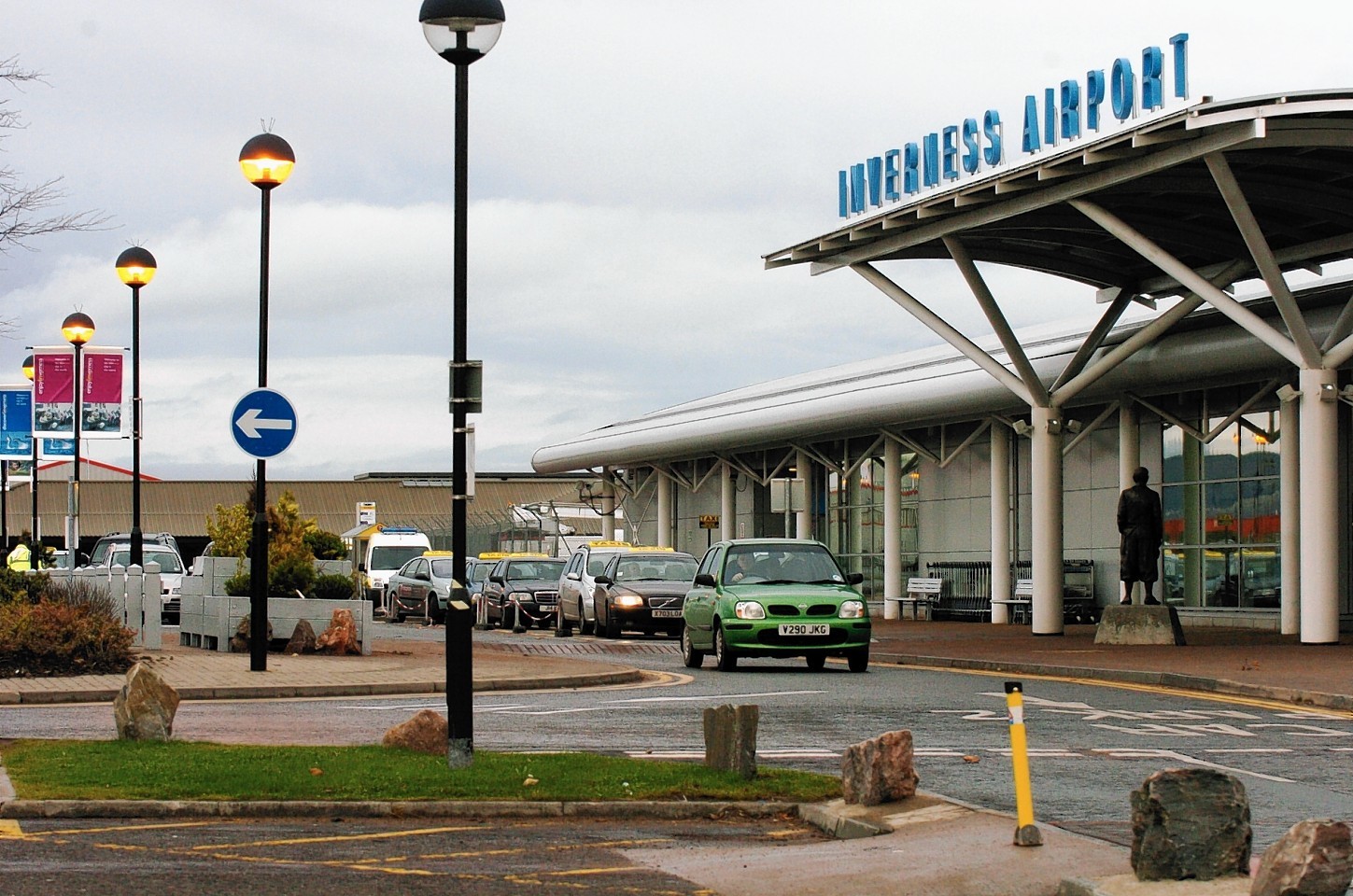 Long-awaited plans to build a new rail station at Inverness Airport will be lodged with the local authority within weeks.
North transport chiefs have confirmed that they have just got to finalise a few details before submitting a planning application in the spring.
The project is part of the £170million masterplan to upgrade links between the Highland capital and Aberdeen.
The Press and Journal revealed in December that the eagerly-anticipated project is now on track for completion next year – two years earlier than previously envisaged.
Ranald Robertson, director of the region's transport partnership Hitrans, said the group only had to finalise the number of parking spaces with airport bosses Highlands and Islands Airports Limited.
"We've got a meeting in a couple of weeks to try and finalised the detail. We've been looking at the car park, to finalise that," he said.
"We're almost at the point of having to say 'let's just settle on the number of spaces'. We don't want to delay the application any further.
"We're very, very close. It will definitely be in the spring, I think. The station itself, we know how that will look and where it will be sited.
"We've now got a couple of reports on the traffic impact as well. It's just about the number of parking spaces."
Frank Roach, Hitrans partnership manager, added: "We're some weeks away from submitting the application. I would hope before long. There's still some engineering things to be worked through."
An assessment of the station's potential previously showed that for every pound invested, it would return at least £5 in benefits.
Highland councillors agreed in November to invest £100,000 to support the bid for a new rail station at the Dalcross airport.
As well as the airport, the station on the Inverness to Aberdeen line would serve the nearby business park and new housing development at Tornagrain.
The final bill for the project is expected to be up to £2.25million, with an additional funding bid to be submitted by Hitrans to the Scottish Stations Fund.
Hial has given its backing to the project, with work ongoing to determine how to link the rail stop with the main terminal building.