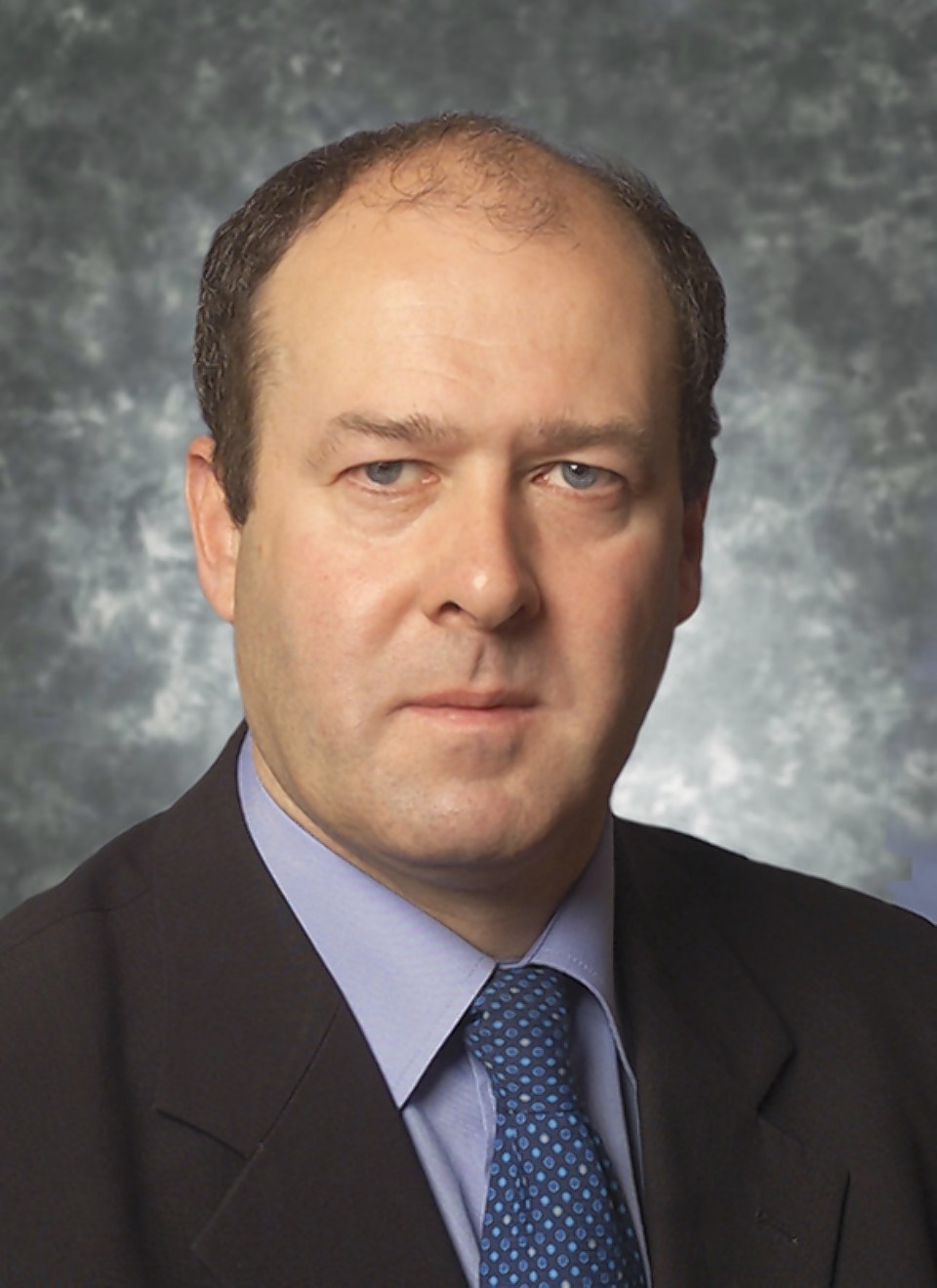 A total of 33 community projects proposed for Nairn will vie for funding next weekend with a public vote to decide the winners.
The town's four local Highland councillors have set aside a £25,000 pot for community groups to help put ideas into action.
The contest will be held at the town's Community and Arts Centre on Saturday (MAR 12) between 9.30am and 2pm.
Applicants will have four minutes each to present their case for funding for initiatives to "make Nairnshire a better place."
Those attending will then vote to determine which projects secure funding. Similar events have proved a success in Caithness and Lochaber.
Nairn provost Laurie Fraser said: "Handing decision making to the community is an excellent way to support community empowerment and help build community cohesion.
"This has also encouraged a much wider breadth of groups to come forward with project ideas.
"This is a community event, so I encourage everyone to come along to cast their vote to help decide what projects are funded."
He added: "The event will be a great chance for the groups in Nairnshire to showcase the fantastic work they do and be an excellent opportunity to meet new people and find out what is happening locally."
Anyone wanting to vote must register between 9.30am and 10am at Nairn Community and Arts Centre, and stay for the duration of the event.
They must be a Nairn resident and over 14 years of age.