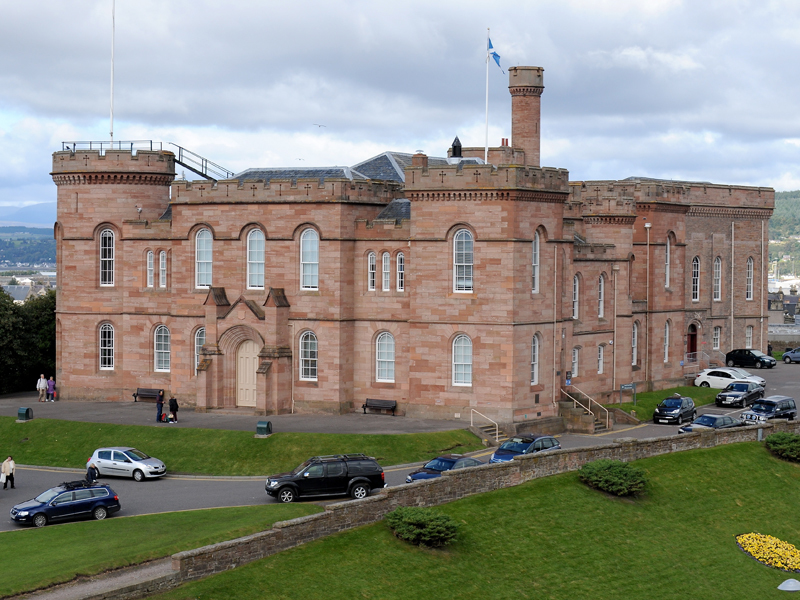 An Inverness man who was found with a knife in his pocket after police mistook him for another suspect was jailed for 18 months at Inverness Sheriff Court yesterday.
Lee Dyce, 29, admitted possessing the offensive weapon in MacKay Road, on December 8 last year.
He has been remanded in custody since December 9 and yesterday admitted the offence to Sheriff David Sutherland.
Fiscal Roderick Urquhart told the court: "He was arrested on another matter and told police he had it for protection because 'boys down south were looking for him' or something to that effect."
Defending, Marc Dickson explained that his client was intoxicated at the time and had little recollection of what he had said.
He added: "His life was chaotic at the time. He had relapsed into alcoholism, lost contact with his family and lost his accommodation.
"He was living rough as well but since he has been in custody, he has sought assistance within the prison system for his difficulties.
"He was in the company of a young woman and officers were on plain clothes patrol at the time. He was of no particular interest to them but he was wearing a two tone jacket and it bore a similarity to the one worn by their suspect.
"That was why they went to speak to him. He was discounted after police viewed CCTV footage of the real suspect. But he was searched and they found the knife in his pocket.
"He can't recall what he said to officers."
Sheriff Sutherland told Dyce, who admitted a long list of previous convictions: "Given the nature of the offence and your record, a prison sentence is inevitable."
It was backdated to December 9 when Dyce was remanded.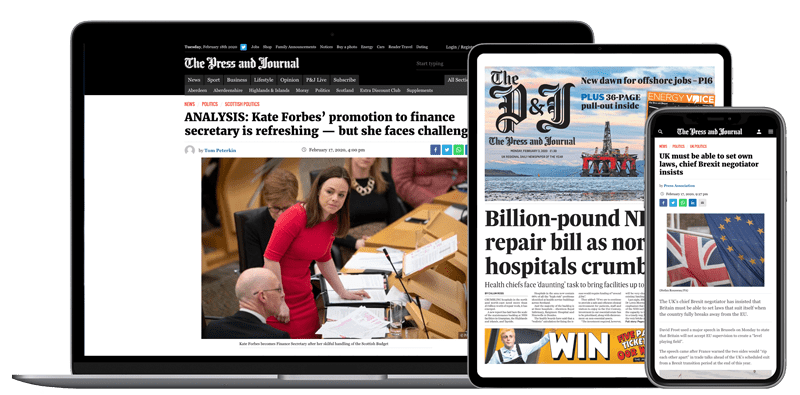 Help support quality local journalism … become a digital subscriber to The Press and Journal
For as little as £5.99 a month you can access all of our content, including Premium articles.
Subscribe