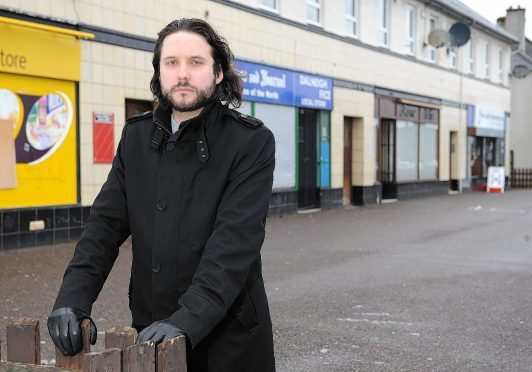 Furious councillors have criticised a decision to overturn plans for a brand new pharmacy in an Inverness neighbourhood.
NHS Highland's pharmacy practices committee approved the application by Green+ Healthcare Ltd, for the site of a former post office in Laurel Avenue in Dalneigh, in December 2015. The site was also the subject of a failed bid in 2013.
But rival Lloyds Pharmacy appealed the decision and it was overturned by the NHS National Appeals Panel last week.
The grounds of the appeal were limited to "a procedural defect in the way the application has been considered by the board, failure by the board to properly narrate the facts or reasons upon which their determination of the application was based or a failure to explain the application by the board of the provision of these regulations to those facts."
A four-month-long public consultation carried out by the health board and Green+ Healthcare before the application was considered prompted responses from 68 people.
More than 80% felt the existing provision of local pharmacy services was not adequate.
Inverness Central councillor Richard Laird, who lives in Dalneigh, said: "This is a ridiculous decision which utterly baffles belief. I am infuriated that, once again, an attempt to establish a healthcare facility in this community has been stopped by bureaucrats in the NHS.
"The entire application process is dysfunctional, discredited, and needs to be ditched".
Inverness West councillor Alex Graham said: "This is another shocking development in a process that has now lasted for 13 months without a conclusion being reached.
"Dalneigh needs a pharmacy, and a pharmacy would be good for the area which has many young families and elderly people who would greatly benefit from a local pharmacy. The case for it is overwhelming.
"The process for consideration of pharmacy applications has now been thoroughly discredited by the extraordinary complexity and the length of time this application has taken to consider since it began on 3rd March 3, 2015."
Mr Graham added that he will write to NHS Highland asking to convene their Pharmacy Practices Committee as soon as possible so that matters that resulted in the successful appeal can be reconsidered.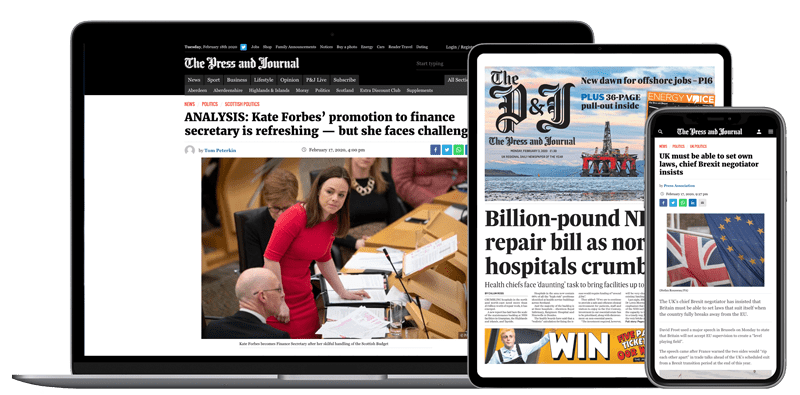 Help support quality local journalism … become a digital subscriber to The Press and Journal
For as little as £5.99 a month you can access all of our content, including Premium articles.
Subscribe