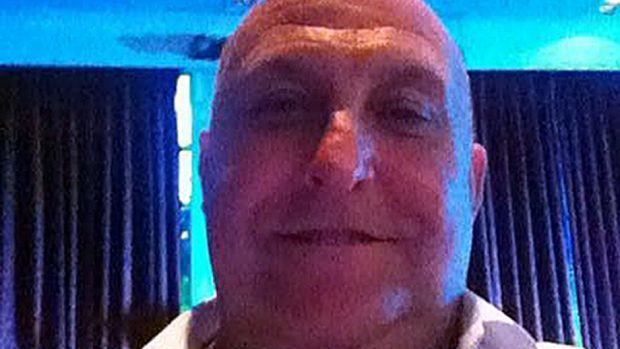 A 49-year-old man has been charged with murder after the decomposed remains of PC Gordon Semple were found in a flat.
The body of PC Semple, 59, was found at a property in Southwark, south London, on Thursday, a week after he was reported missing.
Stefano Brizzi has been charged with murder after he was arrested at the address.
The gruesome discovery was made after a neighbour alerted Scotland Yard to a "smell of death" coming from the flat.
A joint statement from the victim's brother Ronnie and partner Gary Meeks described him as "a much loved partner, brother, brother-in-law, uncle and cousin" and added "our world will be a worse place without him".
Brizzi, of Peabody Estate, Southwark Street, will appear at Bromley Magistrates' Court on Monday April 11.
PC Semple, who had been with the Metropolitan Police for 30 years, left his home in Greenhithe, Dartford, to go to work in Westminster on Friday April 1, and visited the Shard's Shangri-La Hotel later that day.
He left at 12.30pm and was last seen on CCTV about two and a half hours later near London Bridge, a short distance from the property where he was found.
Thousands of people joined a Facebook group to help search for him, and his family spoke of their devastation following his death.
PC Semple was born in Scotland and came from Inverness, working for the Bank of Scotland as a young man before joining the police.
Met Commander Alison Newcomb previously said it will "take some time" to establish the cause of death due to the condition of the body.