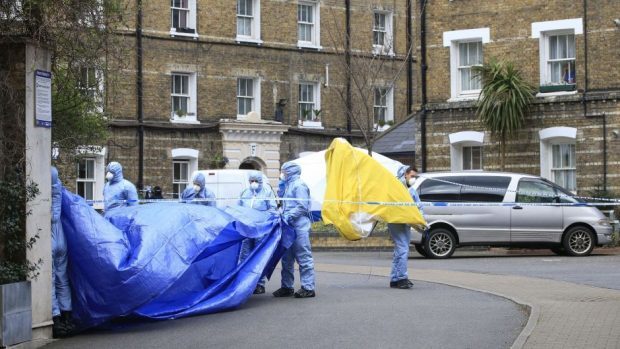 An Italian web developer accused of murdering and dismembering a policeman originally from Inverness has been given extra court time to chose the lawyer he prefers.
Neighbours alerted police to a 'smell of death' coming from the Peabody Trust Estate in Borough on last Thursday after police launched an appeal for missing cop Gordon Semple.
Bearded Stefano Brizzi, 49, is charged with murdering the 59-year-old sometime between 1 and 7 April.
His remains were found dissolving in a bath of acid at the flat.
One of PC Semple's severed feet was found by a member of the public on the south side of the river and attempts were also made to boil his flesh away in pans.
It is believed PC Semple – originally from Inverness – arranged a rendezvous with Brizzi after meeting on a gay dating website.
PC Semple was last seen leaving London's Shard at 12.30pm after an on-duty meeting at the five-star Shangri-La hotel.
The officer, who lived with partner Gary Meeks, in Greenhithe, Kent, was attached to a Westminster Council anti-social behaviour unit.
He has yet to enter any plea.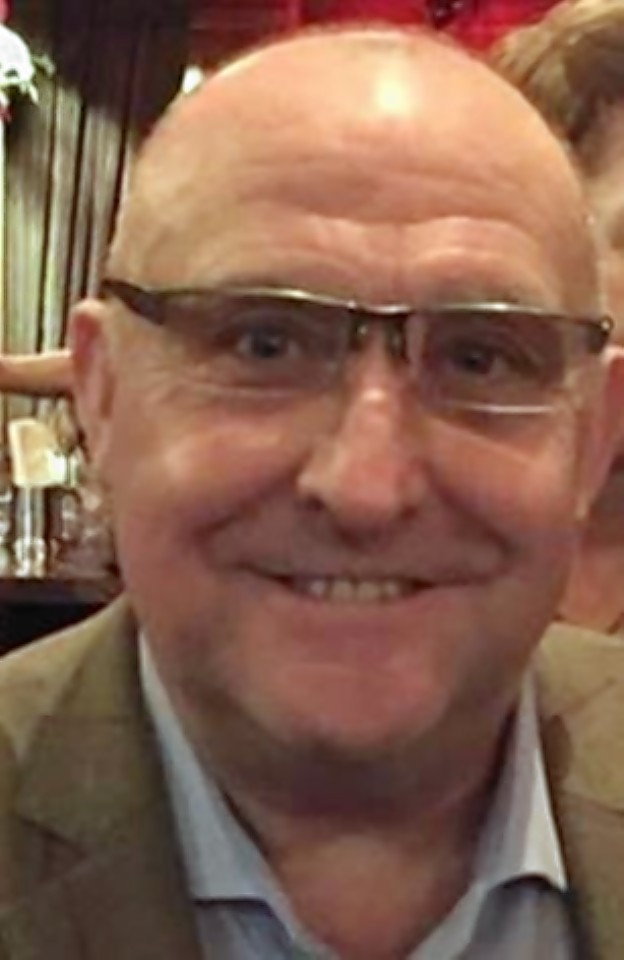 Brizzi, who appeared at the Old Bailey yesterday wearing jeans, a purple jumper and aviator shades, said he was having difficulty getting in touch with lawyers.
In perfect English, he said: 'Your Honour, after 10 days in Belmarsh I have been unable to make any phone calls or send any letters, so I am unable to make any decisions.
'I am just meeting with other legal firms, firms my family have recommended – so I would ask for another week.'
The Recorder of London, Judge Nicholas Hilliard QC gave him nine days to choose which firm of solicitors he wants to represent him.
Brizzi, of the Peabody Trust Estate, Borough, southeast London, is due back in court on 29 April.