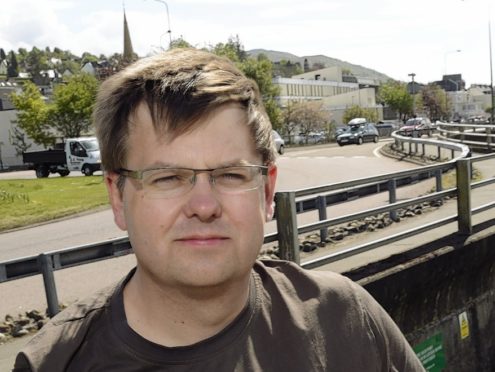 The Highlands will not close 50 public toilets this year, after all.
The figure had been proposed as part of £50million-pound budget savings forced on the council by a 10% cut in government funding for 2016-17.
Councillors, however, agreed yesterday  to seek savings without closing almost half of the 102 public conveniences.
The community service committee instead decided to review the finances at the end of the financial year after attempting to hive off the running of the facilities to local communities.
It will also seek feedback to a proposed 50p public charge for using any of those toilets.
Spending a penny is currently free at all but five of those toilets, where a 20p entrance fee is charged.
Closing or privatising the 50 toilets would save the council £250,000 from a total expense of £1.2million.
A further reduction of £344,000 is proposed for 2017-18, reducing the annual cost to £639,000.
Operationally, the current running cost is about £1 per person per useage.
Lochaber councillor Andrew Baxter spoke passionately on the theme yesterday, revealing that it was the issue that prompted him to stand for election in 2012.
"The year before, the council shut the public toilets in my village (Kinlochleven) on the West Highland Way and the first the village knew about it was when they turned the key on the door for the last time, with no mention being made that it was going to happen," he said.
"The community was more aggrieved by that lack of openness and transparency and the ability to come up with an alternative than the fact that the council closed those public toilets."