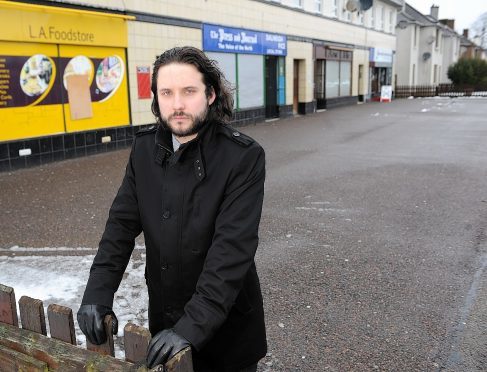 A long-running wrangle over a proposed new pharmacy for an Inverness community is over.
Community leaders are celebrating a decision by health bosses to stick with their original decision to grant permission for the new facility in Dalneigh.
Frustrated city councillors had previously condemned a decision to overturn plans for the new outlet.
NHS Highland's pharmacy practices committee initially approved the application by Green+ Healthcare Ltd for the site of a former post office in Laurel Avenue.
Rival Lloyds Pharmacy appealed the decision and it was subsequently overturned by the NHS National Appeals Panel.
The Highland Pharmacy Practice Committee yesterday (MON) issued its revised decision.
And a spokeswoman for Lloyds Pharmacy confirmed that it would not make a further appeal.
Having been instructed by the appeals panel to review its verdict, the committee reconsidered evidence provided by the applicant and other interested parties and concluded that provision of pharmaceutical services was "inadequate."
Its report states: "The reasons for this decision are that there is a lower than average provision of core services from the neighbouring pharmacies, to which there has been little change in the past three years.
"There is an expectation that in an area with this level of deprivation there is a higher level of need for services and, therefore, there should be greater provision, as is seen for example from Rowlands Pharmacy, Grant St."
It added: "The new community pharmacy contract aims to use community pharmacy staff more effectively to reduce the burden on other health services.
"In order for this to be effective pharmaceutical services have to be promoted by community pharmacy staff to increase their use."
The committee also took the view that there would be an increasing need for pharmaceutical services in the future both within the defined neighbourhood and in surrounding areas because people are living longer, there has been a considerable increase in prescription numbers in recent years and because the wider Inverness population expected to grow.
Local SNP councillor Richard Laird said: "I'm delighted the committee has stuck to its guns and decided that its original decision to grant permission was the right one. I'm pleased and relieved.
"It's what the community wants and the process has been followed, so this is the right outcome."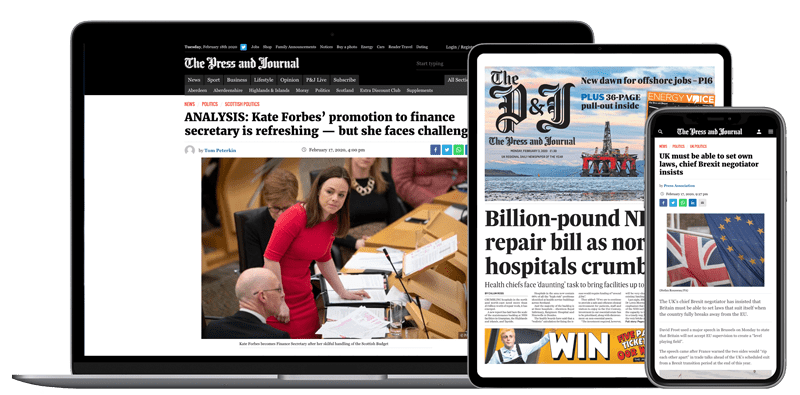 Help support quality local journalism … become a digital subscriber to The Press and Journal
For as little as £5.99 a month you can access all of our content, including Premium articles.
Subscribe