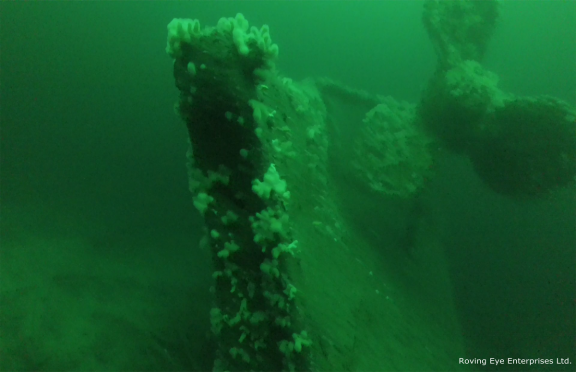 The first images have emerged from a ground-breaking survey of the site off Orkney where HMS Hampshire was wrecked a century ago.
Experts probing the underwater wreck revealed yesterday that they had found "many new insights" into her sinking during World War I.
HMS Hampshire struck a German U-boat mine off Marwick Head on June 5, 1916.
A total of 737 lives were lost in the tragedy, including Lord Kitchener, the secretary of state for war, who famously featured on the "Your country needs you!" recruitment posters.
He was being transported to Russia at the time for a secret meeting with Tsar Nicholas II.
The first archaeological condition assessment and recording of the wreck and surrounding seabed was recently undertaken by the University of the Highlands and Islands Archaeology Institute,working in partnership with Seatronics – an Acteon Company, Teledyne RESON, Roving Eye Enterprises, and Triscom Marine.
The work has uncovered new information and data concerning the wreck and provided insights into the mine damage at the bow of the vessel, the impact of salvage efforts, and the natural deterioration caused by the sea.
It has also confirmed previous findings that HMS Hampshire capsized as she sank and lies with an upturned hull on the seabed in approximately 200ft of water.
The superstructure itself is compressed and is buried in the soft silt of the seabed, while the hull is damaged in places throughout the length of the vessel, exposing various elements of the interior, including torpedo tubes and machinery.
Guns from the ship's secondary armament were also identified on the surrounding seabed at a distance of up to 100ft from the main body of the wreck.
Sandra Henry, from the UHI Archaeology Institute, said: "This remote survey has provided many new insights into the sinking and wreck of the HMS Hampshire.
"Ongoing work will continue to develop our knowledge base, revealing new information as we continue to gather and process data, creating a record of the Hampshire in 2016."
Keith Bichan of Roving Eye Enterprises, said: "It was a real privilege to be involved with this project.
"I am an Orcadian who has had had an ROV business in Orkney for nearly 20 years and the HMS Hampshire was a wreck I always wanted to visit, due to its importance to First World War history, and the mystery and controversy that still surrounds it."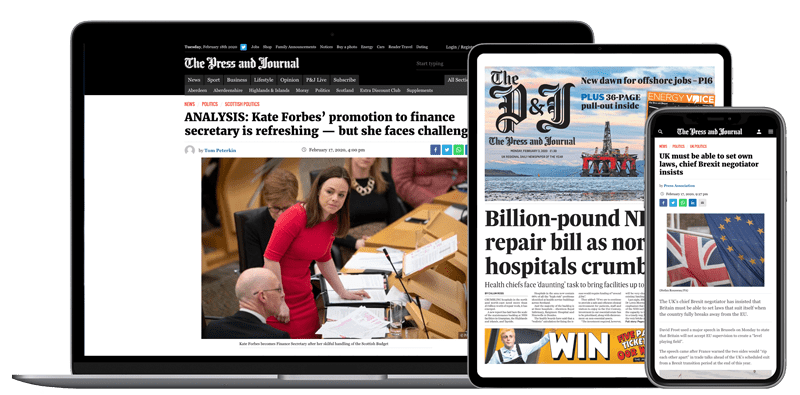 Help support quality local journalism … become a digital subscriber to The Press and Journal
For as little as £5.99 a month you can access all of our content, including Premium articles.
Subscribe