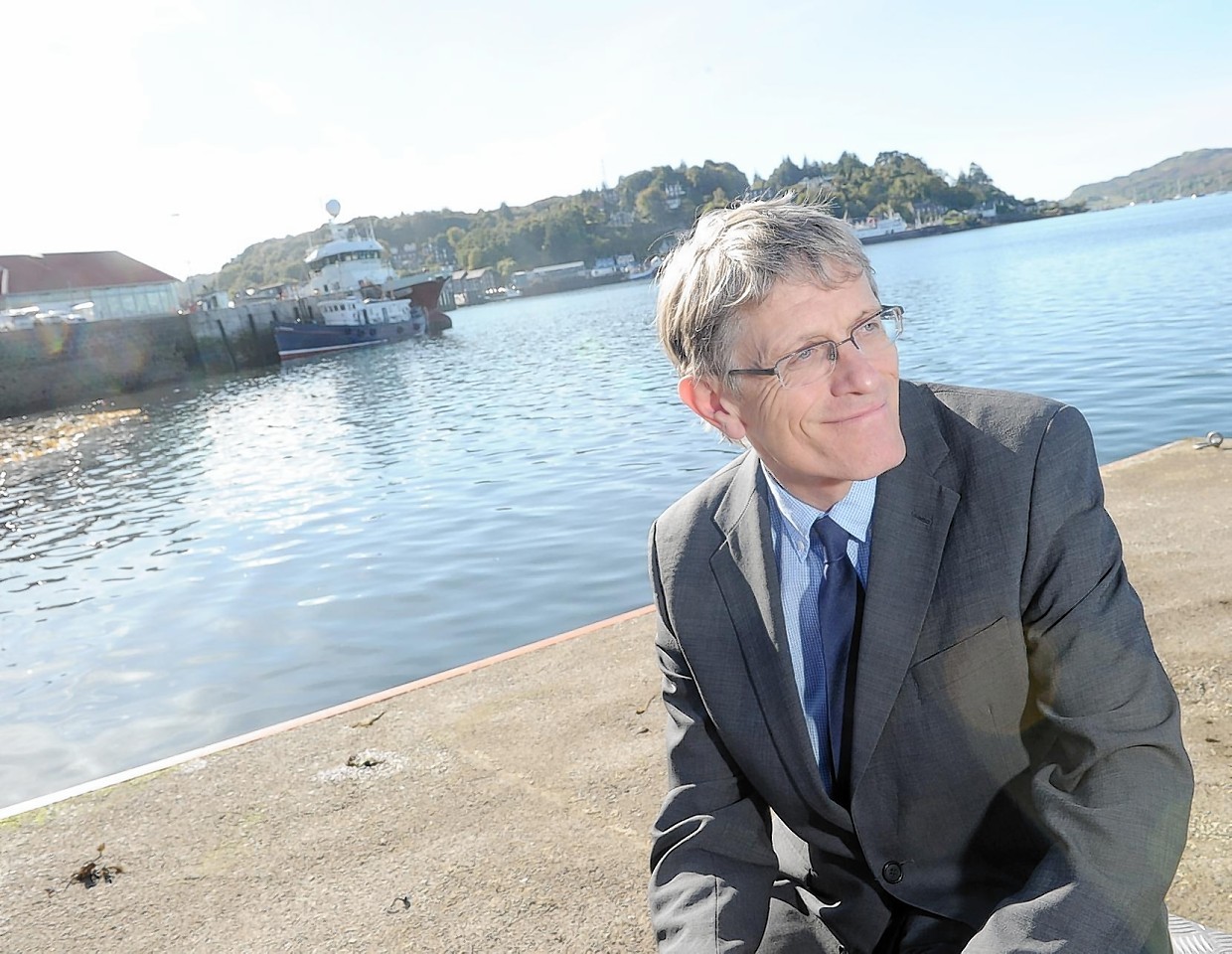 Leading travel commentator Simon Calder is set to headline a packed programme at this year's Nairn Book and Arts Festival.
The line-up for the event – which runs from August 30 to September 4 – will also feature historian Trevor Royle, award-winning crime writers Lisa Ballantyne and Denise Mina, political broadcaster Brian Taylor, playwright Alan Bissett, and poet Sophia Walker.
There will also be top traditional musicians from the Cheery Groove record label, including Findlay Napier and Gillian Frame, Andalucian music and dance from Alba Flamenca, and presentations by House of Automata.
The festival's wine and crime afternoon attracts top writers in this genre, and this year Lisa Ballanytne joins Denise Mina, twice winner of the Theakstons Old Peculier Crime Novel of the year Award, and forensic pathologist James HK Grieve.
David Godden, chairman of the Nairn Book and Arts Festival, said: "Coming to Nairn this year we have an internationally renowned microartist, respected historians, a renowned herbalist, and some fantastic authors writing on diverse subjects from sex and death to Shackleton and suffragettes.
"Performance is a strong thread; in addition to some very talented musicians, we have award-winning playwrights and poets taking the stage.
"We're hoping that artists from across the north of Scotland will submit work to Nairn Open Exhibition, which makes a welcome return this year, and we offer an action-packed day of free outdoor events for young people of all ages."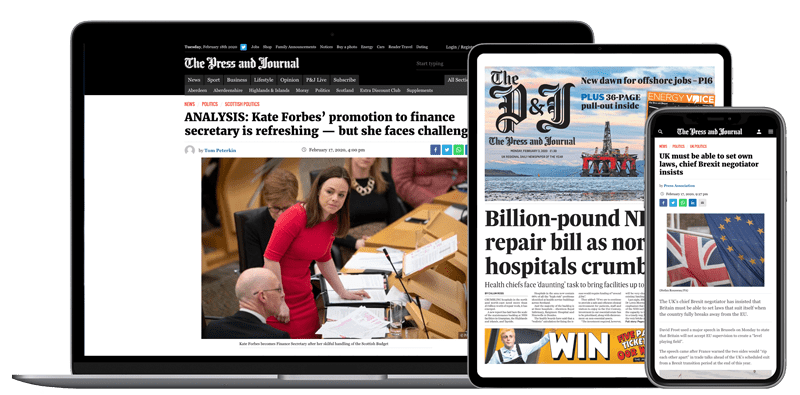 Help support quality local journalism … become a digital subscriber to The Press and Journal
For as little as £5.99 a month you can access all of our content, including Premium articles.
Subscribe