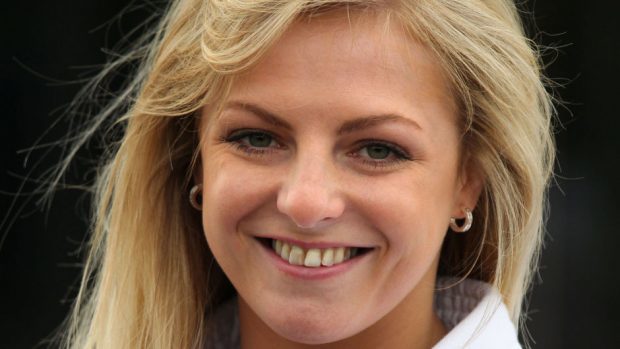 Inverness judo star Stephanie Inglis is moving her legs and opening both eyes, her family has revealed.
On Tuesday, the Commonwealth Games medallist woke up from her coma for the first time, and reached for her father's hand.
Miss Inglis has been in hospital since the crash last month but has started to respond to her family who now hope they will be able to move her at the beginning of next week.
In a post on the SaveSteph Facebook page, the family said she was now moving her legs by herself and partially opening her right eye as well as her left.
The Glasgow 2014 silver medallist suffered head injuries when her skirt caught in the wheel of a motorcycle taxi and pulled her off the bike.
She was travelling to work teaching English in Ha Long when the accident happened on May 12.
Doctors in Vietnam initially gave her a one per cent chance of survival but she has since been transferred to hospital in Bangkok where she is gradually being brought round from her medically-induced coma.
More than 7,000 people had donated about £295,000 to a fundraising campaign set up by Mr Gehlan to help pay for her medical bills as her travel insurance had been deemed invalid and her hospital stay was costing £2,000 a day.
He has urged supporters to continue donating.