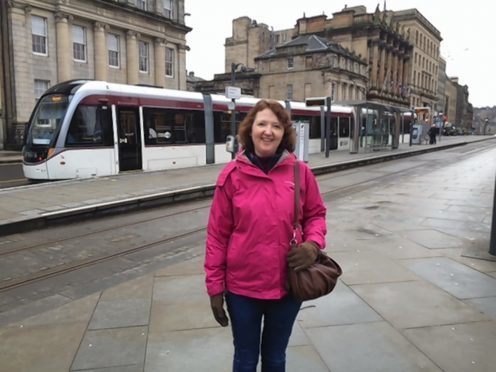 A Highland woman who suffers from a debilitating medical condition is calling on the public to help find a cure.
Susan Boag was diagnosed with Motor Neurone Disease (MND) after she developed problems eating.
Now she is calling on more to be done to boost charity funding during MND Awareness week.
The 52-year-old, who grew up near Inverness and now lives in Forres, discovered she suffered from the illness in November.
MND is a progressive disease which stops signals from the brain reaching the muscles. It can also cause someone to lose the ability to walk, eat, speak and breathe unaided.
In March last year Mrs Boag found she was having problems eating and was chewing more slowly than usual.
She said: "I am good at being positive about things. My husband, David, 53, and children Alexandra, 21, and James, 18, seem to be handling it really well – they are taking it all in their stride and can cope well with me writing stuff down, although they moan that I write in grammatically correct sentences.
I know it will become more challenging as time goes on but for now we are managing."
For this year's awareness week Mrs Boag is hoping people will help MND Scotland cure the disease.
She said: "It has to be important to fund research – how else is a cure going to be found in the future? I know any cure will almost certainly be too late for me but there is also the chance that something would be found that would help make life for MND patients more comfortable, or even more excitingly, prolong life.
"There seems to be a lot of promising research going on around the world at the moment and I think the more funding there is, the more chance there is of discovering something really worthwhile.
"So now I am hoping people who read this will help us cure MND."
You can donate £5 to MND Scotland by texting CUREMND to 70660 or donate online at www.mndscotland.org.uk