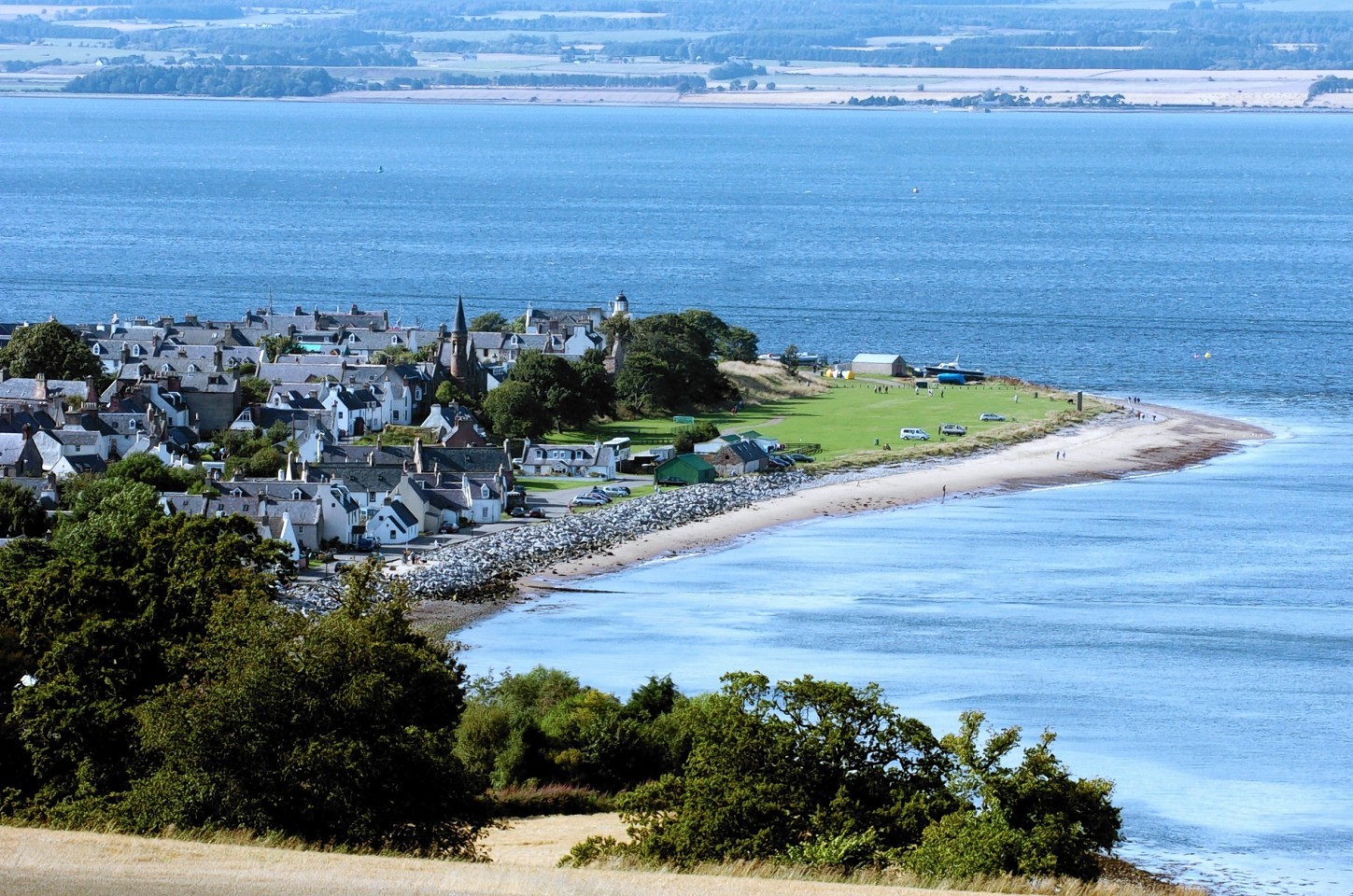 Archaeologists have unearthed evidence that a historic town in the Highlands was completely destroyed by a devastating fire.
Experts working at a dig site in Cromarty now believe that "basically everything burned down" in the Royal Burgh between the 13th and 14th centuries.
They do not know the exact cause of the blaze in the Black Isle community, but believe the excavation area was in a major industrial centre at the time.
Tools have been discovered in recent days, including a 700-year-old spindle whorl, used for sewing, and a sharpening instrument from the same period.
The site, near the Cromarty Bowling Club and next to the path which leads up the South Sutor, has been of interest to archaeologists since December 2012, when a severe storm eroded the coastline and exposed a field next to the shore, known as Reeds Park.
A community archaeology project was launched, and experts working at the dig site are due to gather in November this year to discuss their findings.
Mary Peteranna, operations manager for AOC Archaeology's Inverness office and a co-director of the Cromarty Medieval Burgh Community Archaeology Project, revealed that fresh evidence of a major fire had emerged in recent weeks.
"One of the main things we're working on at the moment is a widespread burning event," she said.
"We have masses of burned material. We're excavating that to try to find out what happened. Basically everything burned down.
"From what we are finding, it looks like it probably happened in the 13th or 14th century. We really can't speculate on whether there was any particular reason it burned down."
She added that the dig site in Cromarty offered a unique opportunity for local archaeologists.
"We're excavating basically behind the High Street in the medieval town of Cromarty.
"If you think of other medieval boroughs such as Inverness, Dornoch, Tain, Burghead, Elgin – all of these towns are in the same positions they always have been.
"Cromarty is probably one of the best opportunities to look at a medieval borough in the Moray Firth area."
Local councillor and historian David Alston has also visited the site in recent days.
"It has confirmed that the burning was across the whole site. I think it's clear now that there was a single burning incident," he said.
"At the time, it would have been pretty near to the centre of the Royal Burgh.
"To be able to dig down so near to the centre of a Royal Burgh is really unusual. It's terrific."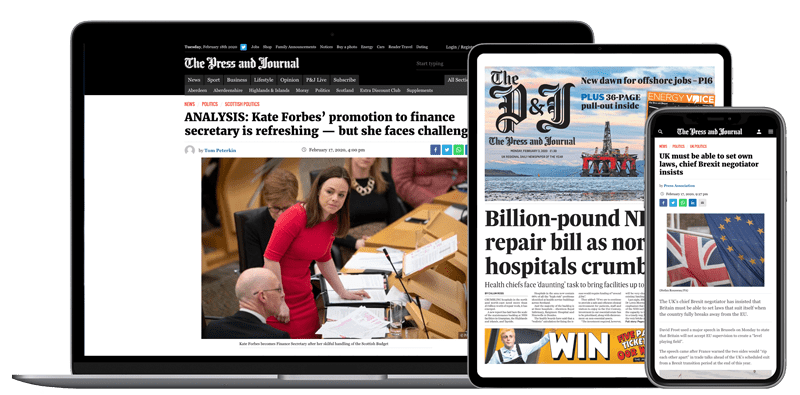 Help support quality local journalism … become a digital subscriber to The Press and Journal
For as little as £5.99 a month you can access all of our content, including Premium articles.
Subscribe