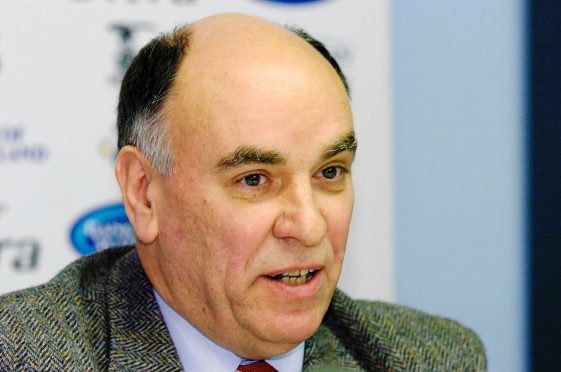 Proposals for an 80-home development near Loch Ness have been lodged by a developer.
The scheme could help create about 70, mainly long-term, jobs.
Given the go-ahead by councillors, the £10million estate would span 13 acres at Kilmore by Drumnadrochit.
A quarter of the homes would be "affordable", in line with Highland Council policy.
The Loch Ness Homes development would include several shops and a care home.
It would be close to the existing primary and secondary schools, village hall and church, health centre and Blairbeg Park.
Loch Ness Homes managing director David Sutherland said: "We have liaised closely with the community and with Highland Council planning officers to reach the point of submitting a detailed planning application.
"Our commitment to this development is a vote of confidence in the future of Drumnadrochit bringing much needed jobs, economic activity and housing to the Glenurquhart area.
"Research shows strong local demand for new private and affordable homes there and, given a fair wind in the planning process, we hope to complete the first houses in the second half of 2017."
He added: "Strong interest is being shown in the business park element of the project, which is extremely encouraging."
The development promises to create in the region of 30 construction jobs over a three year period.
The company also estimates that at least 40 long term retail jobs should result from the project.
Outline planning consent for the Kilmore development was received in November 2014.
Negotiations are continuing with the roads agency Transport Scotland on the scoping of a roundabout on the A82 Inverness to Fort William road that would link the new development with the local health centre.
The Kilmore proposal for homes and a business park was approved on appeal to the Scottish Government in November 2014 after the council failed to determine the application.
The local authority had argued that it needed to scrutinise the scheme because it was not consistent with the local development plan.
Government reporter Richard Hickman, however, concluded that a departure from the plan was justified and change in the landscape "acceptable."