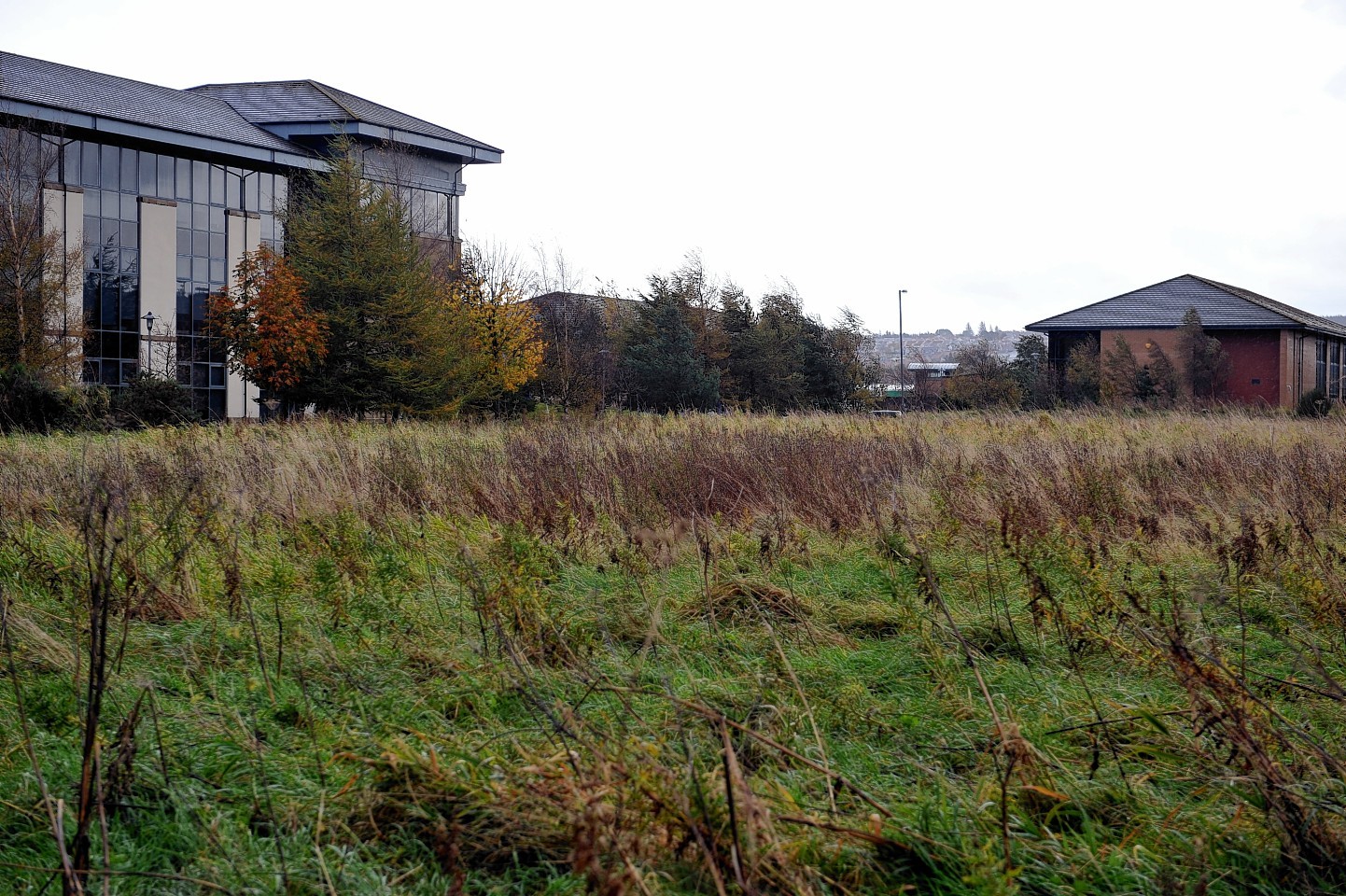 A new £66million Inverness Prison could be built on land next to the region's biggest retail park.
The Press and Journal can today reveal that the "alternative" site proposed for the city's new jail lies behind Homebase, at the south-western end of the Inverness Shopping Park.
The boundary in the west is the Highland Main Line railway, and in the north is the Stoneyfield Business Park.
It was previously proposed for a £40million expansion of the retail park, and is the subject of a live planning application for a new road over the railway to link the Inverness Campus to the shopping park.
The Scottish Prison Service (SPS) revealed on Monday that it had "paused" its highly controversial plans to locate the replacement for Porterfield Prison at Milton of Leys, on the southern outskirts of Inverness.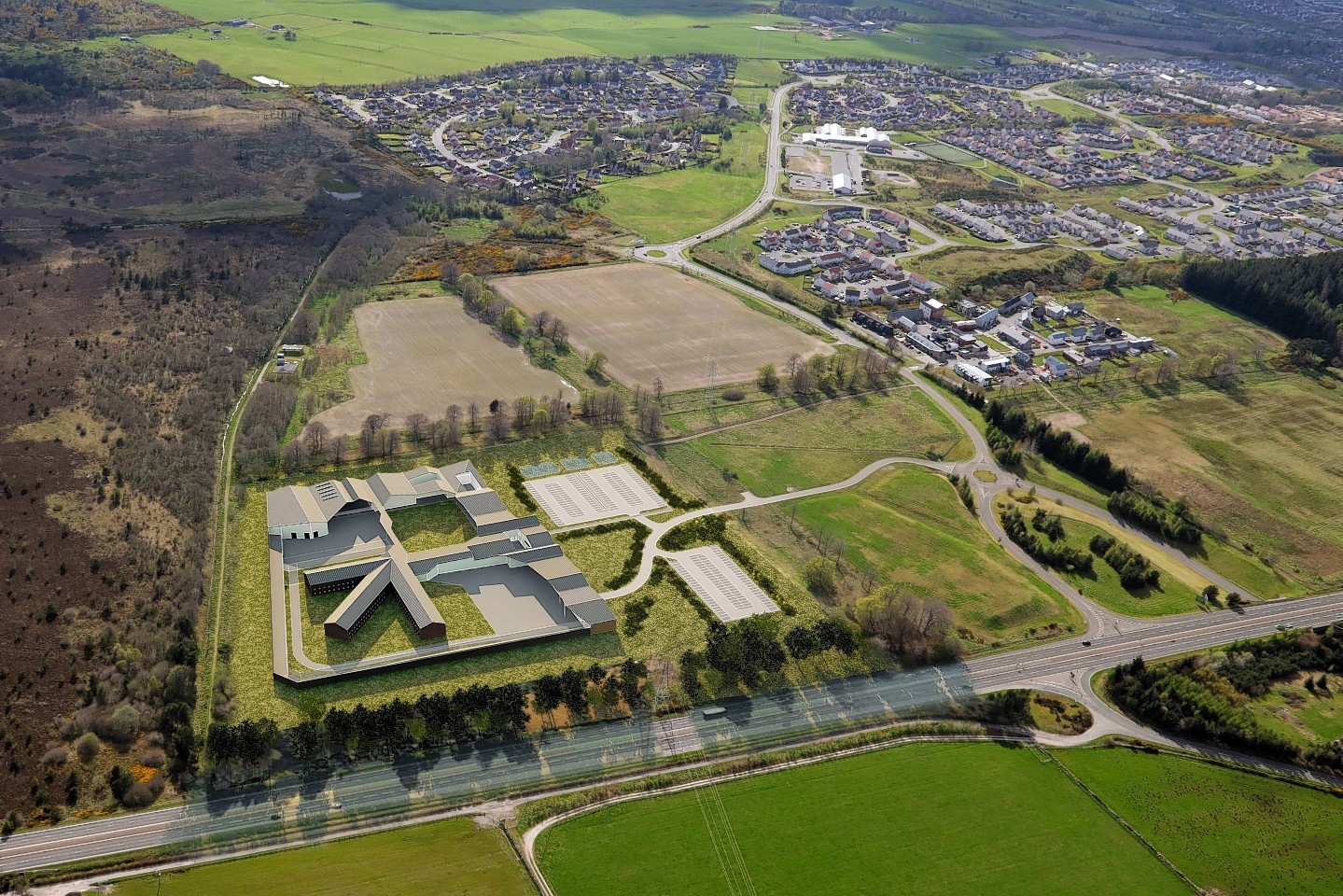 The U-turn delighted local residents who had formed a vocal campaign against the plans.
The SPS revealed that the developer Hazledene Inverness, which owns the Milton of Leys site, had proposed an unidentified alternative location, which was also within the firm's portfolio.
The Press and Journal learned last night that it was the site next to the retail park.
The developer insisted it was "early days" in terms of progressing the proposal.
An assessment of the land is expected to take several months, and both parties have said that they would progress the planning application at the Milton of Leys site if it is not considered viable.
Westhill Community Council chairman Mr Duncan MacPherson said: "I feel that it is a more suitable site than Milton of Leys.
"It makes more sense in that it is closer to town and the centre, and that is one of the things we have to look at with the new prison, access for visitors and staff."
There had been speculation that the proposed prison location could be moved to the Hazledene-owned Stratton site, next to Culloden and Smithton on the eastern side of the retail park, but that has been ruled out by the developer.
Smithton and Culloden Community Council chairman David McGrath said: "It has not been discussed by the community council, but my personal view is that I don't have a problem with the new proposal.
"It's a big chunk of ground there and, as far as Smithton and Culloden is concerned, it doesn't really impact on our residents whatsoever."