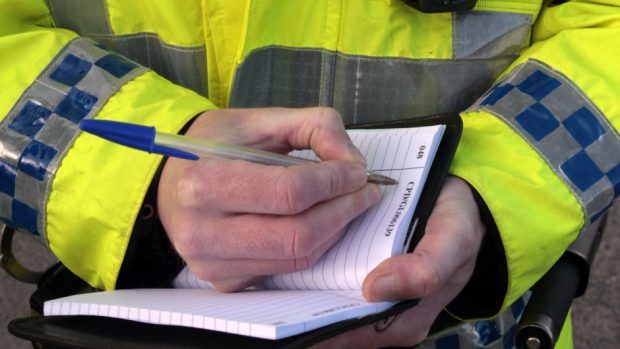 An investigation has been launched after a woman was assaulted outside a hotel in Inverness.
Police have issued a witness appeal after the incident near the Heathmount Hotel in the Crown area of the city on Sunday evening.
The woman, who is in her 30s, was not seriously injured in what police described as an "altercation" with a man in his 40s on Crown Street, near the junction at the hotel.
She did not require hospital treatment.
The incident happened between 9pm and 9.30pm.
A police spokeswoman said: "As part of ongoing inquiries, police are appealing to anyone who witnessed the incident, or anything that may assist the investigation, to make contact on 101 or Crimestoppers on 0800 555 111."