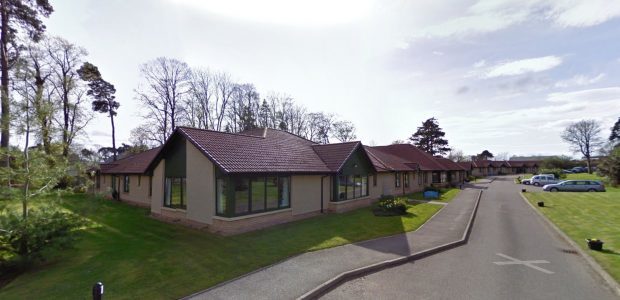 A north care assistant who pushed a service user against a wall leaving her with "deep and extensive bruising" has been struck off the social services register.
Jennifer Rattray, from Nairn, appeared before the Scottish Social Services Council (SSSC) in Dundee last month to face charges relating to her work at the Manor House Centre.
Following the hearing the sub-committee found that on March 13, last year she pushed a patient against a wall before shouting at her and telling her to appologise to another member of staff.
The panel also found that Ms Rattray failed to assist the same service user to her bed and to the toilet, and failed to assist the woman with a pad, despite being asked to.
Ms Rattray further failed to check on the woman every two hours overnight, and in doing so put her at risk of harm.
She was also not up to date with the resident's care plan, and as a consequence the woman's needs were not met.
The care assistant admitted this failing during an investigation meeting with her employer, Nevisbridge Limited, on March 23 last year.
The report stated: "The sub-committee was satisfied that your behaviour towards service user AA is sufficiently serious to undermine public trust and confidence in social services and that it therefore calls into question your suitability to work in social service."
The report added that there was "no evidence" Ms Rattray expressed any remorse or regret for her misconduct, or that she demonstrated any insight into the nature of, or the possible consequences of her misconduct, not even in relation to the matters admitted in the course of the investigation meeting.
It continued Ms Rattray's misconduct placed the woman "at risk of harm, both emotional and physical" and that the woman continued to be affected by the impact of that incident "for some time after its occurrence".