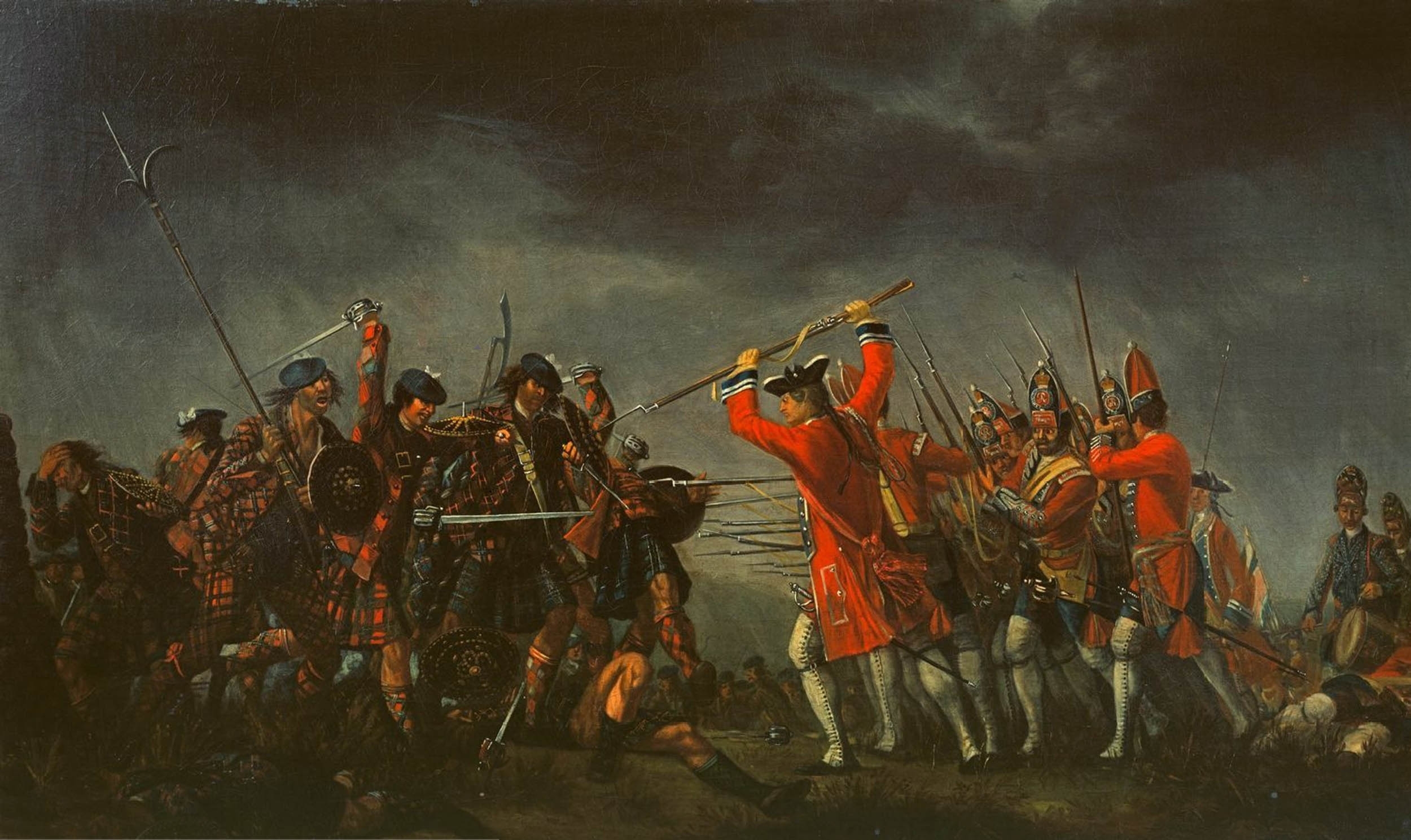 A new book claims to expose the truth about the Jacobite defeat at Culloden – and how it paved the way for US independence and characters in Hollywood movies.
Written by Glasgow University professor Murray Pittock, the book "Culloden" challenges the traditional view that Bonnie Prince Charlie's men were a poorly led and ill equipped band who were routed by the guns of the government redcoats.
The author's research found that the 1746 battle was in fact a "clash of modern armies", and that it was the cavalry and knives of the British forces which proved decisive, not any superior firepower.
The book also states that the Jacobites were falsely portrayed as "noble primitives" after the bloodshed because of the threat they posed, and to reinforce a sense of "Britishness" and the British Empire.
Similar characterisations spread and exist to this day, which according to Prof Pittock can be seen in the native Americans in Kevin Costner's Dances with Wolves and Japanese warriors in Tom Cruise's The Last Samurai.
He concludes that Culloden was the pivotal moment in the transformation of Britain, as a Jacobite victory in the 1745 rising could have ended the country's struggle for empire with France, potentially preventing the emergence of an independent USA.
Prof Pittock said: "Seldom has the adage that history is written by the victors been more accurate or appropriate than in the case of Culloden.
"For two centuries after the battle, British historiography framed Jacobitism as primitive because of the threat it posed, and the function the defeat of that threat had in a national narrative of foundational reconciliation and the development of the British Empire."
Professor Pittock estimates that 3,000 men died on the battlefield by Inverness, but no more than a third of them were killed in action. The rest were wounded who were finished off where they lay.
He added: "Arguably no battle out of living memory is remembered so powerfully and so falsely.
"Culloden as it happened is in fact much more interesting than Culloden as it is remembered."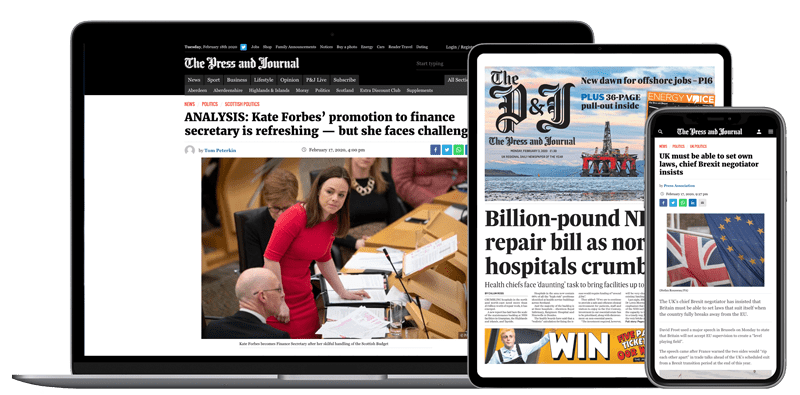 Help support quality local journalism … become a digital subscriber to The Press and Journal
For as little as £5.99 a month you can access all of our content, including Premium articles.
Subscribe