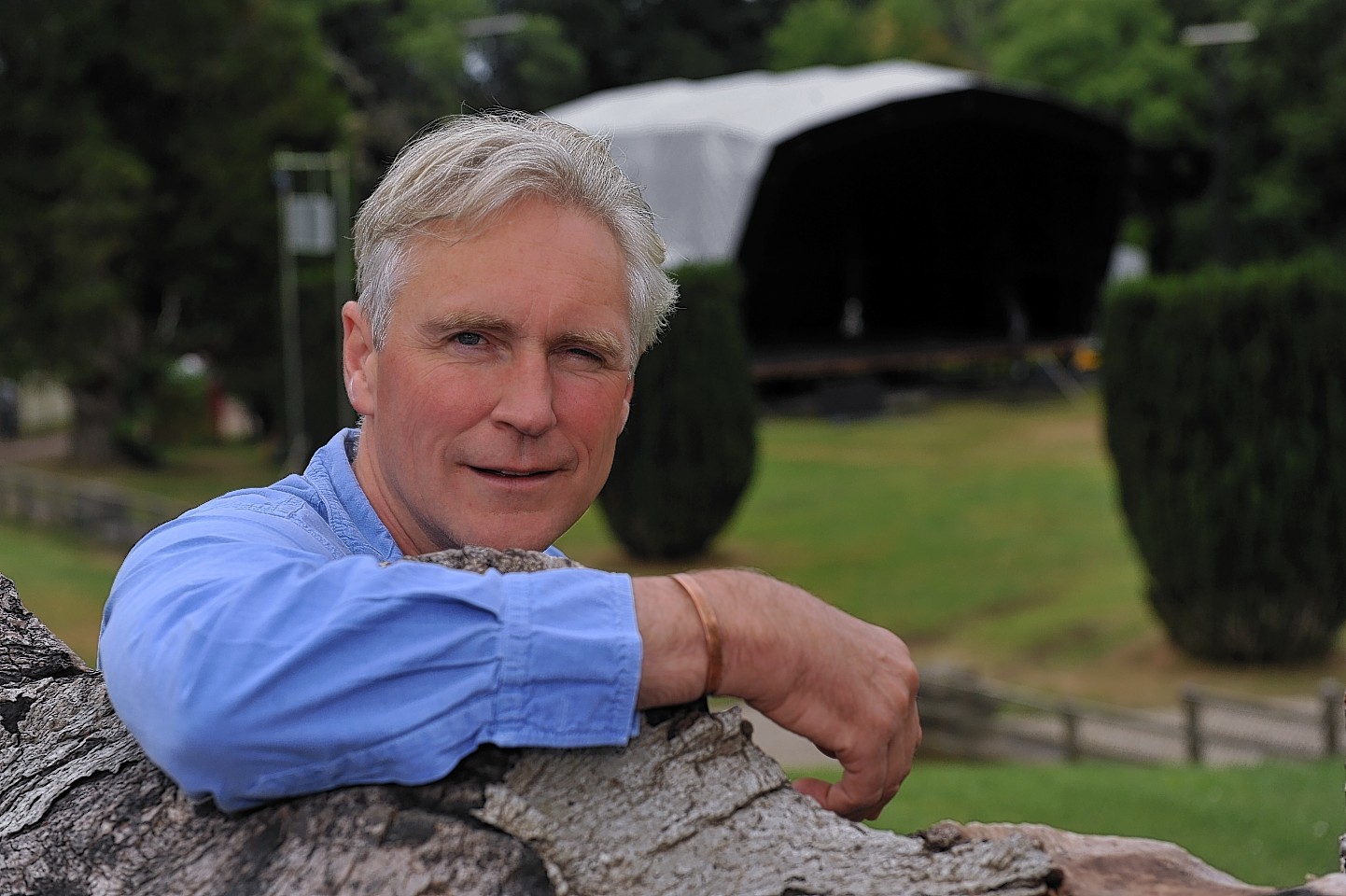 Revellers flocked to Belladrum in their thousands yesterday to soak up the festival atmosphere – and were delighted with some of the quirky new sideshows on offer.
A new 525ft-long zipwire proved popular, as did the New Orleans-themed Ice House jazz bar, and the Grassroots tent which is often a hub for up and coming musical talent.
Belladrum is in its 13th year and usually coincides with the Black Isle Show. Last year motorists faced hours of delays at peak times as people simultaneously arrived at the festival and left the show.
But there was a free flow of traffic in the area this time round because organisers and the local authorities implemented traffic calming measures and opened the gates to the festival five hours earlier.
Yesterday at the event, the new zip wire was gathering a lot of interest as revellers continued to arrive.
Darren Macphee, 32, of Conon Bridge, has been working as a grass cutter at the site and was able to test the new attraction out beforehand – but he was back on it again.
He said: "It's absolutely fantastic. When you first set off it seems a bit slow but when you hit the middle and are looking down at the winding river it's just beautiful."
Nairn youngster Gregor Wordie, 12, said it was an "exhilarating experience", adding: "Hopefully I'll get a shot on it again. It was great and allowed me to take in the whole festival from a different perspective."
Mike Gale, owner of Zip Trek Aviemore which built the zipwire, said: "I was at a friend's wedding and got talking to event organiser Joe Gibbs, and we discussed the possibility of building a zipwire, and here it is.
"It's the first big festival we have had it at. It's early doors but now the festival is starting to get full it is proving popular."
Dundee man Steve Mcguigan has been coming to Belladrum with his family every year since it started and stays with friends in nearby Kiltarlity.
He said: "I love the festival, it's a cracking place to be and you know it's always going to be good. The Ice House jazz tent is new and I really like it. The decor is nice as it creates a scene, in the same way as the walled garden, and it's just a bit different."
"I am looking forward to seeimg Beardyman's Dream Team tonight, as well as Super Furry Animals."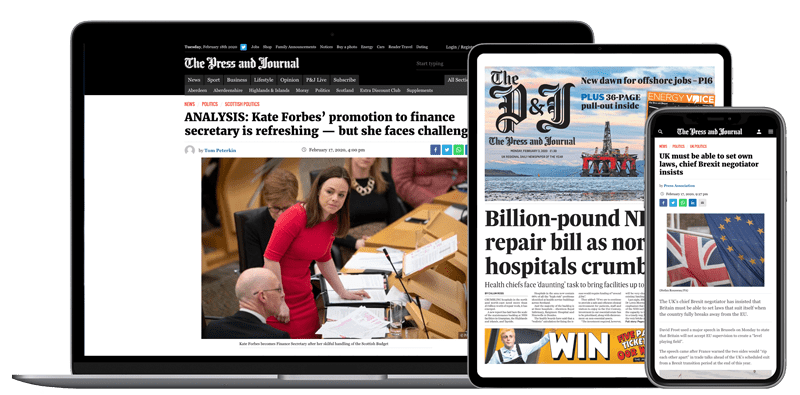 Help support quality local journalism … become a digital subscriber to The Press and Journal
For as little as £5.99 a month you can access all of our content, including Premium articles.
Subscribe