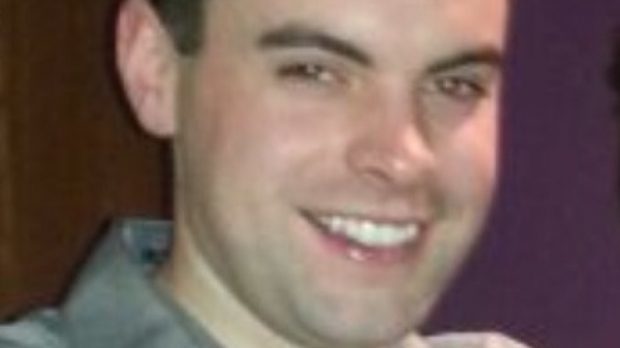 A body recovered from the sea near Orkney has been confirmed as a fisherman who fell overboard four months ago.
Craig Reid, 25, was reported overboard from the Apollo about 20 miles west of the island on April 18.
Police have bow confirmed the remains found nearby belong to the Mr Reid.
A Police Scotland spokesman said: "We can confirm the identity of the body recovered on July 31 by a fishing vessel as Craig Reid.
"Mr Reid entered the sea from a fishing vessel he was working from on April 18. Our thoughts are with Mr Reid's family at this difficult time."