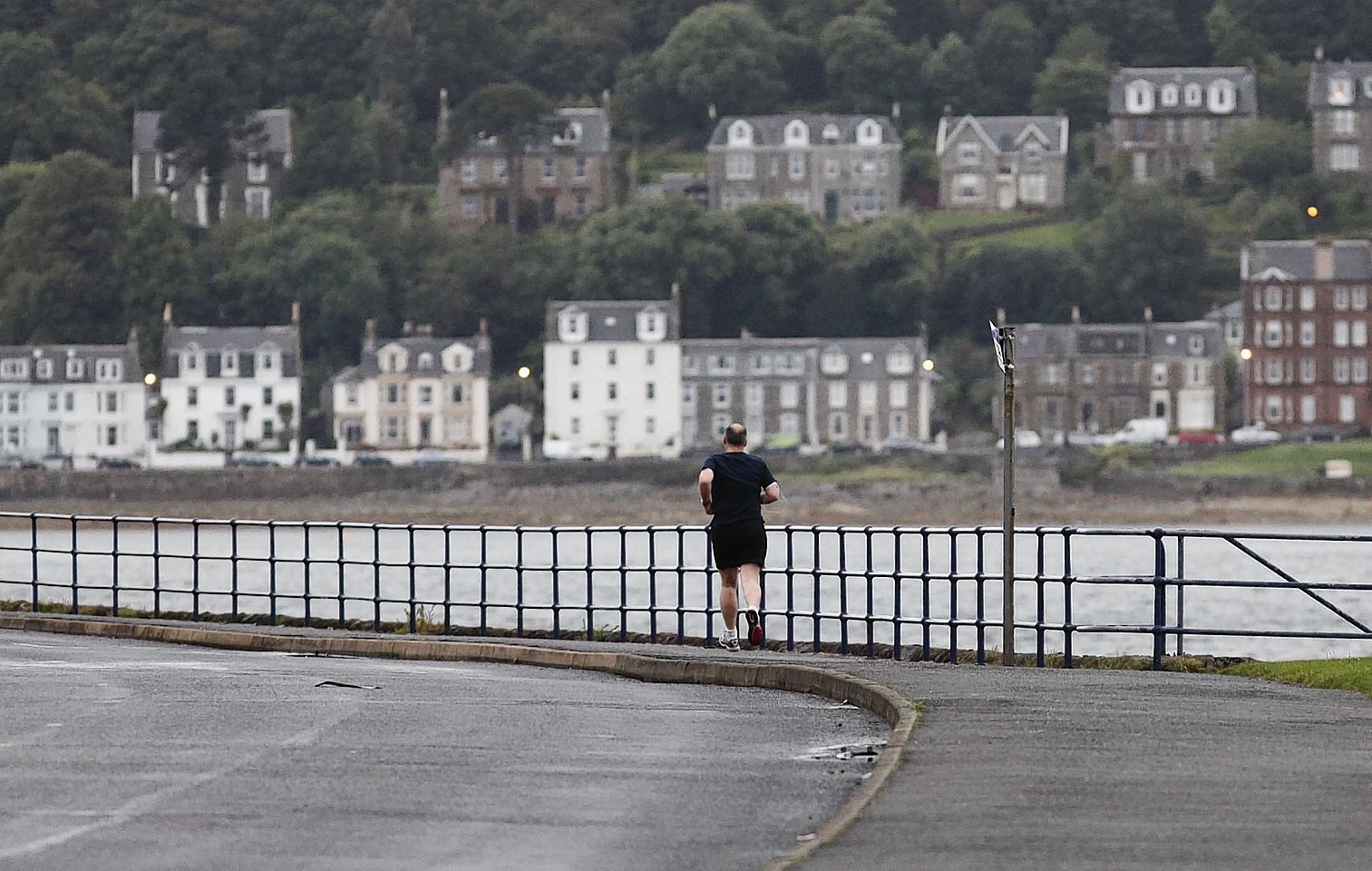 The provost of Argyll and Bute has offered his thanks after the council was inundated with donations to help Syrian refugee families settle on an island.
Businesses and individuals from across the world have been sending items to the families who arrived on Bute nine months ago to ease their transition.
Provost Len Scoullar said: "I am overwhelmed by the generosity shown. It's amazing how people really pull together during a time of need.
"I am extremely grateful to everyone who has taken the time and effort to think on our families and would like to thank them from the bottom of my heart."
The 15 families, which are made up of 28 adults and 31 children, were relocated to the island through the UK Government's Vulnerable Persons Resettlement Scheme.
The majority of refugees are actively learning English.
Of the 26 individuals needing help with the language, all except a small minority have regularly attended classes. To date, nine have achieved English for Speakers of Other Languages SVQ qualifications and 15 have received a certificate of achievement to mark their progression and attendance.
The Rothesay refugees are the first group chosen in the UK to take part in a pilot programme to support those that would like to set up their own businesses.
Some of the refugees are already in full time employment, a number have summer jobs and several have applied for college courses.
Five have recently completed a Skills for Work programme, and they have also had the opportunity to gain work experience with a local business, and a group have been volunteering to help create a community garden.
Almost 60 local volunteers have also been giving up their free time to help make the transition easier for the families and have helped in various ways, including helping them to learn English and accompanying them to hospital appointments.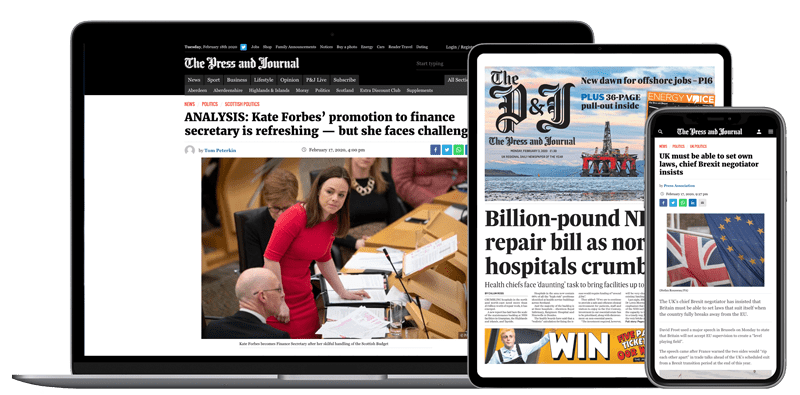 Help support quality local journalism … become a digital subscriber to The Press and Journal
For as little as £5.99 a month you can access all of our content, including Premium articles.
Subscribe