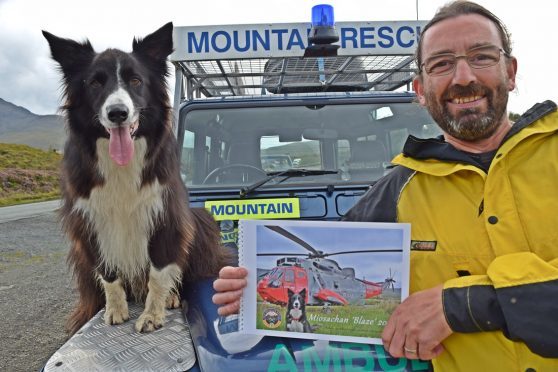 A Munro-bagging rescue dog with a huge online following is hoping to raise up to £3,000 for Skye Mountain Rescue Team – by starring in his own calendar.
Four-year-old Collie Blaze has become well-known in the Portree area, where he lives in a caravan with his owner Steve Millar.
Earlier this year, Blaze made it through to the finals of the VisitScotland "Ambassadog" competition and he can frequently be seen performing tricks outside local pubs.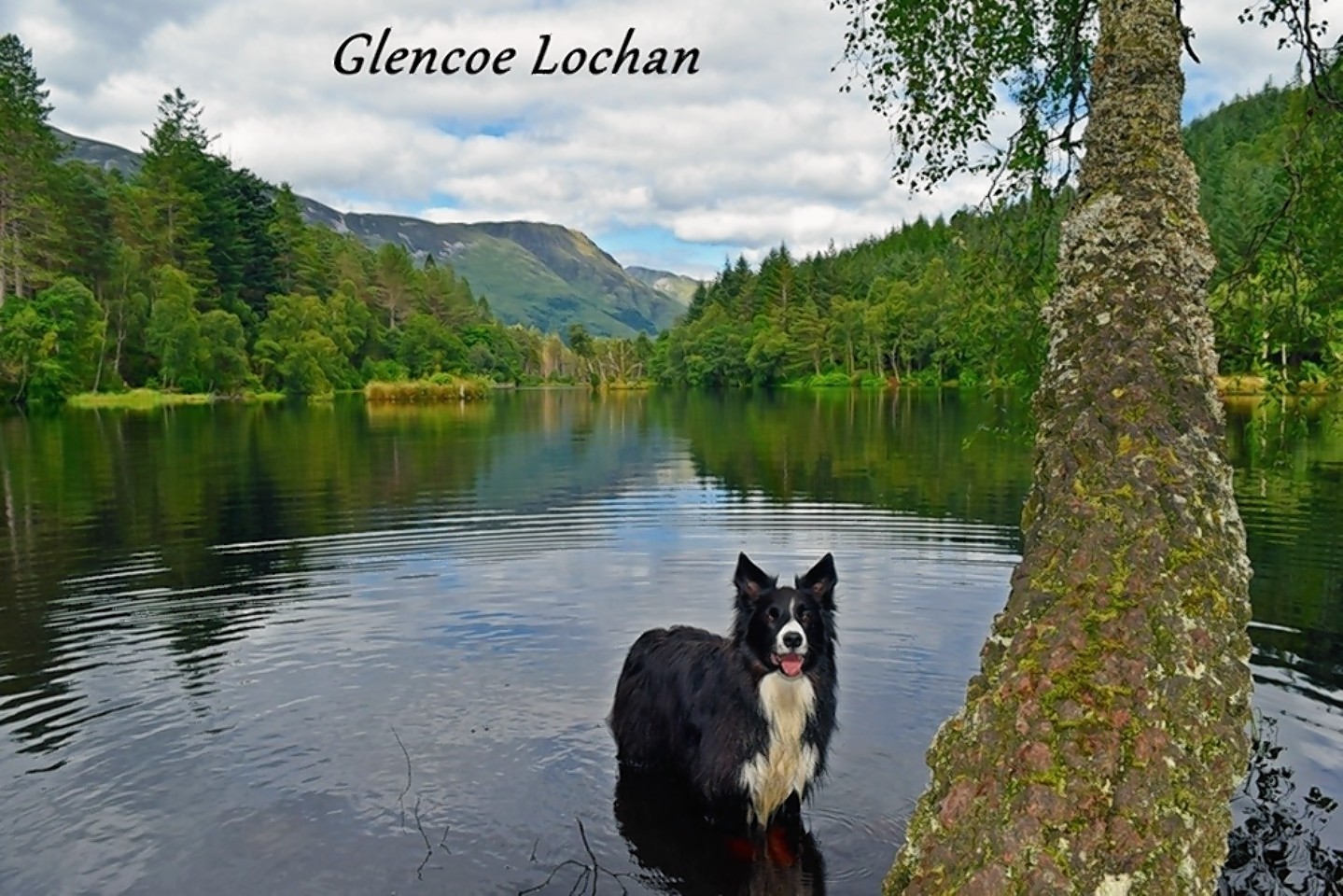 But his big break came in 2014 when he posed for a calendar that raised around £1,000 for Glencoe Mountain Rescue Team.
Blaze now has almost 10,000 followers on Twitter and is regularly followed by many more people on another social networking site.
Mr Millar, 59, said they had not intended to do another calendar, but decided to repeat the exercise to help the team on Skye, where they were now living.
He said: "Blaze is a bit of a mountaineer. He has done more than 80 Munros. He has his own ropes and climbing harness and enjoys abseiling.
"He is trained as a rescue dog and we used to get called out to look for missing people when we lived in Fife, but I can't keep up with the younger climbers any more and he will only work with me.
"So we decided the best way to help our local mountain rescue team was to do another calendar to raise funds to buy equipment.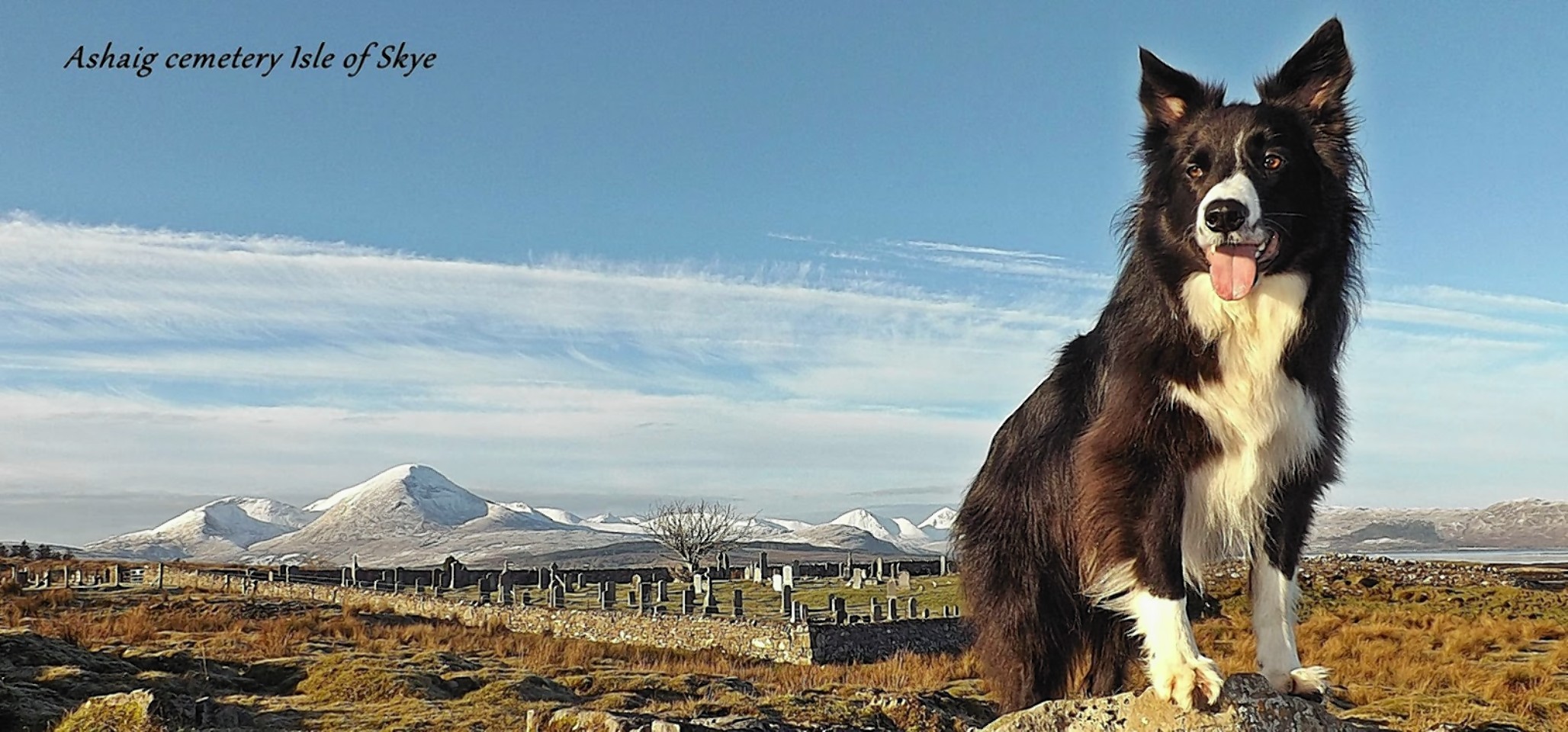 "They need money and I have a very photogenic dog so it seemed the obvious thing to do."
The pair moved to Skye about two years ago.
Mr Millar, who works at The Isles Inn in Portree, said: "We came over in our caravan for a week's climbing and we're still here."
He added that their original intention was to produce a "Skye Only" selection of images.
"However, we really wanted to include Eilean Donan Castle, which is mainland, so that opened up a whole lot more options
"But it was very difficult crunching lots of pics down to a final 12," said Mr Millar.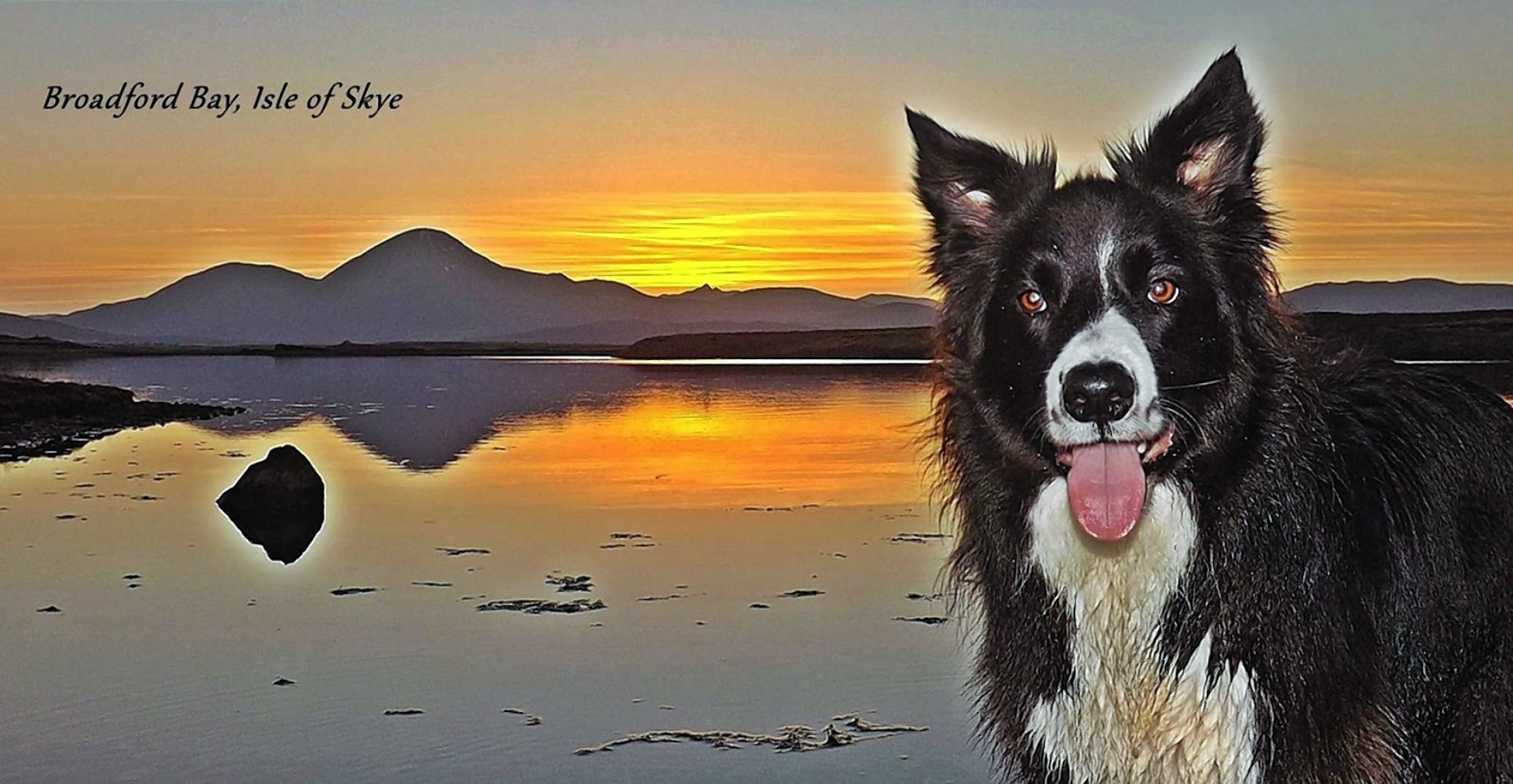 Photographs in the 2017 calendar, which is in both Gaelic and English, include a selection of shots of Skye, along with images from Glencoe, Ballachulish and The Kelpies in Falkirk – all starring Blaze.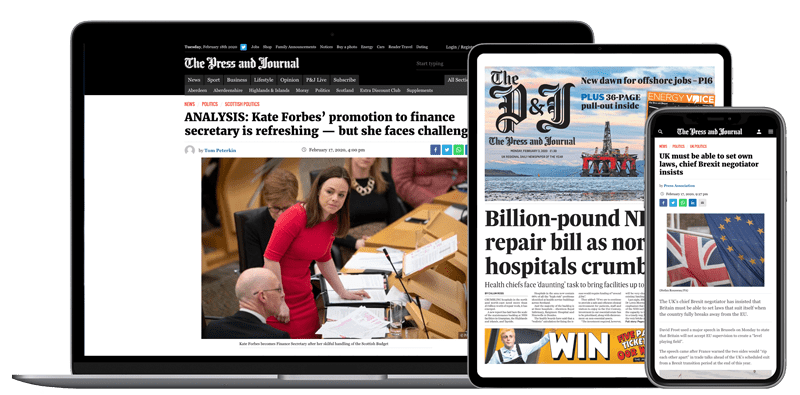 Help support quality local journalism … become a digital subscriber to The Press and Journal
For as little as £5.99 a month you can access all of our content, including Premium articles.
Subscribe