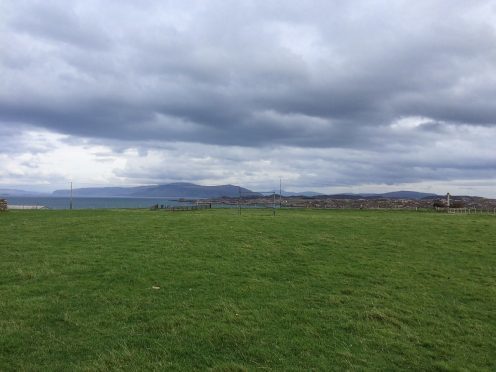 More young families could soon be attracted to holiday on the holy isle of Iona if plans for a new campsite are given the go-ahead.
The Argyll island, with its historic abbey, welcomes thousands of visitors every year.
Now Glen MacDonald, the owner of Iona Campsite, has applied for planning permission to Argyll and Bute Council for 10 "glamping" pods on land south of Bishop's Walk.
If approved, the pods would provide much-sought after holiday accommodation on Iona.
Mr MacDonald said: "I started a campsite on Iona a few years ago and it has been a huge success.
"There is a big need for some sort of cheaper, affordable accommodation for young families coming to Iona.
"The campsite for tents does well but the weather is so unpredictable."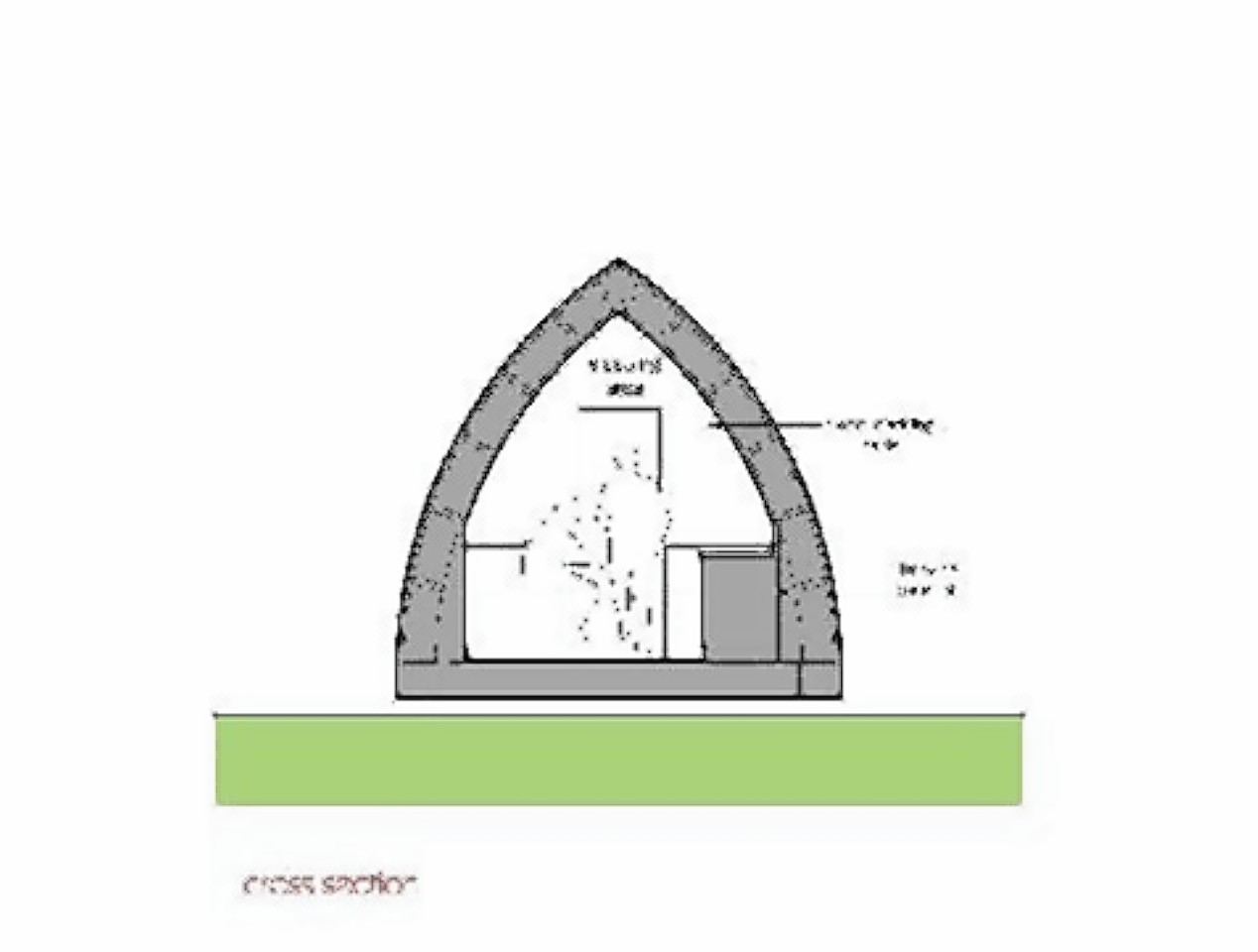 He said the glamping campsite will be at the opposite end of the island from his campsite and will be known as Iona Pods.
Nine of the pods will sleep four people and one, with disabled access, will sleep three.
Mr MacDonald said: "There is not much self catering accommodation on Iona and what there is, can be very expensive. To take a house for a week you are talking £800 – £1,000.
"I think the pods will be a huge boost for Iona, bringing more young families to see our wonderful island."
The proposed site for the pods is a five-minute walk from the abbey. The sturdy wooden huts will offer a more comfortable camping experience than a tent and will be complete with a double and two single beds.
Mr MacDonald said that if planning permission is granted, he hopes to have the site up and running by Easter.
Councillor Mary Jean Devon, who represents the Oban South and Isles ward, said: "This sounds exciting. The island will always have a need for accommodation, but we need to be aware of the sensitive surroundings of Iona."
The small island off the Ross of Mull is well known for being the cradle of Christianity in Scotland, ever since St Columba arrived in AD 563.
It is only 1.5 miles wide by three miles long, with a population of around 120 permanent residents.
A reported 130,000 visitors travel to Iona each year.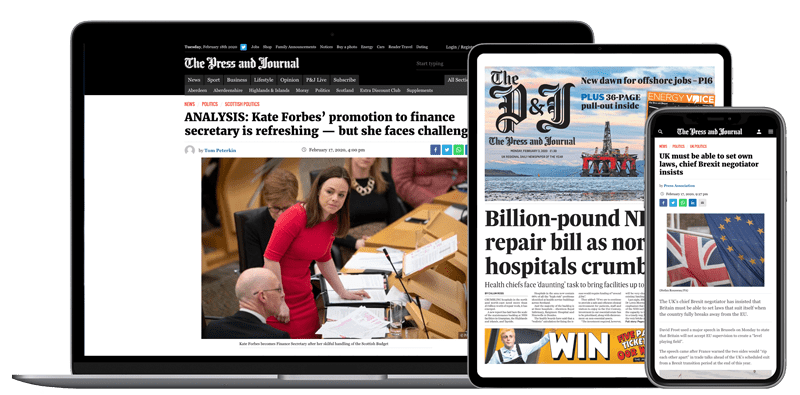 Help support quality local journalism … become a digital subscriber to The Press and Journal
For as little as £5.99 a month you can access all of our content, including Premium articles.
Subscribe