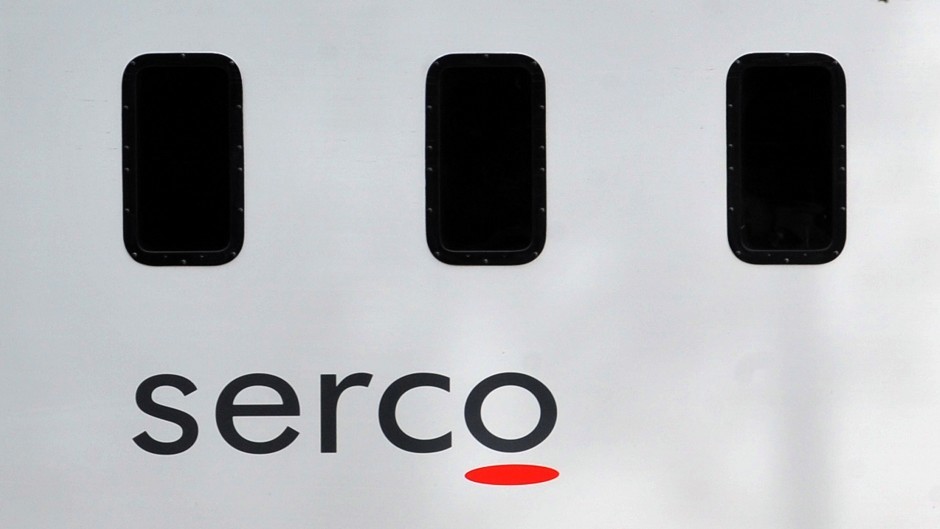 Subcontracting firm Seatruck, which charters vessels for the Northern Isles freight service, has come under renewed fire over its refusal of Serco's offer to pay it enough money to bring staff pay up to the UK national minimum wage level.
Serco made the offer following a direct request from Scottish transport minister Humza Yousaf, after it emerged that Seatruck was paying around 20 European staff on the Helliar and Hildasay vessels wages falling far below the UK minimum.
The issue was raised last week by transport union the RMT, and after saying nothing on the subject last week Serco NorthLink this week said it had offered earlier this year to pay "an additional amount that would fully cover the cost of paying the UK minimum wage to these workers but Seatruck have so far refused to accept this offer".
A company spokeswoman said that having been advised of the issue it has "sought to ensure that all workers on the service receive the UK minimum wage irrespective of the specific legal requirements".
She added: "We continue to talk to Seatruck and the Scottish Government to find a resolution to this issue."
Seatruck spokesman Tony Redding said the issue of topping up pay to the national minimum has "been around for some time", but the company felt unable to deviate from its "fleet-wide pay structure".
"From our perspective it's hard to see how that particular issue could change for the company."
He said Seatruck rejected the RMT's claim that some staff were paid as little as £3.66 an hour, stating all staff on the Helliar and Hildasay were earning at least £4.50 an hour.
Redding said all staff were paid "well above the minimum of the International Transport Workers' Federation", and claimed Seatruck had "very good labour relations" and "very high levels of crew retention".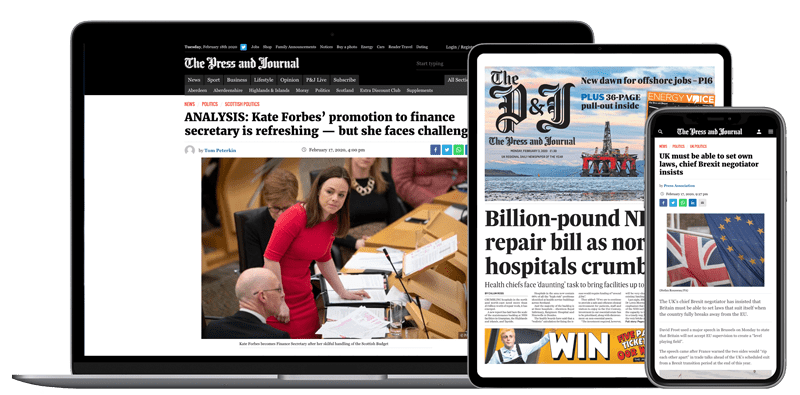 Help support quality local journalism … become a digital subscriber to The Press and Journal
For as little as £5.99 a month you can access all of our content, including Premium articles.
Subscribe