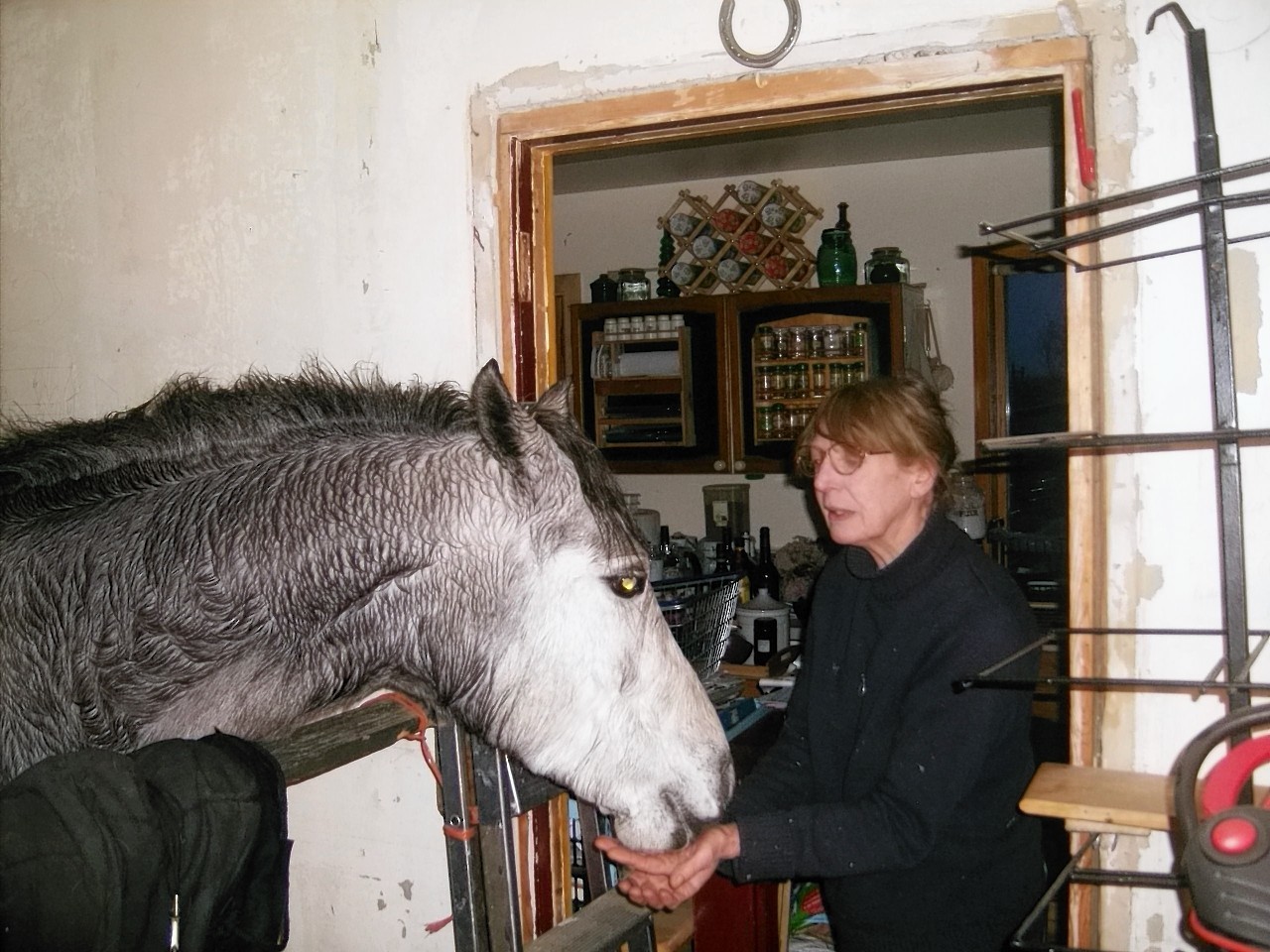 There was no way a horse being stabled in the front room of a residential house "would come out alive" if it crashed through the floor, a court has been told.
Western Isles Council seized Stephanie Ann Noble's adult Connemara pony, called Grey Lady Too, in February 2014, claiming its living conditions for the previous two years in the front room of the ex-council house at Broadbay View, Back, in Lewis, were too cramped and broke guidelines.
Though Ms Noble is still the official owner, the local authority is forced to pay thousands of pounds in looking after it, about four times its value.
The council has gone to court to try and obtain legal ownership and sell the horse.
A legal blunder resulted in the council's earlier bid to abolish Ms Noble's rights to the animal being thrown out by a sheriff.
Stornoway Sheriff Court previously heard Ms Noble cleared the living room of all furniture to rig up a makeshift stable after grazing arrangements suddenly stopped during Christmas 2011.
Yesterday advocate Stewart Buchanan, representing Ms Noble, said the council took no action for a long period despite its claims Grey Lady Too would suffer if did not move out of the house.
He maintained there were no realistic risks after it moved in, otherwise the council "would have taken steps to protect the animal."
Giving evidence, council animal health inspector Kenny Macleod said he was looking at the long term issues including a "massive risk" of the wooden floorboard rotting from "gallons of urine going down on it."
"If the horse went through the floor it would not come out of that house alive," he emphasised.
There was also the hazard of it jumping through the window.
Mr Macleod said: "The whole case is to do with the long term suffering of the horse.
The case before Sheriff David Sutherland was adjourned to a later date.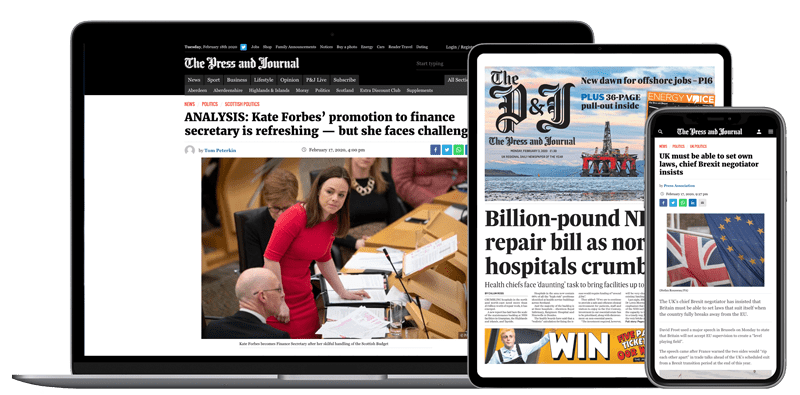 Help support quality local journalism … become a digital subscriber to The Press and Journal
For as little as £5.99 a month you can access all of our content, including Premium articles.
Subscribe