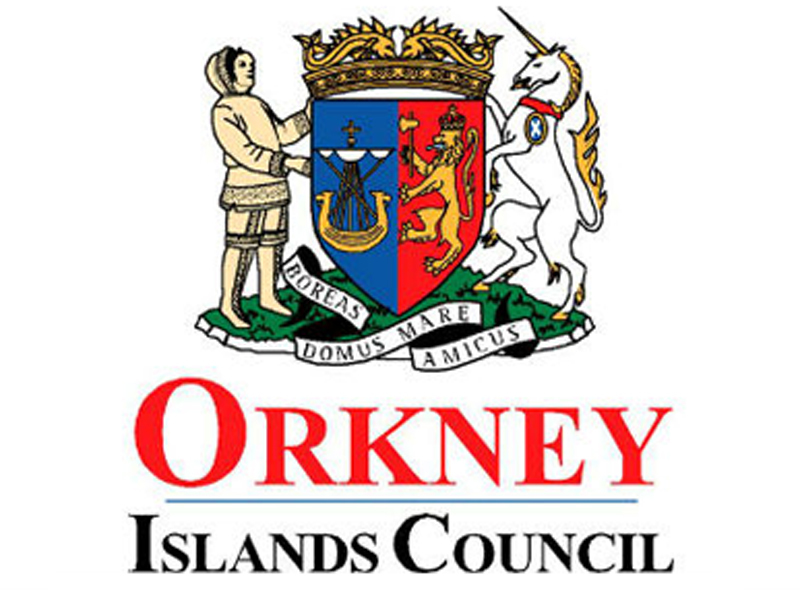 A strike threat over cost-cutting at Orkney Council has been lifted with plans for a three-month consultation.
Staff and union officials are likely to be consulted about proposed changes to contracts for some frontline staff.
The policy and resources committee wants a three-month delay in a process that could dramatically alter allowances and other terms and conditions.
With the threat of a strike ballot looming, councillors have calmed the situation for now. The committee's recommendation will be considered at a full council meeting later this month.
The authority is preparing for a projected £9.5million reduction in government funding between 2017 and 2020.
Executive director of corporate services Gillian Morrison said: "We're looking at options for a broad range of potential savings although the timing will depend on our budget settlement.
"Staffing costs make up a high proportion – almost 70% – of our annual budget for running services. As a result, we have to consider ways to reduce these costs."
She added: "We fully appreciate this is a matter of concern for our staff."
The GMB union welcomed the committee's recommendation of a consultation but warned that its campaign to defend its members' terms and conditions would continue.
GMB members rejected previous proposals to "slash the pay of frontline staff by up to 10%."
They also invited councillors to "walk a mile" with them to demonstrate the value of the services the staff deliver, as part of the union's campaign.
GMB Scotland organiser Liz Gordon said: "The initial proposals were unacceptable, unfair and unsustainable, so we welcome this recommendation to step back and engage meaningfully."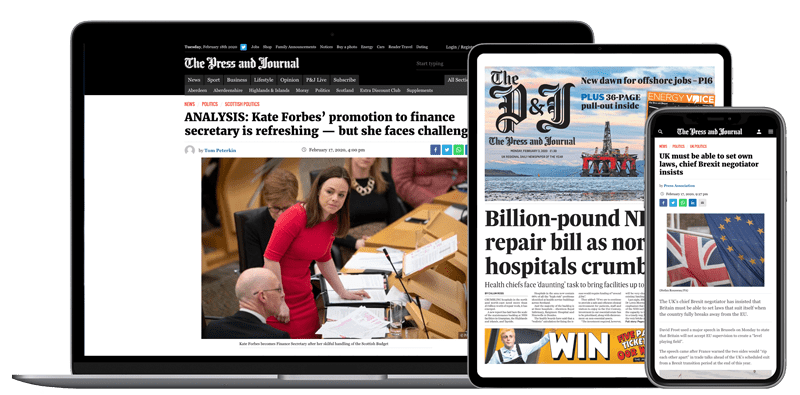 Help support quality local journalism … become a digital subscriber to The Press and Journal
For as little as £5.99 a month you can access all of our content, including Premium articles.
Subscribe