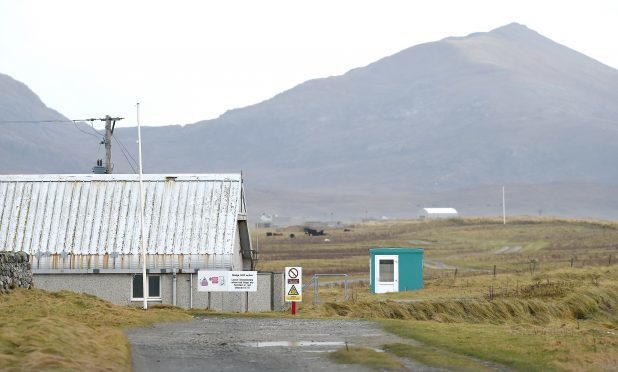 The future of the Hebrides Range in Uist will remain secure until 2028 with a £60million investment, it was announced yesterday.
It puts to an end to recent fears of jobs losses at Europe's biggest missile test site.
The reaction from the islands was positive after QinetiQ, the range's operators, announced they have been awarded a £1billion contract amendment from the Ministry of Defence until March 31 2028.
QinetiQ will now invest approximately £60m in modern tracking equipment, instrumentation and range infrastructure at the Hebrides Range.
Western Isles MSP Alasdair Allan said:"The investment in Hebrides Range is a testament to the skilled workforce in Uist and I hope this now means a long period of secure work for them.
"The community in Uist has built up a reputation over many years for its commitment to Hebrides Range and has spoken up clearly in the past when those jobs have been under threat. I was privileged to be part of those efforts in 2009, and since then the Uist Economic Task Force has been active in pressing the case for the development of Uist, one of Scotland's most economically fragile rural communities.
"I congratulate the workforce on this positive news."
Isles MP Angus MacNeil added:"The Hebrides Range is an important employer and today's announcement from QinetiQ is very good news for the economy in Uist."
In July Mr MacNeil wrote to the MoD over the threat to 19 jobs at the site, which employs 148 people.
QinetiQ is the largest private employer in Uist. The Hebrides Range – based in the Uists – doubled its airspace last year almost to Ireland.
It includes the tracking station on St Kilda which monitors rockets launched on the Uists.
QinetiQ has sought to reduce its UK workforce of 6,210 by about 200.
In 2009, the UK government proposed job cuts at the Hebrides Range and its associated sites in the islands before the plan was abandoned.
Under the new contract amendment QinetiQ will also modernise and operate the air ranges at MOD Aberporth in Wales and test aircrew training through the Empire Test Pilots' School at MOD Boscombe Down in Wiltshire.
Minister for Defence Procurement, Harriett Baldwin said: "This new deal will ensure our Armed Forces get world-class training and testing facilities and services while making substantial efficiencies, ensuring excellent value for money for the taxpayer."
Councillor Ronald MacKinnon, who lives at Daliburgh on the Isle of South Uist, said there had been real fears about jobs at the range previously. He said: "This is very good news."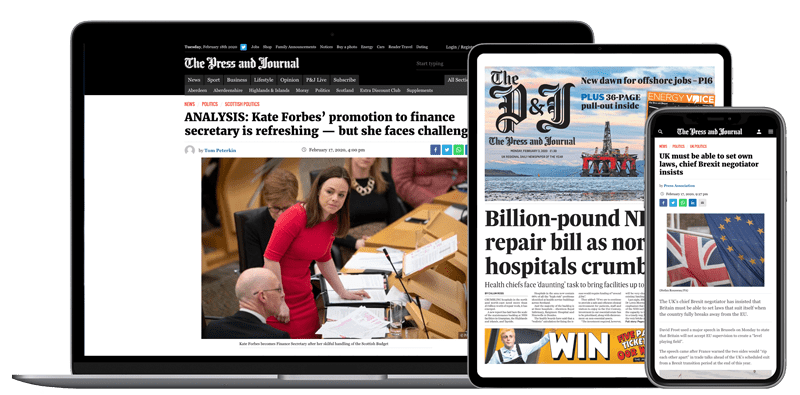 Help support quality local journalism … become a digital subscriber to The Press and Journal
For as little as £5.99 a month you can access all of our content, including Premium articles.
Subscribe