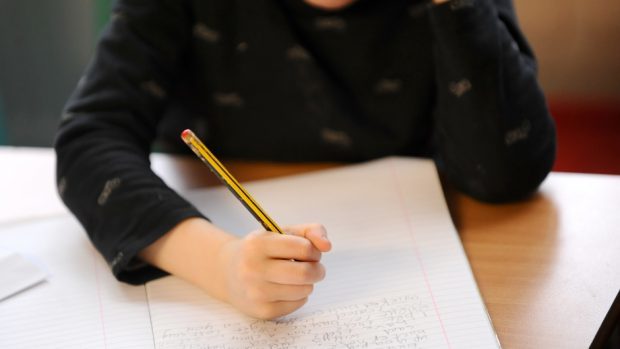 David Kerr
An ageing hostel is to be demolished to make way for a new multi-million pound Gaelic school in Portree.
Highland Council has awarded a contract for the removal of the Margaret Carnegie Boys Hostel as part of ongoing work to build the new £8.7million Portree Gaelic Primary.
Contractor Central Demolition, from Bonnybridge near Falkirk, will oversee the demolition of the building which will involve the removal of asbestos from the period building.
The turf was cut on the £8.7million school project earlier this year by local school pupils and councillors.
Highland Council says the new school should be ready by the end of next year.
The school is to be built on the site of two former hostels used to house pupils from more remote parts of Skye who have to board in Portree during the school week.
The former Margaret Carnegie girls hostel dates back to 1859, while the boys hostel is a more recent addition.
The demolition involves the removal of all asbestos from the building under the watchful eye of a supervisor and then the dismantling of the three floor structure.
An adjacent canteen and office block will also be taken down.
The overall school project is being carried out by Robertson Construction.
Portree Gaelic Primary School will be Highland's third dedicated Gaelic school in the region following the opening of similar facilities in Inverness and Lochaber in 2007 and 2015 respectively.
Skye councillor and chairman of the council's education committee, Councillor Drew Millar said: "The benefits of bilingual education cannot be argued against.
"Much research has been carried out on this form of education which gives our children a great advantage in life, as it makes young peoples' brains more receptive to learning and problem solving.
"Children in Portree are very lucky to have this fantastic facility."
The former Elgin Hostel building in Portree has been refurbished to provide accommodation for pupils from the town's high school.u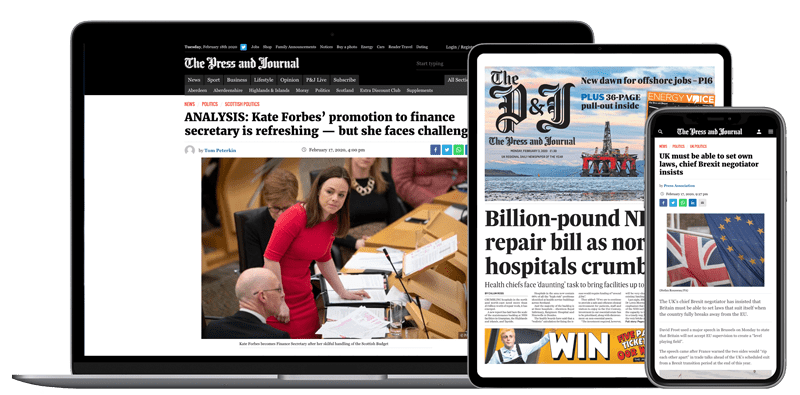 Help support quality local journalism … become a digital subscriber to The Press and Journal
For as little as £5.99 a month you can access all of our content, including Premium articles.
Subscribe