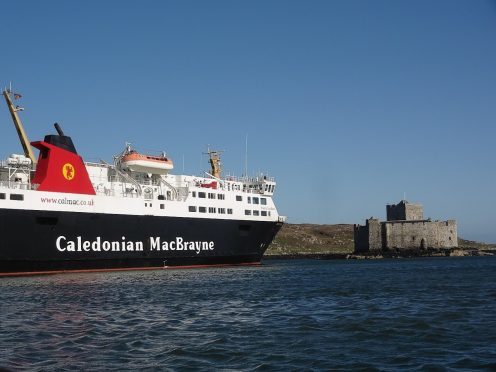 Urgent food supplies are being shipped to Barra on a special ferry sailing today.
The shipment was arranged after stocks of fresh produce ran "extremely low" in the Castlebay's Co-op supermarket, the main store on the island.
Milk, fruit and vegetables had completely run out in the shop.
There was only a "couple of kale" available to buy while chilled food had "more or less all gone", said one islander.
Ferry cancellations due to storms plus the public holidays over the festive period prevented all but one delivery getting through this week.
A severe gale yesterday (Fri) stopped the ferry operating again while the last ship of the year was scheduled to arrive too late on Hogmanay to replenish the shelves.
Now Cal Mac is coming to the islanders' aid by despatching the MV Isle of Lewis to pick up supplies in Oban during a forecast lull in conditions once the high winds and rough seas subside this morning (Fri).
Weather on the route is forecast to improve after 6am and the vessel was setting off from Barra then.
With a high swell running the voyage may be bumpy but the ferry should dock back in Castlebay by teatime before the next spell of bad weather hits.
A Cal Mac notice said: "This service has been brought forward to allow a replenishment of stock to reach Barra shops in time for the two days' bank holidays for New Year and January 2, allowing islanders to stock up on last minute items.
"Bringing the service forward, has provided additional time for the goods to arrive at the store and for customers to get their hands on supplies, including fresh produce, for the holiday weekend."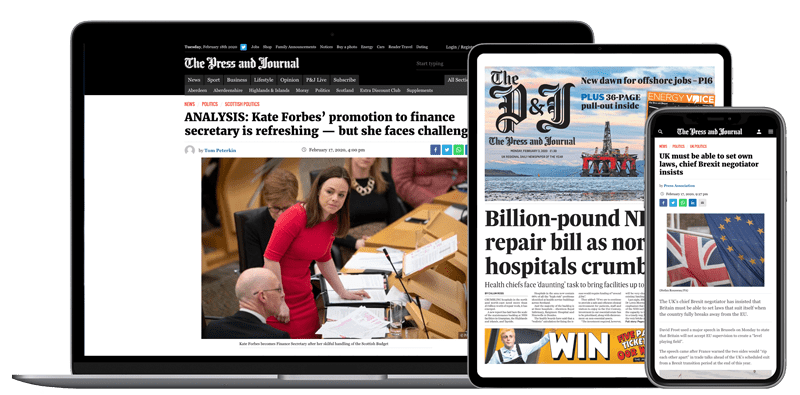 Help support quality local journalism … become a digital subscriber to The Press and Journal
For as little as £5.99 a month you can access all of our content, including Premium articles.
Subscribe