The barnacle-covered wreck of a 42-ft catamaran abandoned during a rescue off the US east coast three years ago has been found on a beach in the Outer Hebrides after crossing the Atlantic.
The four crew members of the Be Good Too were rescued by the US Coastguard 300 miles off the coast of Cape Henry,  Virginia, on January, 14 2014 after their boat was hit by a rogue wave.
The boat came ashore on the west side of South Uist on Monday.
Be Too Good left a marina in Jersey City bound for St John, Virginia, when its crew got into difficulty.
Former crew member, sailor Charles Doane, blogged that he "couldn't believe it at first" when he was told the boat had been found.
"I couldn't believe it at first. The only similarity I saw was in the reverse destroyer bows. Other than that it was impossible to say if it was the same boat or not," he wrote.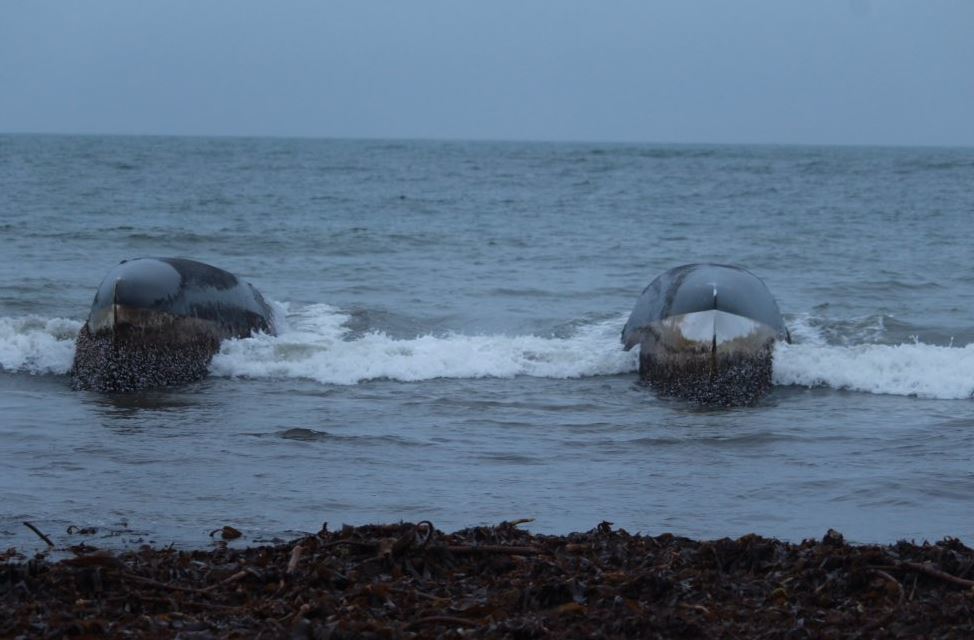 "The keels are gone. Those bothersome rudders that gave us so much trouble are gone. One saildrive leg is gone. And it appears the cabinhouse (not to mention the rig) is gone too. It looks like she's probably been upside down for a long time.
"Just for the record, I should report too that one of the owners of the boat, Gunther Rodatz, has passed away since we had our adventure together. I heard he and his wife Doris took the insurance money they got from the loss of Be Good Too, immediately bought another production cat, and at least got in one season together in the Caribbean before Gunther died.
"I've reached out to Doris, but so far no luck."
South Uist-based photographer Jeff Martin found the wreck on the beach and contacted Mr Doane.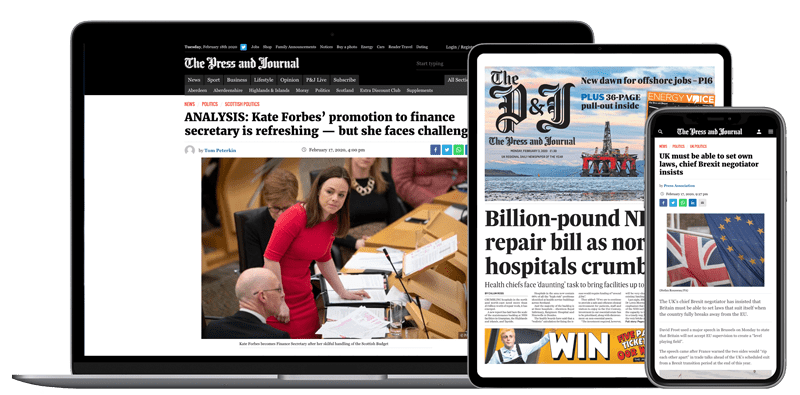 Help support quality local journalism … become a digital subscriber to The Press and Journal
For as little as £5.99 a month you can access all of our content, including Premium articles.
Subscribe