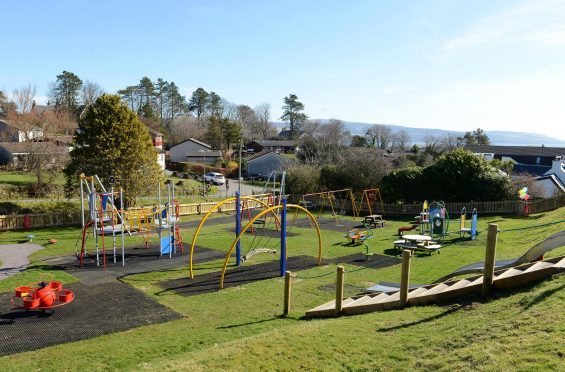 A brand new play park has been officially opened in Tobermory, home of the children's TV show Balamory.
A group of mums and grans got together to raise the £50,000 required, bringing the first large play park to the isle of Mull.
The new facility is situated on the site of the old one, in the centre of Tobermory, next to the school and public playing fields.
Helen MacDonald, secretary of Tobermory Play Park committee, said: "The existing play park was very basic. It was just a climbing frame, a slide and swings. It had been there for 20 years, was falling into a state of disrepair and the slide had been removed because it was dangerous.
"A group of mums and grans got together to see what we could do about it. Obviously the council has little resources to do such things so we decided to not only replace it but make it bigger and better for our local children.
"Previously there weren't any good play parks on the island and most people took their children to Kilchoan on the mainland, which is a nice day out, but a long way to go."
A donation of £9,350 from Scottish Sea Farms enabled the group to purchase a specific piece of equipment – the Wide Embankment Wavy Slide – and to allow the committee to put all of the necessary finishing touches to the play park.
To reach the £50,000 total they held a series of local fundraisers and also received support from the Suez Communities Trust, the Kenny MacIntyre Memorial Trust and Tesco, which funded tree planting and willow huts.
John McCrae, Bloody Bay site manager at Scottish Sea Farms, Tobermory, said: "This fantastic community play area is now the envy of many a town. The children and families in the area can now create such happy memories playing here. We are really pleased that we were involved at the start and have now helped to complete this amazing project."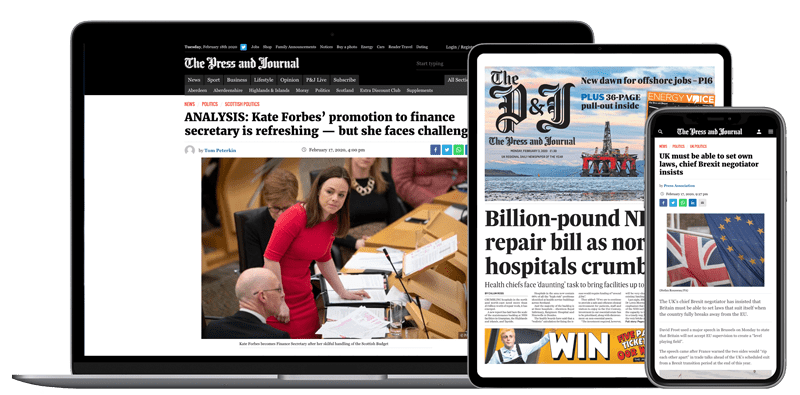 Help support quality local journalism … become a digital subscriber to The Press and Journal
For as little as £5.99 a month you can access all of our content, including Premium articles.
Subscribe