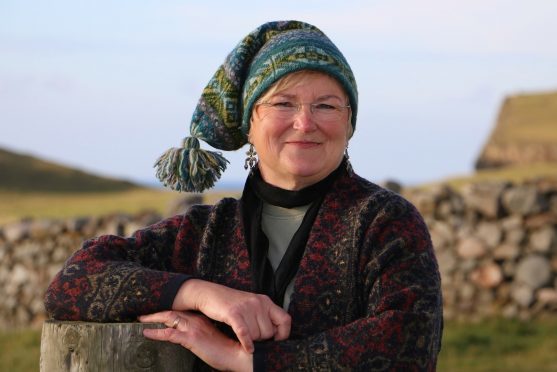 It's not quite the island at the edge of forever.
But it is one of the most remote places anywhere in Europe.
And now, Fair Isle, a community with a population of just 60, is looking for somebody to take up the challenge of looking after its residents' health.
The small island is home to 1,200 sheep, over 20,000 puffins and a variety of rare birds. But it has recently struggled to attract incomers, not least because of the long winter and months of darkness in such isolated conditions.
NHS Shetland has been forced to look for a replacement for the island's former nurse, Elena Mera Long, who spent nine years in the role, but has now left to become Director of Nursing, alongside her husband, at a cancer treatment centre in Romania.
Her departure has created the vacancy which has seen the Shetland authority start the search for a new Non Doctor Island Nurse/Nurse Practitioner, with the job on a salary band of between £26,565 and £35.577 for a 37.5 hour week with flexibility one of the priorities.
The health authority's advertisement starts: "Are you looking for a challenge?" And it continues: "Living within this small community with a resident population of 60 people, you will be responsible for the provision of a healthcare service in line with local and national standards.
"You will also be required to provide effective nursing assessment and treatment during an emergency situation in liaison with a GP located on mainland Shetland."
It is a location with many challenges. During the winter, the ferry can only function if the weather allows it. Most of the younger family members of the resident adult population leave the island once they have finished their primary school education.
And NHS Shetland has accepted it may be difficult to attract new blood of the calibre of Mrs Mera Long, who played the church organ, led the Christmas choir, taught music and was a proficient knitter and wool spinner in addition to carrying out her medical responsibilities.
The successful applicant will be offered relocation assistance of £8,000 and the health authorities have made a "Nurse's house available for rent." A separate clinic facility has also been created.
However, as a recent visitor, David Allison, said yesterday: "It is a wild and beautiful place, but Fair Isle is absolutely hands-on. You can't just have one job. You need to muck in with the rest of the community."
The closing date for applications is April 24.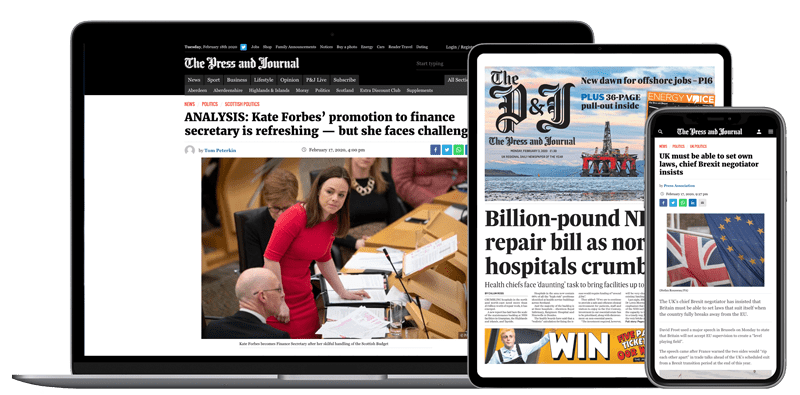 Help support quality local journalism … become a digital subscriber to The Press and Journal
For as little as £5.99 a month you can access all of our content, including Premium articles.
Subscribe