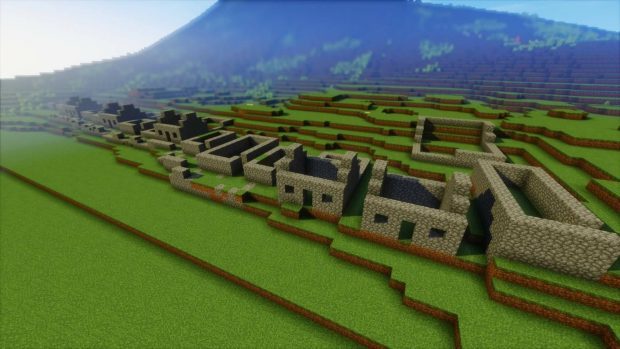 Thousands of people from all over the world are set to visit St Kilda, without ever setting foot on it.
No-one has lived on the remote western outpost for nearly 90 years. But now, virtual architects will be able to build, excavate and explore the archipelago of islands through the video game Minecraft.
Games-based learning team ImmersiveMinds is digitally recreating St Kilda as part of the 2017 Year of History, Heritage and Archaeology.
The map will be available for public download to allow gamers all over the world to explore St Kilda's history, heritage, stories, people and landscapes.
The team has already spent more than 125 hours and used in excess of three million bricks on topographically accurate map.
Often referred to as "virtual LEGO", Minecraft is one of the best-selling video games of all time.
The build features abandoned blackhouses, boats and souterrains (underground structures).
Six stories from St Kilda's colourful history will be featured, ranging from a kidnapped and incarcerated noblewoman to an archaeological dig.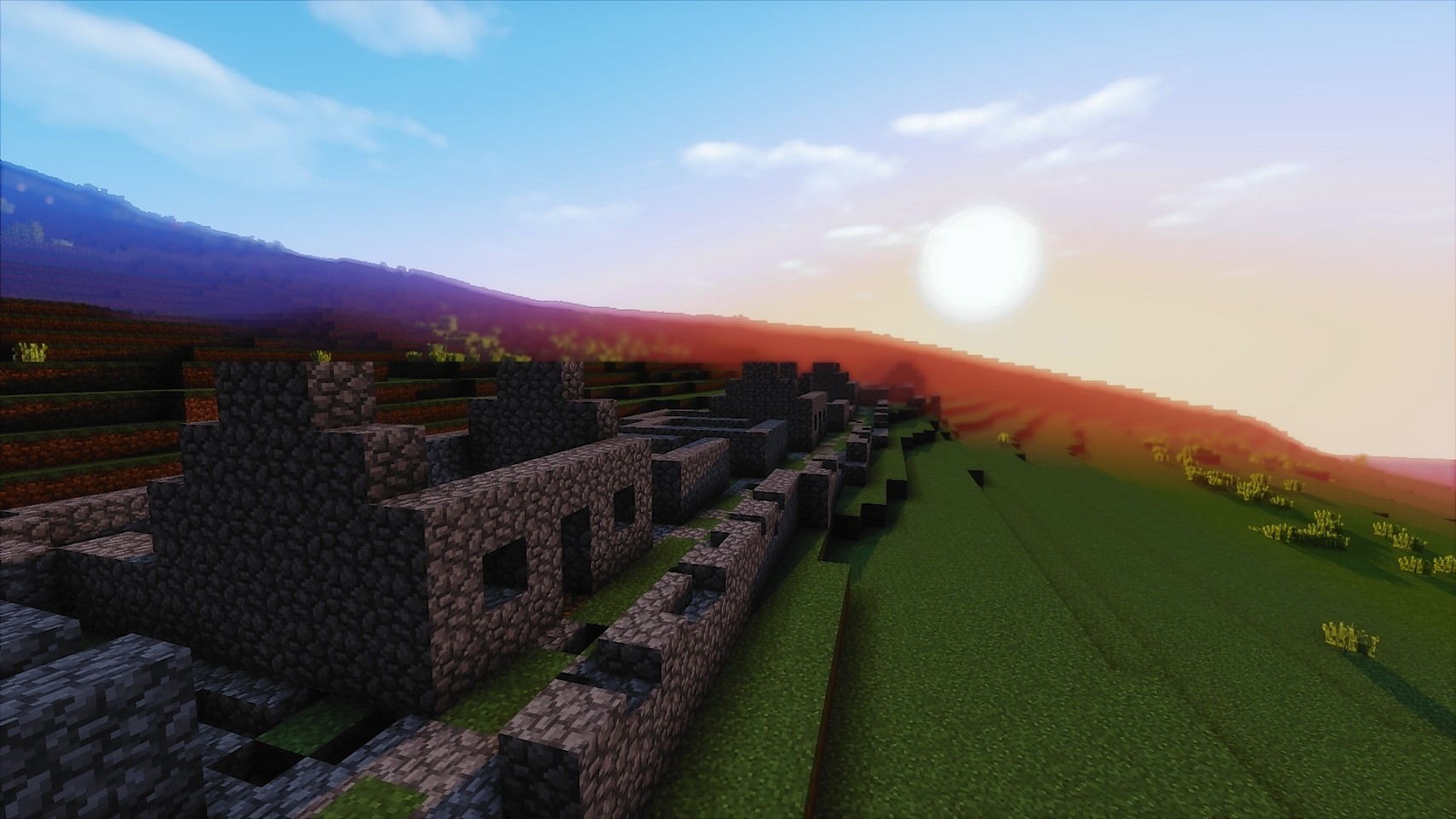 Players will be able to travel from site to site and "unlock" these tales, voiced by volunteers.
On World Heritage Day, Tuesday April 18, the ImmersiveMinds team will travel to six sites across Lewis, the gateway to St Kilda, to capture these voices and other sounds for the Minecraft world.
Members of the public are invited to join the team from 7.30pm to 9pm at An Lanntair in Stornoway to lend their voice to the recordings, learn more about the Minecraft site or add to a LEGO replica of the build.
Nick Smith, Heritage Manager at Western Isles Council, said: "This is a really exciting way to use technology so that people can discover a remote and difficult to access place. This will help the public learn more about St Kilda and about how Minecraft helps us to explore the World Heritage Site."
Stephen Reid, director at ImmersiveMinds, said: "Building the island of St Kilda for World Heritage Day in Minecraft has enabled us to shine a spotlight on six stories from the island's past. Pairing this technology with archaeology offers a unique opportunity for us to bring remote, and sometimes forgotten, places into homes, schools and museums, making St Kilda and its history accessible worldwide to a whole new generation.
"Not only can virtual visitors explore the island as it is today, but they have a unique opportunity to experience what it would have been like at six different periods throughout it's past."