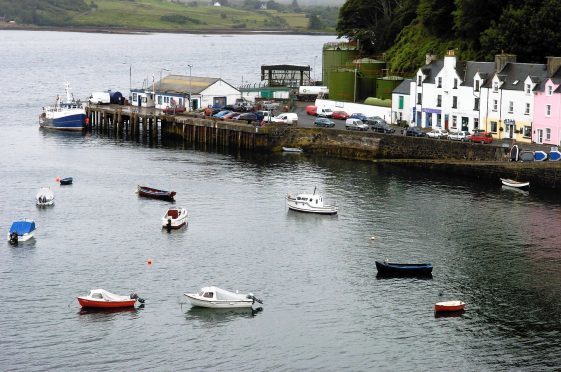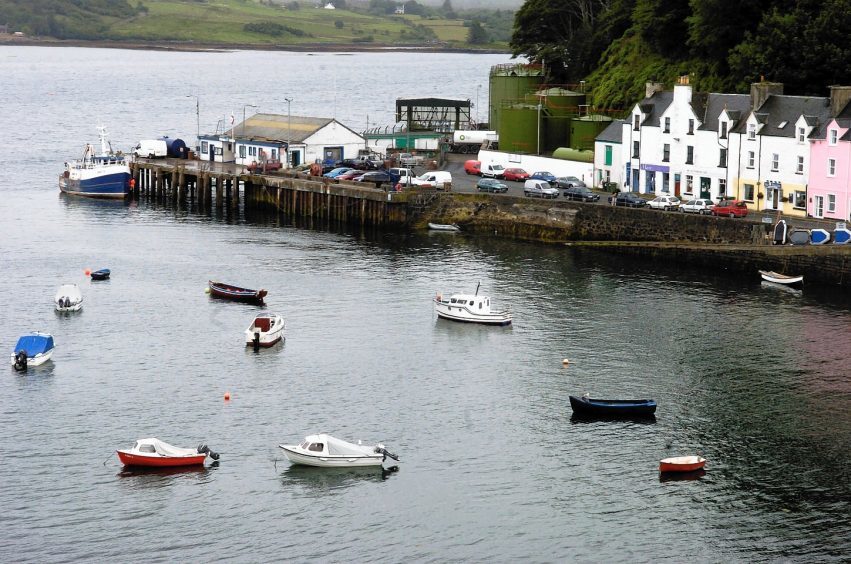 The Isle of Skye is about to benefit from the wisdom behind a tourism boom in Argyll and Inverness.
Two of the driving forces behind the success in these areas will be keynote speakers at a gathering in Portree to discuss the industry.
MSP Kate Forbes has organised the meeting in the Aros Centre on Friday June 9.
It is the first in a series of meetings taking place to identify and find solutions to the pressures on the island caused by increases in tourism.
Carron Tobin, development manager for Argyll and The Isles Tourism Cooperative, will explain how visitor pressures were addressed in and around Loch Lomond, whilst Graeme Ambrose, chief executive of VisitInvernessLochNess (VILN), will discuss the need for collaboration locally.
Both of the guest speakers represent organisations that were commended by Fiona Hyslop, the Scottish Government's Cabinet Secretary for Culture, Tourism and External Affairs, whom Ms Forbes met to discuss Skye tourism earlier this year.
Carron Tobin of AITC said: "We have adopted a model which has worked for Argyll and we are keen to share our experiences.
"Our model is a one member one vote approach irrespective of business size – and this has been fundamental in us getting a sense of 'team Argyll' and a desire to grow the overall cake so individual slices grow too.
"Prior to working on this I was a director at the Loch Lomond and The Trossachs National Park where visitor management was a key part of our remit – dealing with many of the issues now faced on Skye where infrastructure is key.
"I am keen to also share some of that experience as we pioneered some important work in addressing visitor pressures in an outstanding part of Scotland."
Graeme Ambrose of VILN added: "We are all to a lesser or greater extent dependent for success on each other and we must therefore collaborate where we can."
Kate Forbes MSP said: "Across Scotland, there are exciting things happening as businesses, community groups and public or third sector bodies work together to make the most of tourism.
"So, here in Skye, we may not have to invent the wheel, but instead see what is happening elsewhere – in Argyll and Bute for example – and adopt good ideas."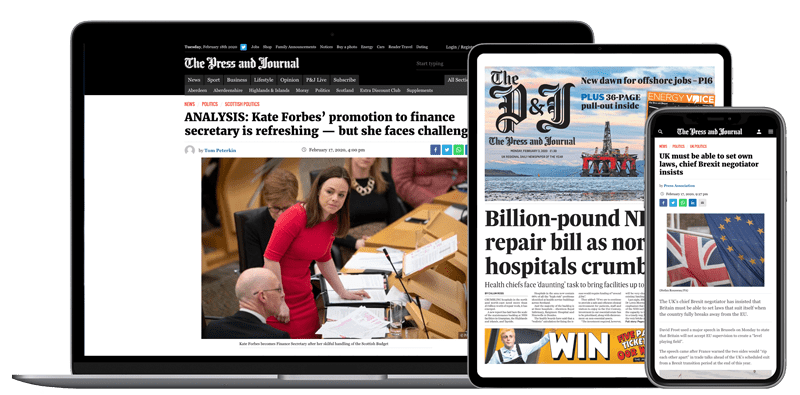 Help support quality local journalism … become a digital subscriber to The Press and Journal
For as little as £5.99 a month you can access all of our content, including Premium articles.
Subscribe