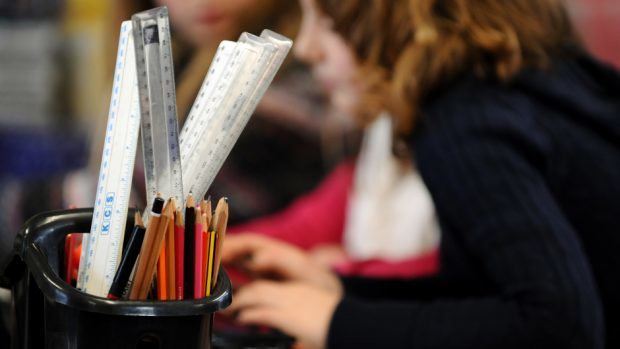 An island school in Argyll has received a good report card from inspectors.
Education Scotland performed a review of Lismore Primary School recently.
The enterprising children "who are developing relevant skills for learning, life and work" were praised.
Other strengths highlighted included the staff's support and passion for children's achievements and the school's unique and supportive role in the island community.
The head teacher's leadership was also applauded.
Under areas for improvement, the school will continue to develop children's learning, progress and achievements. It will also take forward developments in the nursery class.
A spokesman for Education Scotland said: "We are confident that the school has the capacity to continue to improve and so we will make no more visits in connection with this inspection.
"Argyll and Bute Council will inform parents/carers about the school's progress as part of its arrangements for reporting on the quality of its schools."