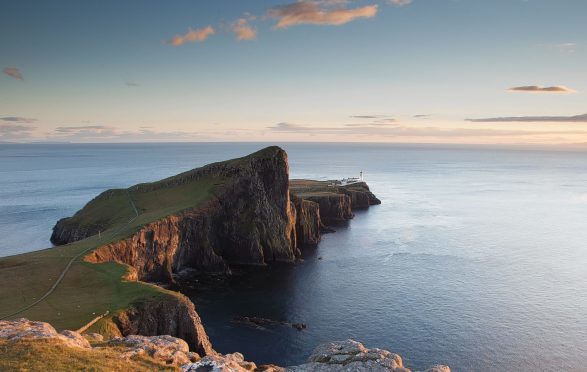 One of the most famous lighthouses in Scotland is poised to undergo a major revamp later this year.
The picturesque Neist Point Lighthouse on the north-westerly point of Skye has been earmarked for an upgrade costing hundreds of thousands of pounds.
But materials for the renovation project will have to be taken to the site by ship or helicopter due to its remote location, more than half a mile from the end of the road.
The Northern Lighthouse Board, which runs the site, is seeking a contractor to carry out the complex works at the cliff's edge.
It is expected to cost between £100,000 and £500,000, with work on the project due to start in September and end in December.
The upgrade is to include external and internal redecoration of the lighthouse tower, repairs to the handrail on the access path, work to make surrounding buildings safe and remove debris, as well as the replacement of the lighthouse optic, battery and control technology.
Tender documents, published with the contract, state: "Materials will be taken to site for renovation/upgrade works by ship and helicopter, and removed upon completion of the works."
The category B-listed lighthouse and its buildings were designed by David Alan Stevenson and cost £4,350 when they were built in 1909, with an aerial cable previously taking supplies to the facility and its cottages.
The Edinburgh-based Northern Lighthouse Board has operated it remotely since the lightkeepers were withdrawn in 1990, with the former keepers' cottages now in private ownership.
The point is one of the most popular tourist attractions on Skye, including with dolphin-spotters and bird watchers, but a row erupted in 2002 when the local landowner threatened to block off access via his land because he was receiving no support to maintain the route.
Neist Point also provided the backdrop for scenes in the acclaimed Lars von Trier movie Breaking The Waves in 1996, starring Emily Watson, and more recently in the 2013 fantasy samurai film 47 Ronin, starring Keanu Reeves.
Skye councillor Calum MacLeod welcomed the investment last night.
He said: "That's positive news. It's absolutely part of Skye's iconic landscape.
"It's great news there are efforts in place to preserve something that has got a long-standing history on Skye, with its burgeoning tourism industry."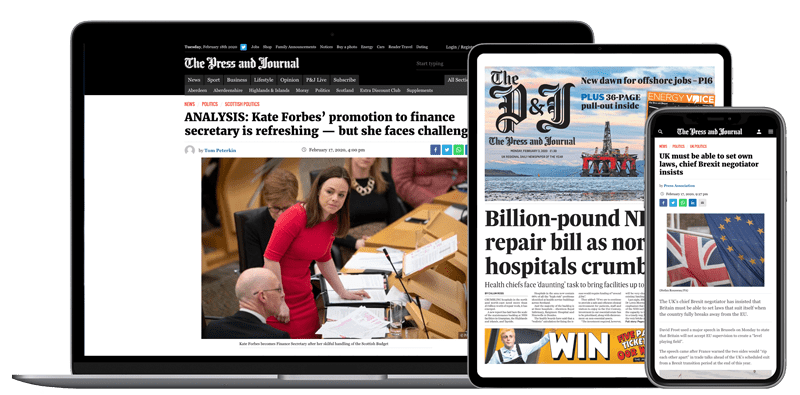 Help support quality local journalism … become a digital subscriber to The Press and Journal
For as little as £5.99 a month you can access all of our content, including Premium articles.
Subscribe