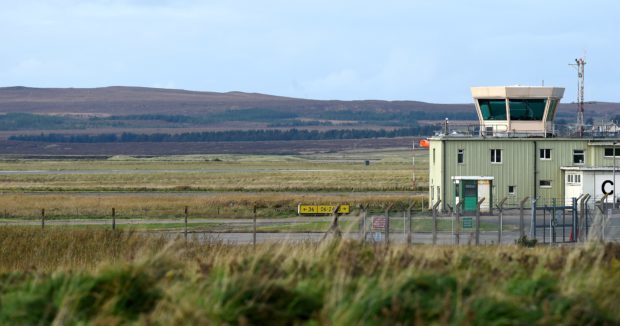 Scotland's biggest regional airports operator is to introduce parking charges at three island terminals and expects to recoup the £500,000 cost in a year.
The airports are Sumburgh, which serves the Shetland Islands, Kirkwall on Orkney and Stornoway airport in the Western Isles.
Highlands and Islands Airports Limited (Hial) is to bring in the charges by early summer.
The three airports join HIAL's other operated airports at Inverness and Dundee, where parking charges are already in place.
HIAL said the £500,000 investment is expected to be recouped in the first 12 months of operation and from thereon money raised will be continuously reinvested to maintain and ultimately improve facilities, "ensuring the long-term resilience of airport operations on the islands."
A free hour pick up and drop off period will operate, unlike at other Scottish airports, which is intended to assist those who do not have alternative transport to get to the airports, and therefore may rely on relatives and friends picking up or dropping off. HIAL has limited the new charge to £3 per 24-hour period.
In addition, a ticket waiver scheme will allow passengers who have to travel to attend medical and hospital appointments to park for free.
Managing director Inglis Lyon said: "HIAL is committed to being open and transparent in its operations and our decision to increase charges has been taken in the best interests ensuring long-term sustainability of our airports."
"The new parking charges will raise revenue that will be reinvested into maintaining and continuously developing the airports in years to come. HIAL airports are required to operate as cost-effectively as possible and we need to develop a sensible, fair and pragmatic funding model that enables us to deliver growth and ensure the vital connectivity to our communities in the Highlands and Islands."
"We have been mindful of the important role that air travel plays for those people who use healthcare facilities and receive medical treatment on the mainland and we are making provision to ensure they will be exempt from parking charges."
Mr Lyon added: "We have no intention of introducing drop off charges at our airports. At Sumburgh, Kirkwall and Stornoway we will implement a one-hour pick up and drop off zone, which should mitigate against the vast majority of flight delays. Unlike other airports we do not charge for people to drop off and pick up."
Work is expected to begin soon on installing new pay stations and barriers at the three airports.
Northern Isles MSPs Tavish Scott and Liam McArthur condemned the plans and plan to raise their concerns directly with the Minister for Transport and the Islands, Humza Yousaf MSP. They have also launched a petition opposing the move and have encouraged constituents to make their voice heard by signing the petition.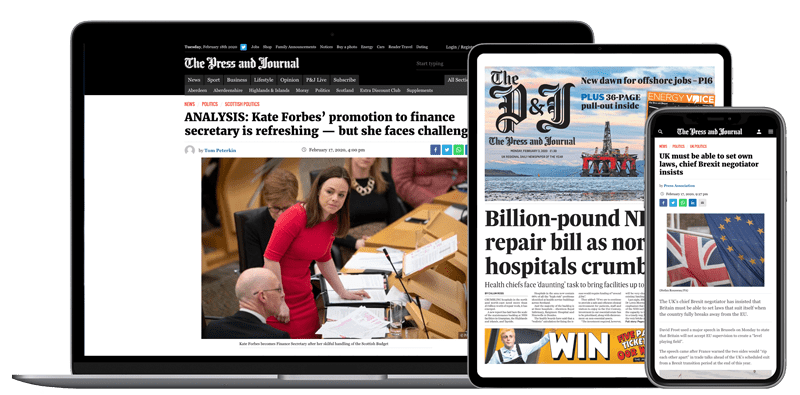 Help support quality local journalism … become a digital subscriber to The Press and Journal
For as little as £5.99 a month you can access all of our content, including Premium articles.
Subscribe