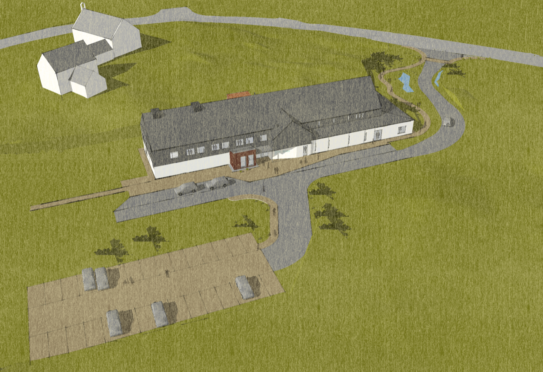 Plans have been submitted for a multimillion pound Gaelic music, dance and cultural centre in Uist.
The £7million Cnoc Soilleir Project is a joint venture between Lews Castle College UHI and Ceolas Gaelic, the arts and heritage organisation in Daliburgh, South Uist.
It will receive investment from the Scottish Government's Gaelic Capital Plan and is expected to create 40 jobs.
The area is recognised as a key community for the revitalisation of the Gaelic language in Scotland and Cnoc Soilleir has a significant role in leading this development.
The planning application for the building has now been submitted to Western Isles Council.
Following extensive consultations, the designs have been developed and are available to view at the council offices in Daliburgh and Liniclate.
The building will be located at Cnoc Soilleir, by the Daliburgh junction. It has been designed to meet exemplary energy efficiency standards and minimise running costs and CO2 emissions.
An auditorium for traditional music will be housed inside, as well as recording facilities and a studio. Spaces for dance and other sound-proofed teaching spaces will also be included alongside a new home for Ceolas' archives and library.
A spokesman for the Cnoc Soilleir Project said: "The building has been designed principally around the college's needs to deliver their educational programmes. When the college is closed in the evenings, and at weekends and holidays, the building will continue to be used by Ceolas for their cultural programmes and activities.
"The entrance foyer will open up to the heart of the building, complete with peat hearth, and will provide a welcoming space for both members of the community and visitors alike."
Cnoc Soilleir will support the growth of Ceolas Uibhist community-led work including Gaelic language learning, music and dance, as well as Lews Castle College UHI music programmes.
Established in 1996, Ceolas Uibhist has grown from a week-long music and dance school to become one of Scotland's leading Gaelic culture, heritage and arts organisations.
The project has been funded by the Scottish Government, Bord na Gaidhlig, HIE, CnES and donations made locally. Infrastructural works on site are expected to commence this summer.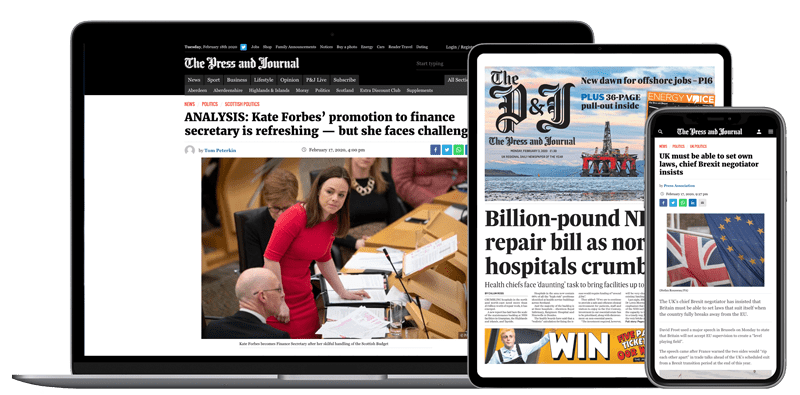 Help support quality local journalism … become a digital subscriber to The Press and Journal
For as little as £5.99 a month you can access all of our content, including Premium articles.
Subscribe