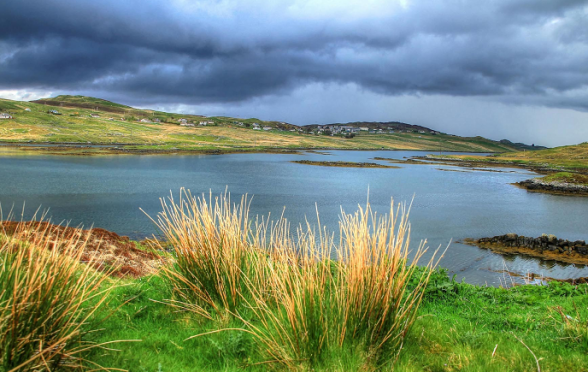 The tiny Muslim community on the Isle of Lewis is looking for help to build the first mosque in the Western Isles.
A JustGiving crowdfunding page was set up over the weekend hoping to raise £50,000, towards building a place of worship to accommodate the Syrian refugees settled there.
It was announced in February last year that four Syrian families including eight adults and 10 children had been resettled in Stornoway, after joining two other Syrian families who had become residents there in 2016.
Now construction businessman Aihtsham Rashid, from Leeds, has set up the JustGiving crowdfunding page.
Writing on the page, Mr Rashid said: "I recently received a phone call from The Isle of Lewis, a small island in the North Sea, North of Scotland. There are just over 8000 people residing there.
"Amongst the 8,000 people, there is a very small Syrian refugee community. They have been trying for a long time to get planning permission for their very own mosque. Against all odds they have now been granted permission to build.
"I have been personally requested to go up and help them with the build and planning of their very first mosque due to my experience in building mosques. I am aiming to get this mosque up and running by Ramadhan to enable the local muslims to read their first tarawee prayers.
"This job requires a lot of financing which the locals cannot afford being such a small community of Muslims."
Nearly £2,000 has been raised towards the project on the JustGiving page so far.
Donors left messages of support on the page: "With the blessing of Allah I pray he makes the journey easy for you. And may Allah shower his blessings on this Mosque and to all the contributors help making this cause a worthy one."
Another said: "May Allah make this happen, keep up the good work."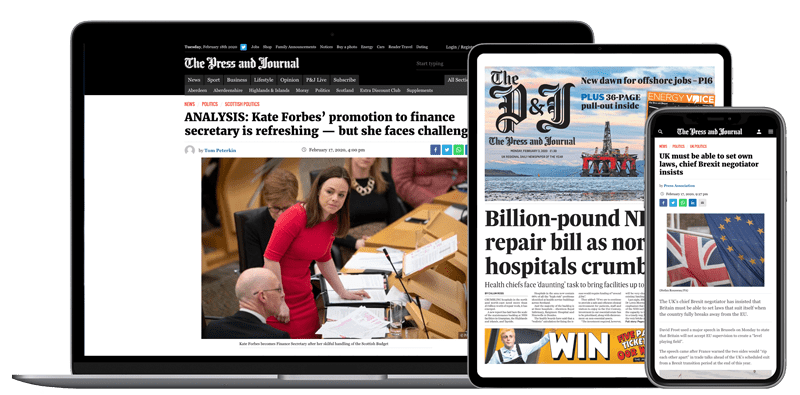 Help support quality local journalism … become a digital subscriber to The Press and Journal
For as little as £5.99 a month you can access all of our content, including Premium articles.
Subscribe