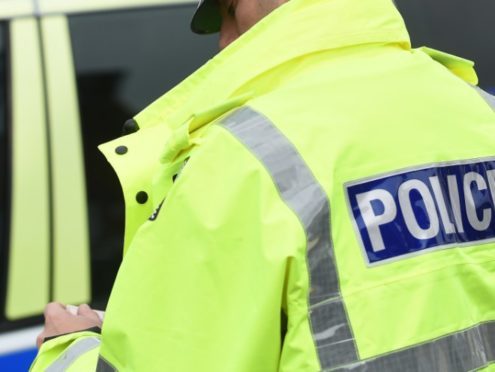 Wildlife enthusiasts have been left shocked and saddened at the grim discovery of a dead white-tailed sea eagle on the Isle of Skye.
Police are awaiting the results of a post-mortem examination on the remains of the iconic bird of prey, found in the Dunvegan area.
The death is currently being dealt with as non-suspicious and most likely to be of natural causes.
But wildlife expert Bob McKinnon of Skye Birds insisted all appropriate tests must be carried out to ascertain the exact cause of death, especially given a recent incident where another sea eagle in Aberdeenshire has mysteriously vanished.
He said: "This is really disappointing, another loss of a sea eagle. This needs to be thoroughly investigated to make sure nothing untoward has happened. We have to ensure there has been no deliberate persecution of this bird.
"Thankfully there is now a significant population of sea eagles in Skye and Lochalsh after a long absence. However, any death, however it happened, is very sad."
A Police Scotland spokesman confirmed the discovery of the bird's remains was reported on April 28.
He added: "We are awaiting the post mortem result but it does not appear at the moment to be suspicious."
Ian Thomson, head of RSPB Scotland's wildlife crime investigation unit, said the death appeared to be of natural causes, unless the post mortem discovers otherwise.
He added: "It is disappointing to have a sea eagle found dead, but birds die naturally all the time. If this is a natural death then so be it. We will need to know the results of the post mortem until we know exactly."
Mr Thomson is currently investigating the disappearance of a one-year-old white-tailed eagle in Aberdeenshire last week and has appealed for anyone with information about the "suspicious incident" to come forward.
The bird of prey and its satellite tag, described as being in perfect working order, have not yet been found.
Called Blue T, the young eagle was last recorded via its satellite tag in woodland near the River Dee on the Invercauld Estate near Braemar.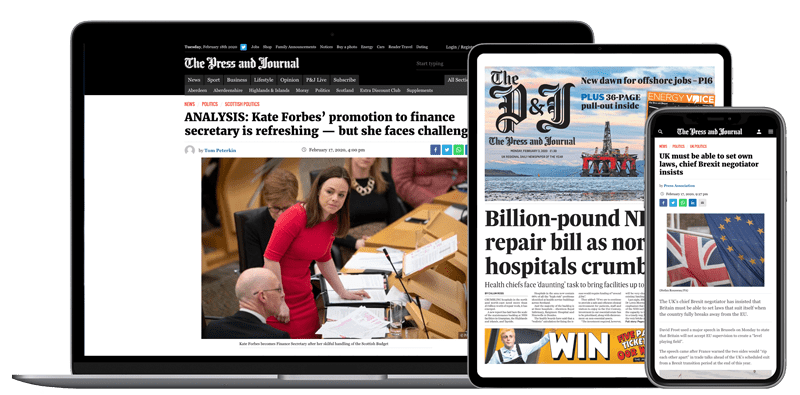 Help support quality local journalism … become a digital subscriber to The Press and Journal
For as little as £5.99 a month you can access all of our content, including Premium articles.
Subscribe