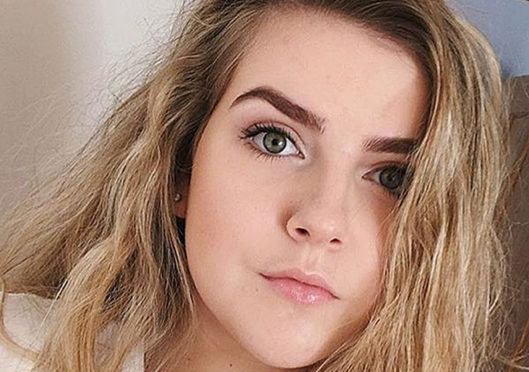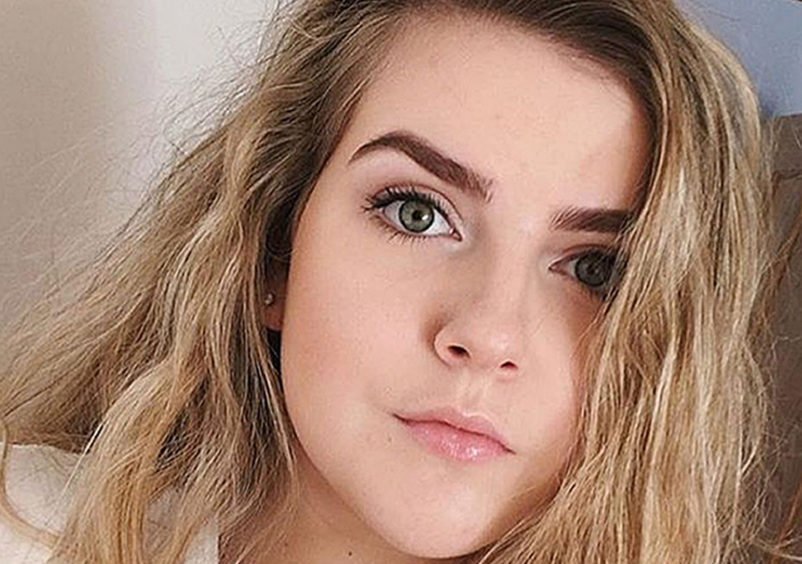 A schoolgirl from Barra who was killed in the Manchester Arena bombing will today be remembered as "vivacious and talented."
Eilidh Macleod was 14 when she lost her life in the terror attack at the Ariana Grande concert on May 22 last year.
Head teacher Suzanne Forman of Castlebay Secondary will pay tribute to Eilidh and her friend Laura McIntyre, 15, who was seriously injured but survived the blast.
Eilidh got the concert tickets for her 14th birthday and the two girls were making their way out through the foyer when the explosive device was set off.
Laura was later found in hospital where she spent three months before returning to Barra.
In all, 22 people died and 800 were injured when suicide bomber Salman Abedi detonated a nail bomb in a rucksack.
A national one-minute silence will be held at 2.30pm today which will be marked at UK government buildings.
The main service of remembrance will be held at Manchester Cathedral where it is understood that Eilidh's parents Roddy and Marion will attend alongside the families of other victims.
Also there will be Prince William and Prime Minister Theresa May and many of the first responders, civic leaders and national figures.
Some 400 miles away in Barra, Father Patrick Mcsorley will conduct a mass at 11am at the local church.
Later in the day her friends, relatives, classmates and teachers will gather at a special assembly in Castlebay School this afternoon.
That Manchester memorial service will be broadcast live on a big screen in the hall and the school will fall silent for 60 seconds in remembrance of all the victims.
Ms Forman will deliver an address about both Eilidh and Laura.
she is expected to say: "As we mark the anniversary of the Manchester Arena attack our thoughts and prayers continue to be with the family and friends of Eilidh and Laura.
"Eilidh was a vivacious and talented young lady who is sadly missed but will forever be in our hearts. Laura has been an inspiration to us all since returning to school and we are extremely proud of what she has overcome and achieved.
"The past year has been one of great sadness for our school community but also one from which we have drawn great strength.
"And for that I would like to thank everyone for their overwhelming and continued support – both near and afar."
The main service in England will be screened in Manchester's Cathedral Gardens, while the service will also be screened at York Minster, Liverpool Metropolitan Cathedral and Glasgow Cathedral.
At 10.31pm, bells will ring out from buildings across the city centre to mark the moment when the attack took place 12 months ago.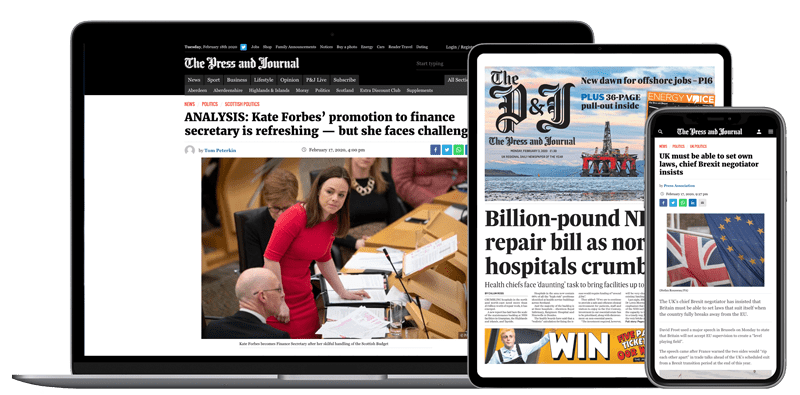 Help support quality local journalism … become a digital subscriber to The Press and Journal
For as little as £5.99 a month you can access all of our content, including Premium articles.
Subscribe