Police are appealing for information following a serious assault in the Sundhamar area of Lerwick.
The 26-year-old male victim suffered a head injury in the incident which required treatment at the Gilbert Bain Hospital on Saturday 14, July.
The victim is known to have left Sundhamar and walked down the hill in the general direction of town, before an unknown member of the public stopped and gave the victim a lift to hospital.
The police are keen to identify this person and speak to them about the circumstances they found.
The incident was reported to police yesterday.
Detective Sergeant Bruce Peebles said: "The victim had a very obvious head injury, and was dropped off at A&E at the hospital.
"We would ask that this driver, or anyone who may know the identity of this person, contact us urgently.
Likewise, any person who has any information at all about this incident is also asked to make contact with the police.
"The police can be contacted either by telephoning 101, quoting reference NL1098/18, calling at Lerwick Police Station, or by speaking to any police officer.
"Information can also be left anonymously via Crimestoppers on 0800 555 111."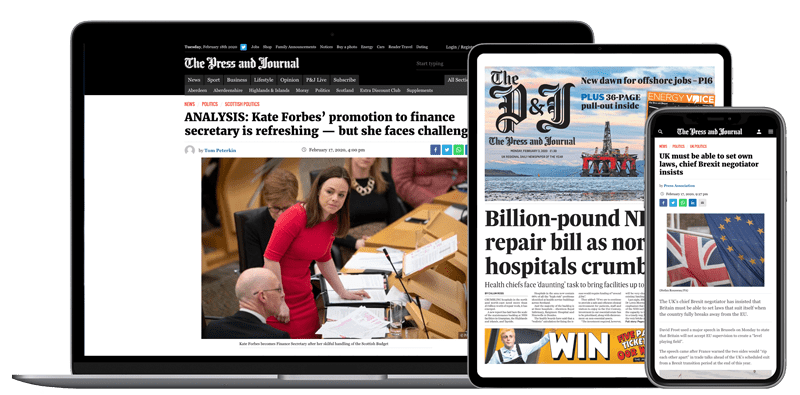 Help support quality local journalism … become a digital subscriber to The Press and Journal
For as little as £5.99 a month you can access all of our content, including Premium articles.
Subscribe