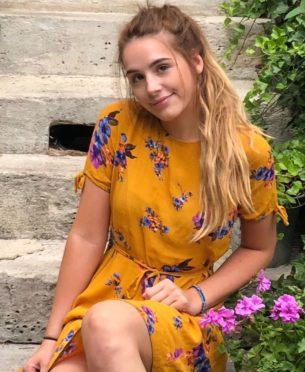 A 17-year-old schoolgirl has spent her second night missing in the Outer Hebrides.
A major air, land and sea search has so far failed to find Hannah Mackenzie who was supposed to meet her mother after her first day back at school.
She never arrived and there has now been no sighting of Hannah, from Gravir on Lewis, since witnesses saw her outside the Nicholson Institute school in Stornoway at 4pm on Thursday.
The teen had attended lessons that day and was apparently intending to walk 1.3 miles to the Western Isles Hospital in the town to meet with her mum.
Coastguard teams, who have been playing a major role in the search, said there had been a possible sighting of Hannah on her own in the grounds of Lews Castle on Thursday night.
The search has been concentrated there was as rain and plunging evening temperatures have added to concerns for the schoolgirl's health.
Coastguard teams have been joined in the search by members of Hebrides Mountain Rescue and the public.
Stornoway Lifeboat mounted a sea search while the Stornoway-based Coastguard search and rescue helicopter has scoured the area from the air.
Police sniffer dogs may also be brought in from the mainland.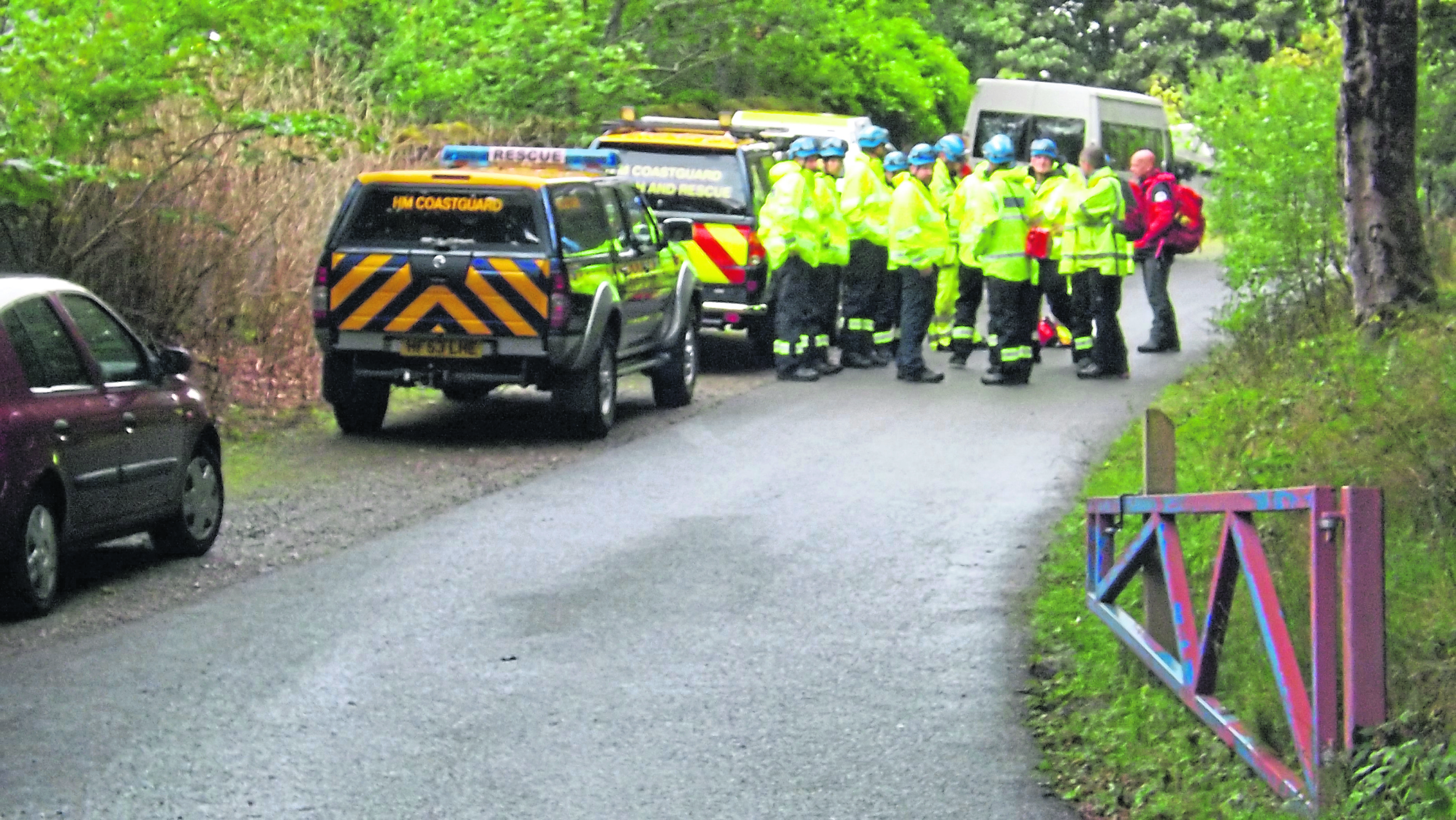 Hannah's best friend Evie Hepworth took to social media to appeal for sightings of her pal.
She wrote: "Hi everyone, my best friend Hannah Mackenzie has gone missing after school. She was supposed to be walking to the hospital to meet her mum when I left her but hasn't been in contact with anyone since.
"The police have asked me to make a post on Facebook to help find her."
Police Scotland said Hannah is 5ft 5in, slim, with dark hair in a ponytail. She was wearing a school sweatshirt, black trousers and a black jacket with white fur on the hood.
Anyone who has seen her or has any information as to her whereabouts has been urged to contact police "as a matter of urgency".
Inspector Jane Nicolson said: "We are grateful to everyone who has been in contact so far with information and encourage anyone else who can help to get in touch.
"If Hannah herself is reading this then please get in touch and let us and your family know you are safe and well.
"You can call Stornoway Police Station with information on 101."
Stornoway, Tarbert, Scarpay, Southlochs, Bressclete, Miavaig, Ness, Bragiar and Ness coastguard rescue teams are currently searching woodland in the castle grounds.
The Salvation Army have opened a mobile refreshment van for the teams.