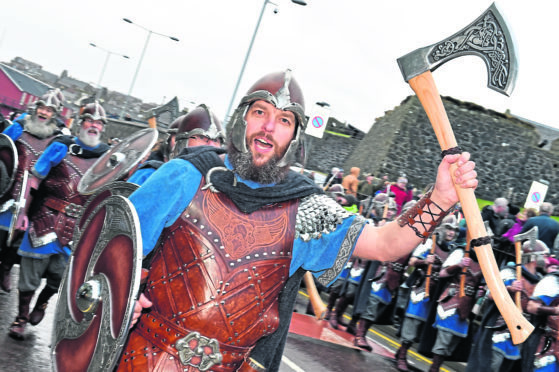 A group of four women in Shetland are campaigning to register a mixed squad for next year's Up Helly Aa fire festival.
The Lerwick Up Helly Aa is the only one of 12 isles-wide community fire festivals, celebrated every year between early January and the middle of March, that does not have women participating in the torch-lit procession and burning of the galley.
Shetland For Up Helly Aa Equality group said they were told at the weekend that they could not sign up to participate because only squads that had already registered could do so.
Karrol Scott, of the group, said they had waited for an hour with other squad representatives at the galley shed in Lerwick before being told they could not register.
She said: "The atmosphere was generally jovial with a few startled faces and only one openly hostile local businessman expressing his opinion in a menacing tone, that we would never be allowed to register.
"When it was finally our turn to go up the stairs to speak to the registrar, the person conducting the process – who refused to give his name for the record – asked the person behind us in the queue to go up.
"We protested that we were next and that we wanted to register our mixed squad as per the instructions in their newspaper advert, producing a copy for him to read, but he refused to allow us access stating that only squads already registered could register squad names."
The group has e-mailed the Lerwick Up Helly Aa committee expressing its dissatisfaction with the process.
The e-mail said: "We understand that there are currently no female members of any squad in Lerwick UHA and the women of Shetland UHA Equality are hereby formally registering an interest in joining – either by having our own mixed squad or by requesting that females are allowed into existing squads.
"This is 2018. Its time for equality to arrive in Lerwick. Our squad name is #metoo."
Joint honorary secretary of the Lerwick Up Helly Aa committee, Richard Moar, said the committee "would be making no comments on this matter".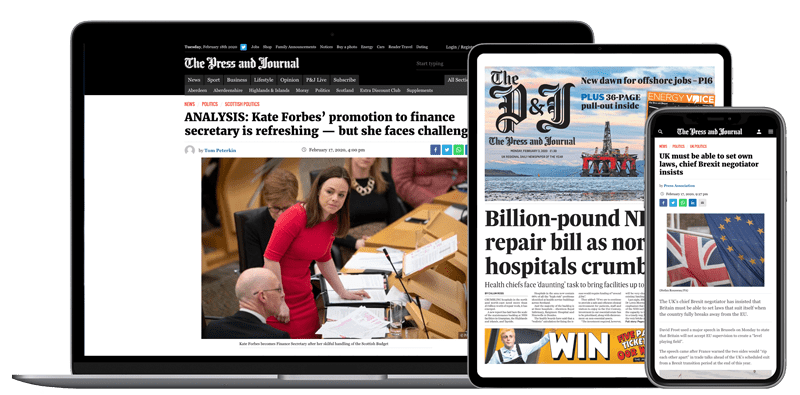 Help support quality local journalism … become a digital subscriber to The Press and Journal
For as little as £5.99 a month you can access all of our content, including Premium articles.
Subscribe