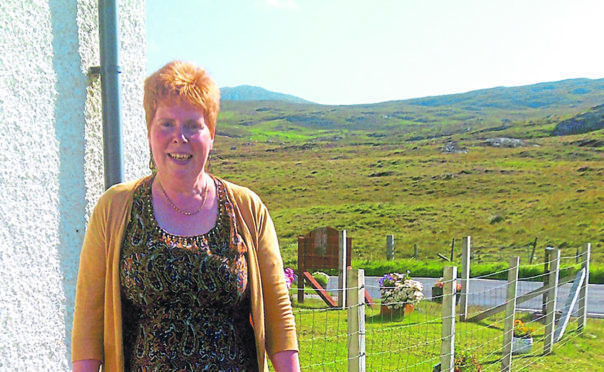 A memorial service to commemorate one of Britain's worst ever maritime disasters, 165 years on, was held at the weekend.
More than 350 men women and children lost their lives near to Vatersay in the Outer Hebrides during a fierce storm in September 1853.
Around 450 had been boarded the Annie Jane, which was travelling from Liverpool to Montreal, in the hope of a new life when disaster struck.
Among their number were emigrants from Ireland and Scotland, London schoolboys, Swiss missionaries and skilled workers from Glasgow hired to help build railways in Canada.
At the time, the island's sparse population struggled to cope with the number of casualties, most of whom were interred in a mass grave.
The tragedy was marked by a single granite obelisk on the Vatersay west beach and led to calls for a first ever public inquiry into what happened.
The memorial service, which took place in the same spot, was attended by around 120 people from the nearby area and from as far afield as Switzerland.
It was led by Rev Dr Lindsay Schluter, the minister of Barra and South Uist Church of Scotland congregations.
Two wreaths were laid at the memorial – one of which for the many children who died but never were acknowledged in their own right
Four young pipers from Barra played at the conclusion.
Dr Schluter said: "The service was a poignant and moving event, taking place at the memorial on Vatersay machair.
"Local people were joined by others from Lewis, Glasgow and Switzerland – one of the countries affected by the original disaster.
"Separated by 165 years, the events of that time felt close and a connection to the deceased and those who dealt with the aftermath of the shipwreck very strong.
"Strong winds and a wild sea in the background were a very immediate reminder of just how fragile life in this part of the world can be."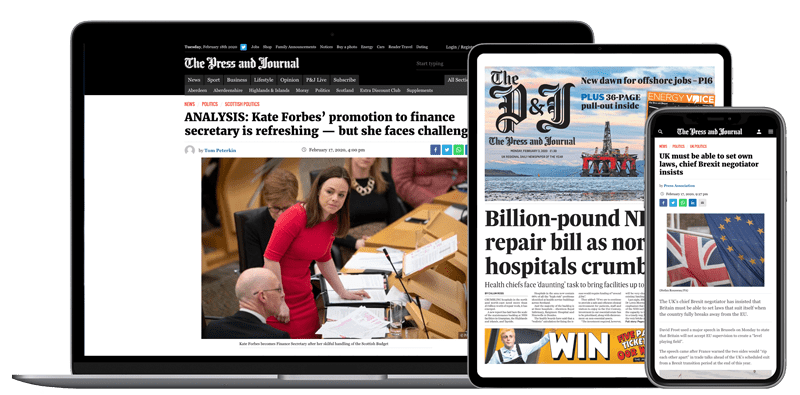 Help support quality local journalism … become a digital subscriber to The Press and Journal
For as little as £5.99 a month you can access all of our content, including Premium articles.
Subscribe