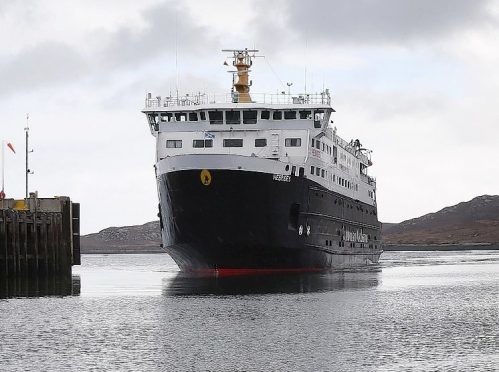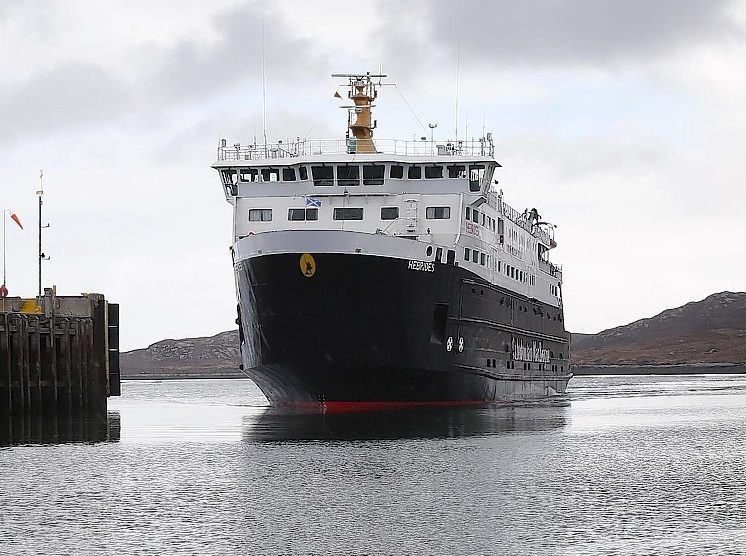 The Scottish Government faced fresh demands for urgent investment in CalMac ferries yesterday as MSPs warned that "enough is enough".
An influential Holyrood committee revealed in the morning that it had written to ministers to insist that cash for the "linchpin" services is prioritised in the upcoming Scottish budget.
And in the afternoon opposition MSPs joined forces in the chamber to protest at the "shambolic" stewardship of the network.
The moves emerged after CalMac faced a "summer of discontent" over reliability problems on key routes.
A debate at Holyrood was held after it was revealed that there had been a 119% rise in the number of services delayed in the last decade, while the number of cancellations on the network has soared by almost half.
Donald Cameron, Tory MSP for the Highlands and islands, said: "The SNP government has presided over a decade of failure, and there is little evidence that they are either willing to acknowledge that, or work to improve it.
"If they fail to act, they will be letting down communities across the west and north of Scotland."
Western Isles SNP MSP Alasdair Allan said: "The Scottish Government has shown its commitment in funding ferry services far beyond any funding that has been provided by previous governments—and certainly far beyond any named sum that has been committed to by the Conservative Party today.
"However, there are problems with services – that is obvious to all of us—and it is now time for all agencies to work together to reassure island committees about what shape these most vital of services will take in the future. We do not have forever to answer that question."
Islands Minister Paul Wheelhouse: said: "I understand the very real challenges that are faced as a consequence of service disruption, particularly at the level that was experienced during the summer.
"I am determined that we must get this right. In addition to closely monitoring operational performance, we are developing an action plan with our ferry operators that will ensure that appropriate measures are in place to improve the customer experience when things go wrong."
Meanwhile, the Scottish Parliament's rural economy and connectivity committee had earlier written to ministers calling for investment.
Committee convener Edward Mountain said: "It is essential that lifeline ferry links deliver services that are truly fit for purpose and that fully meet the needs of island communities, businesses and tourism."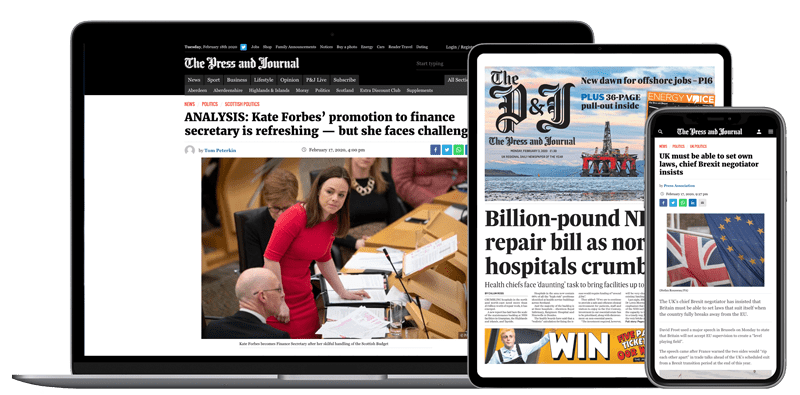 Help support quality local journalism … become a digital subscriber to The Press and Journal
For as little as £5.99 a month you can access all of our content, including Premium articles.
Subscribe